Set your agency up for success with a profitable asset from day one
Don't go it alone when building your rent roll. Together, we can help you create a stable stream of revenue and a guaranteed margin, with minimal upfront investment.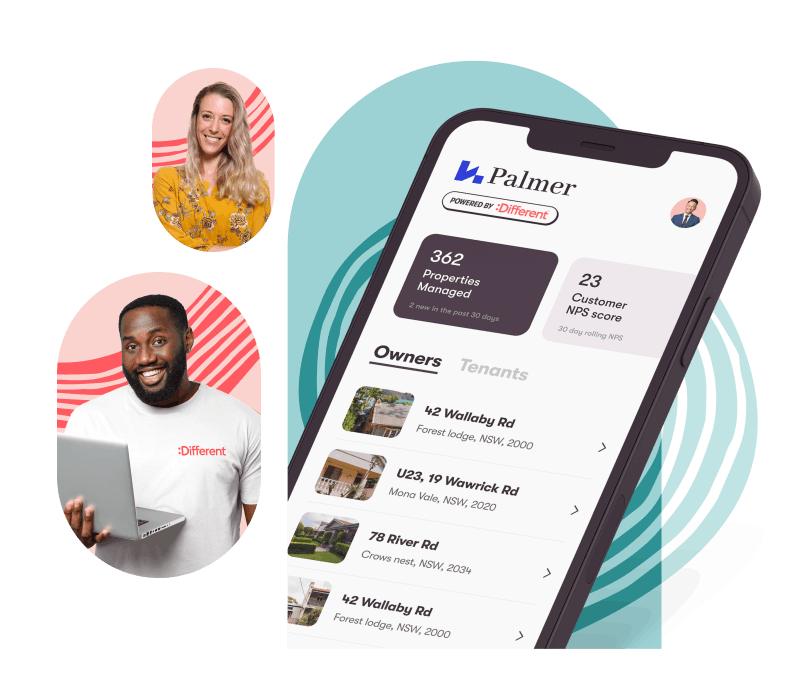 Are you overwhelmed by the complexities of building a rent roll from scratch? Adding property management to your agency is a smart way to boost your income and drive revenue growth. But, it typically comes with a big upfront investment of time, effort and money that can distract you from what you do best: selling property.
:Different for Agencies is a turnkey solution, perfect if you're a…
Newly established real estate agency looking to build your rent roll
Sales-only real estate agency ready to expand into property management 
Any other business that services property investors and wants to build a reliable source of property management income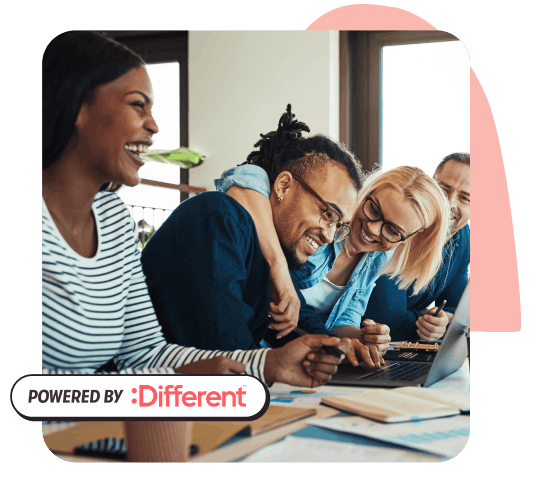 Work smarter, not harder, to build your rent roll

Accelerate rent roll growth
We help you fast track building your property management business. We take the day-to-day tasks off your plate, plus provide the support you need to succeed

Support your team
We give your team the guidance and resources they need to succeed, with plenty of opportunities to grow and develop as a property partner.

Maximise your customer's value
We help you convert your sales customers and capture a wider pool of high-quality leads more effectively to grow your rent roll and sales business simultaneously.
Ready to build a rent roll successfully?