The Property Management Solution for Build-to-Rent
Discover the power of :Different and unlock new opportunities with our all-in-one property management platform, designed to streamline your operations, maximise your income and enhance your resident experience.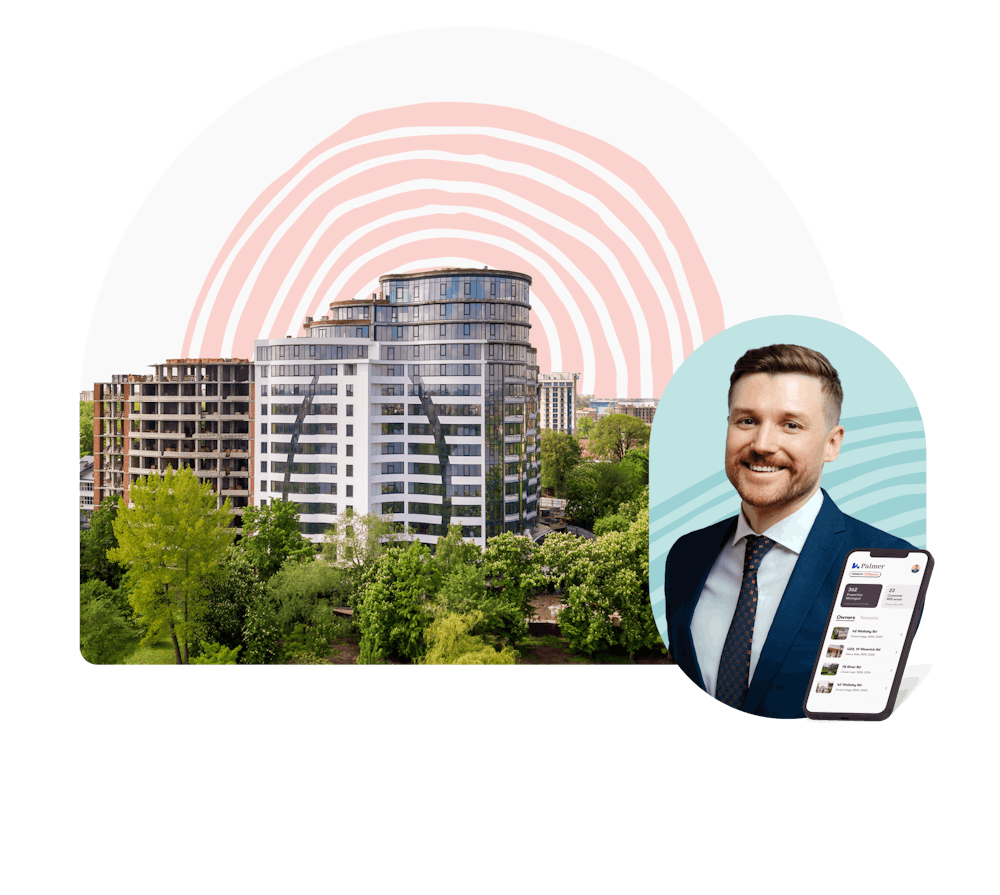 Our unique technology and expert people create a one-stop-shop for BTR developers looking for property management services that streamline their operational challenges and enhance the living experience for residents.
Why Partner with :Different?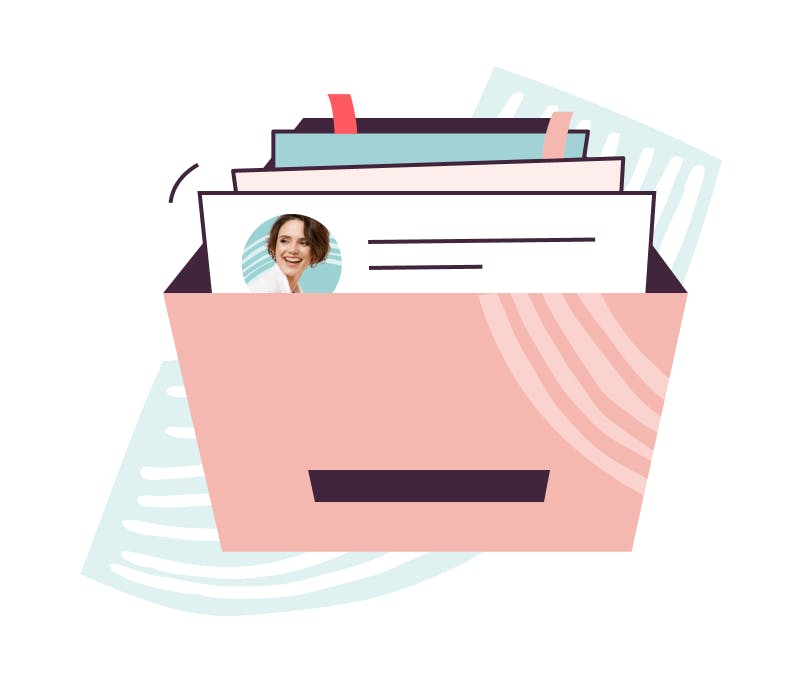 We have developed deep property management expertise by managing thousands of properties for owners and tenants all across Australia.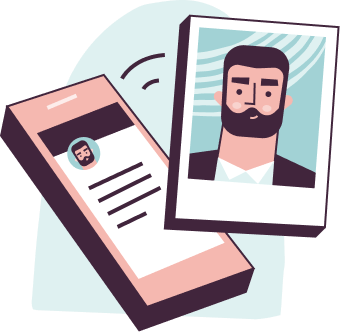 Our tenant app enhances the living experience for residents, while our expert property managers provide the highest levels of service to BTR companies.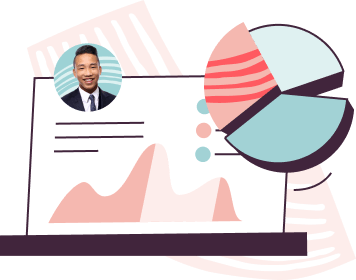 Our unique mix of people, tech and experience, creating great value for BTR companies while offering a great customer experience. From leasing to maintenance, we got you covered.
Full transparency on your asset
Get full visibility into tenant needs and the ability to track and manage the asset ROI. Check-in on all KPIs from our intuitive iPad app, while we automate rent collection, lease signings and renewals through Different's platform.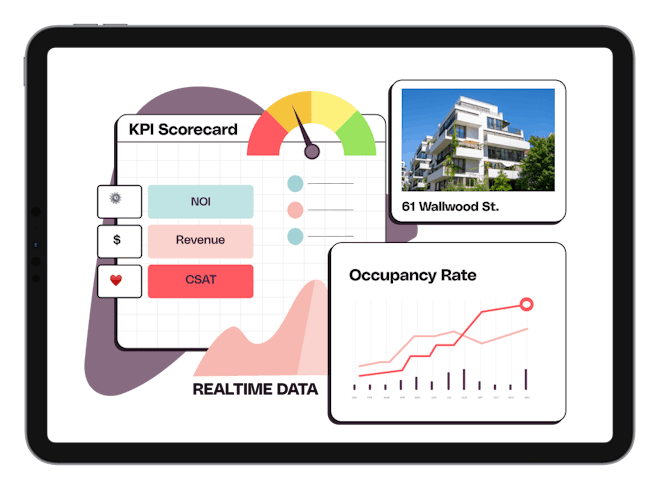 Intuitive Resident App
Our iOS and Android app helps residents with maintenance requests, easy payment options, and a powerful self-service resident portal. They can easily find out what's happening in and around their community, giving them the best possible living experience.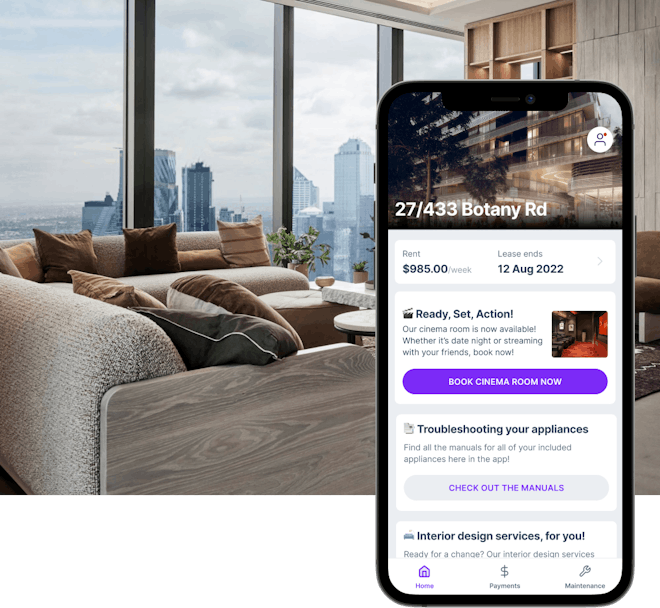 Focus on what you do best
Partner with :Different for robust margins, revenue certainty and minimized funding risk. Don't worry about the rest: our expert people and technology take away all the operational headaches so you can focus on what you love most: developing thriving build-to-rent assets.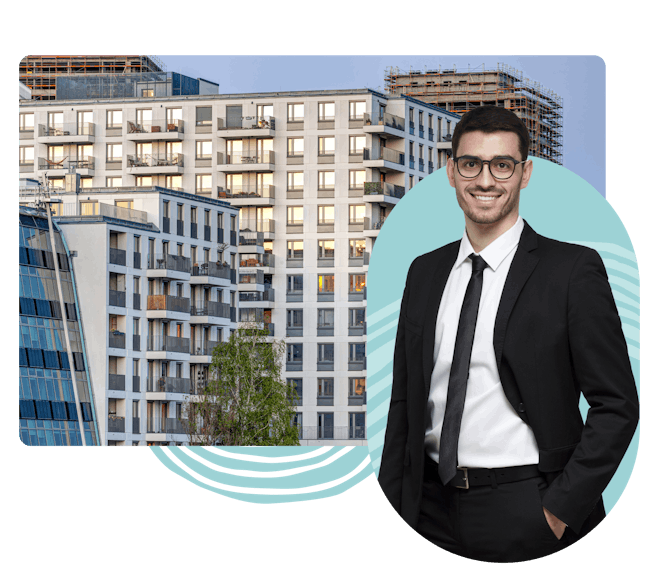 An award-winning solution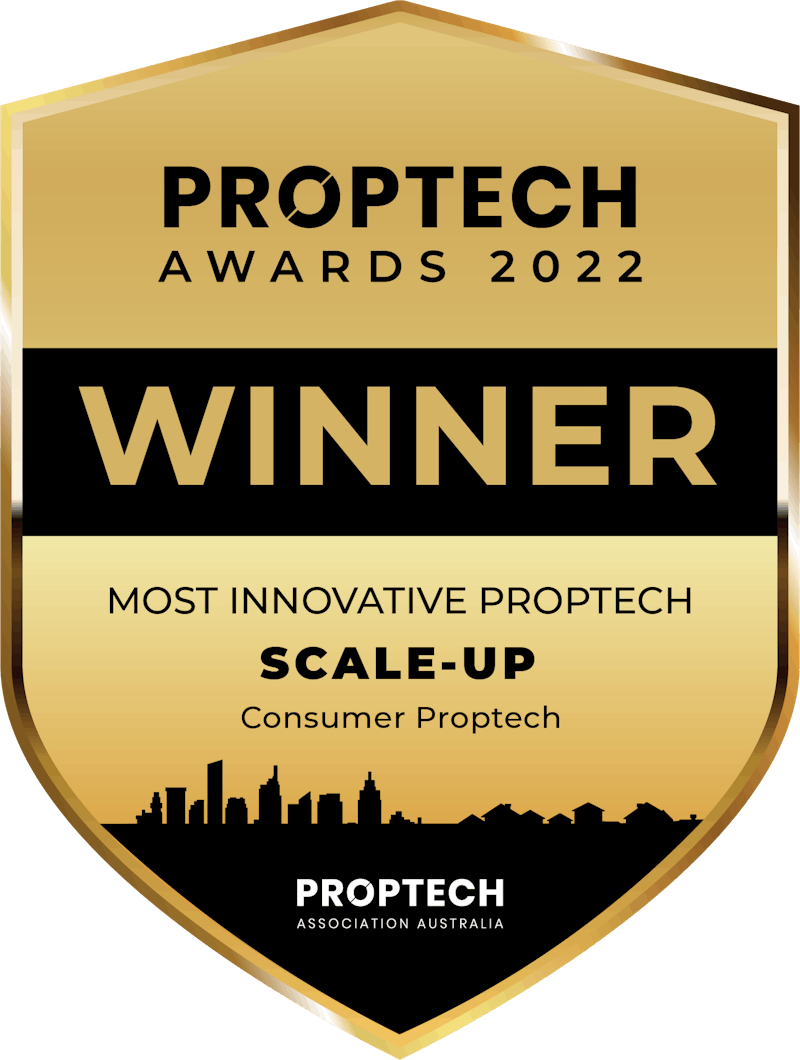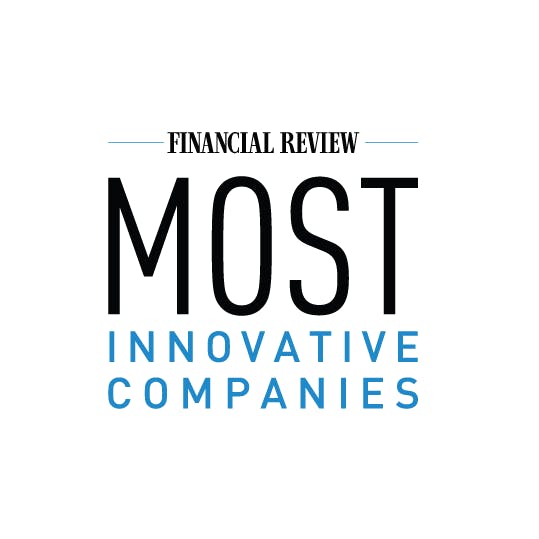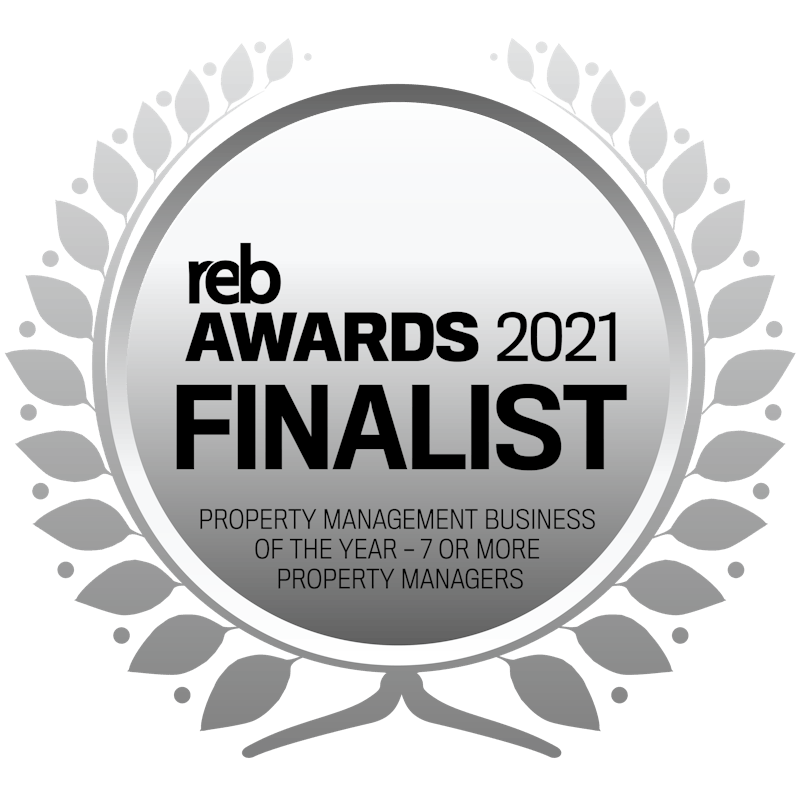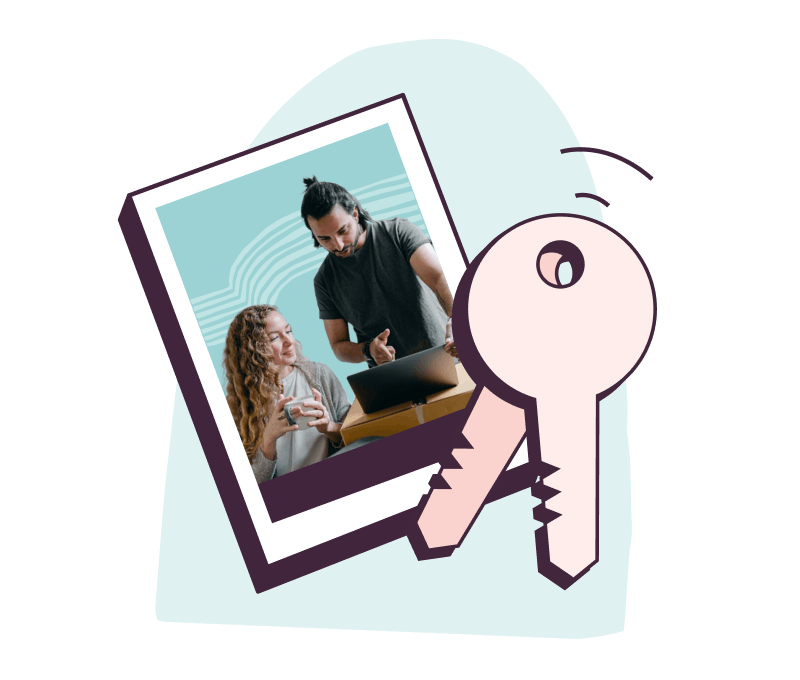 Our offering brings that resident experience to the next level. This starts with exceptional property management services to residents and adding new offerings such as; a borrowing service, car sharing service and a digital concierge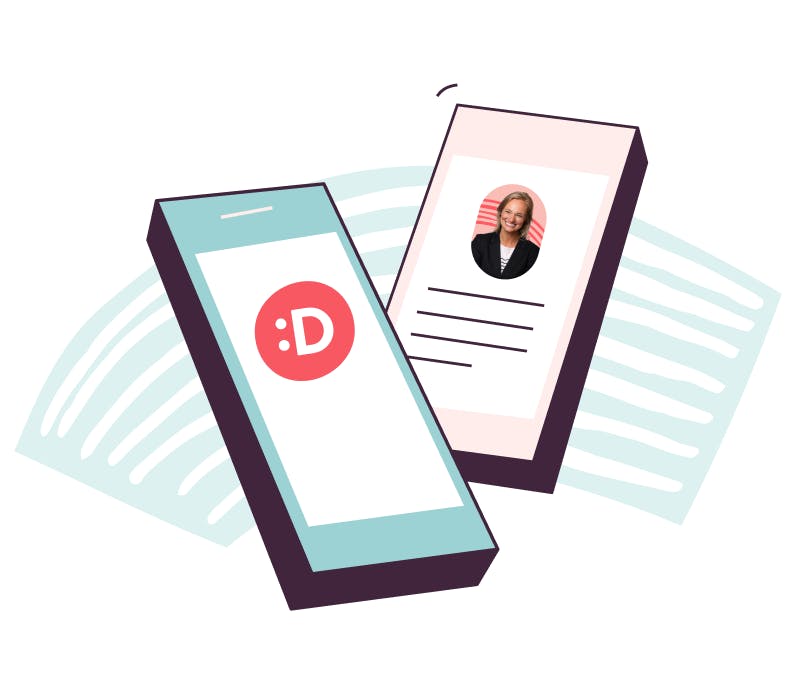 Our user-friendly app enables residents to submit maintenance requests, property management requirements and access convenient payment options.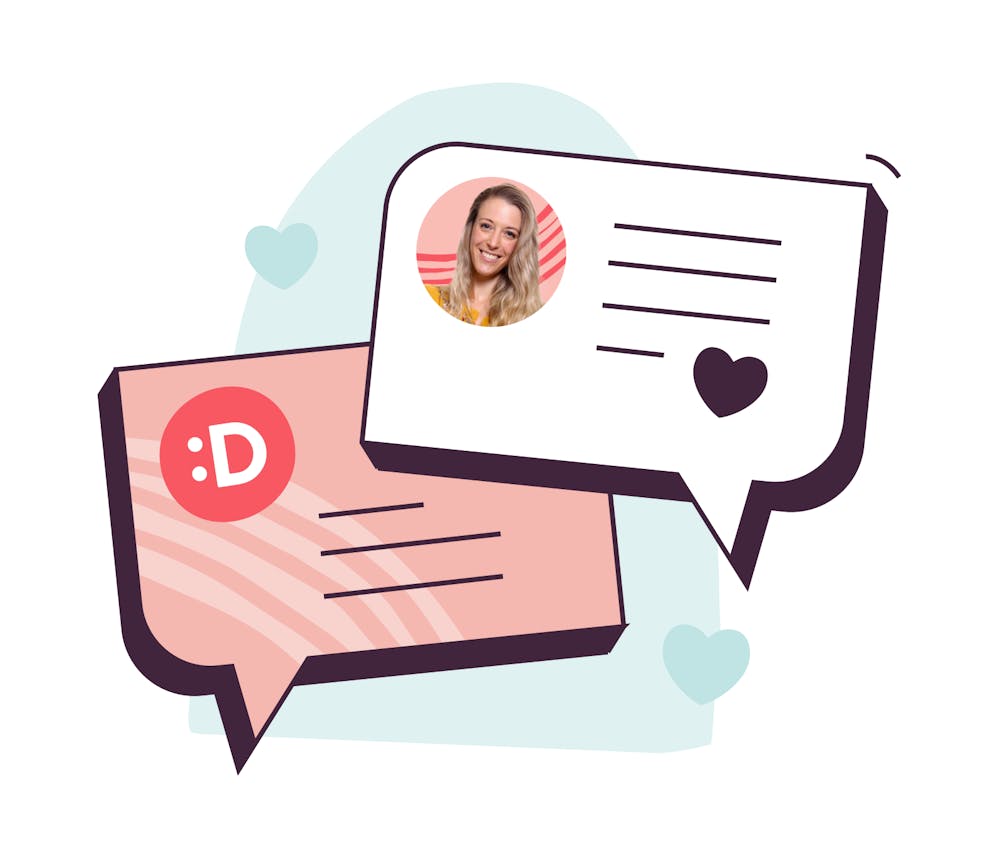 Experience unparalleled living standards through improved communication channels and added convenience.
Hundreds of happy residents across Australia have already given us 5-stars.
I want to thank Angela and the Different team. They've made the leasing campaign seamless and were more than happy to answer any questions I have. Thanks team!
Hi, I would like to share this experience of leasing my property in Redfern with Different, Angela Mifsud who are professionally dealing this entire process very smoothly. Thank you again! Yunwoo (Jason) Jung
Highly recommended as fast and efficient with dealing with them. Angela is very helpful and quick to respond to any enquiry. Everything with our moving in was smooth and very easy process.
Impeccable customer service! The team at Different made our leasing journey very smooth sailing. Angela clarified all the questions we had regarding the property and made our move less daunting. Very grateful to have chosen a property with Different.
Angela Mifsud - the Leasing Manager at Different. She has been managing one of my property really well. She gone extra mile communicating and glue different teams at Different! (Maintenance, Inspection, Strata, Leasing) She is one excellent rare-person in the field, and will succeed where-ever she goes. I will follow this kind of person wherever she goes, as I know I will be in a good hand. Different is so blessed to have her in the team, and should find more person like her. Words of mouth is stronger than google review! Trust me! I rather not giving bad review and only a good one, as bad review will ruin company profile, but with a person like her, tons of references will be stacking up, and people will be lining up.
Vanessa from Different has been great to deal with!
Different provides a wonderful service, amazing and fast communication from our property manager Angela Mifsud helping with all our questions and happy to help with everything we need. Absolutely outstanding service and would highly recommend them.
This review is for Shanika who has been very professional and helpful in all our dealings with her at the outset of our lease with Different. Thank you Shanika!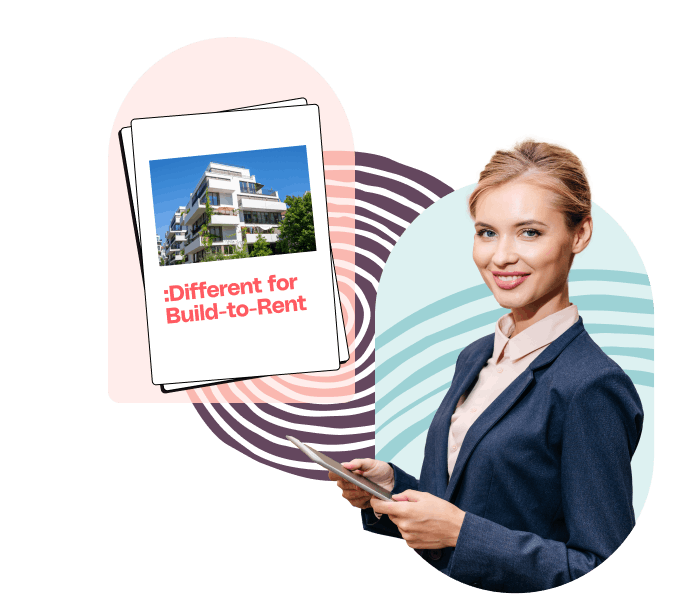 Get in touch
De-risk your investment
Build a thriving community
Amazing resident experience