Need to speak to someone at :Different?
You can use your Owner or Tenant App to contact us via the messaging option, look down below for more details.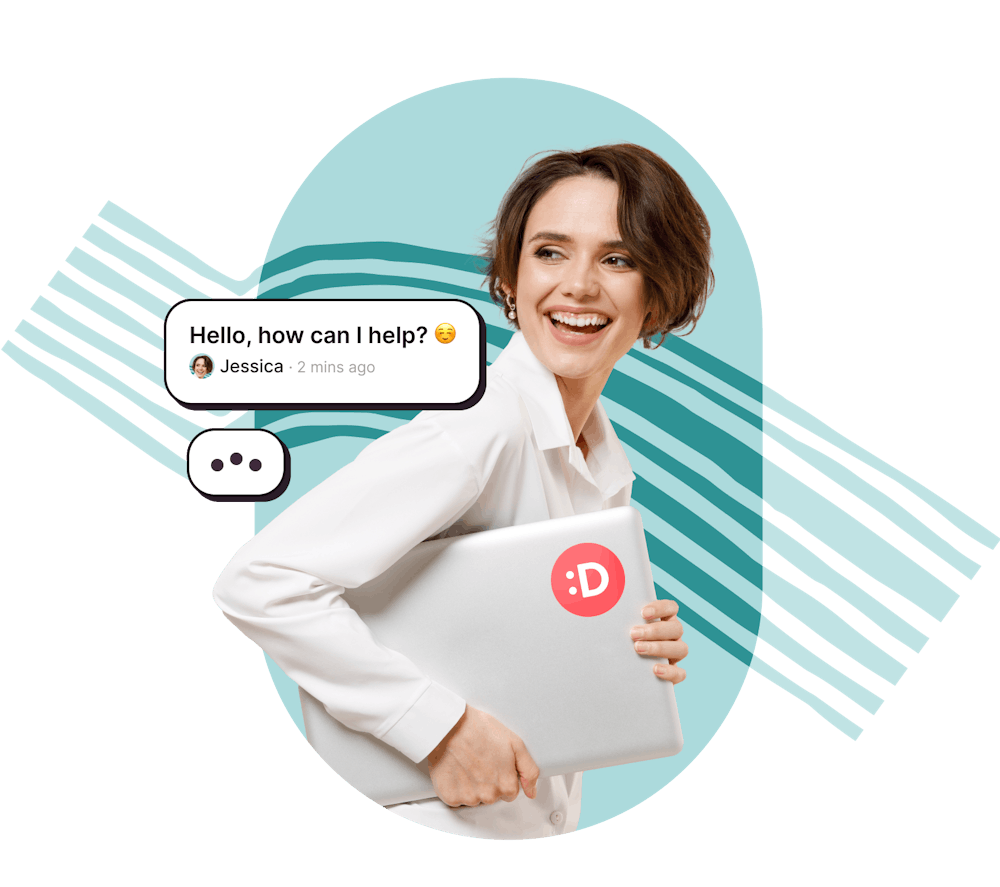 We've made contacting us as
easy as 1,2,3...
Whether you're an Owner or a Tenant we've made it simple for you to contact us with these three steps. Once you have messaged us we will get back to you as soon as possible!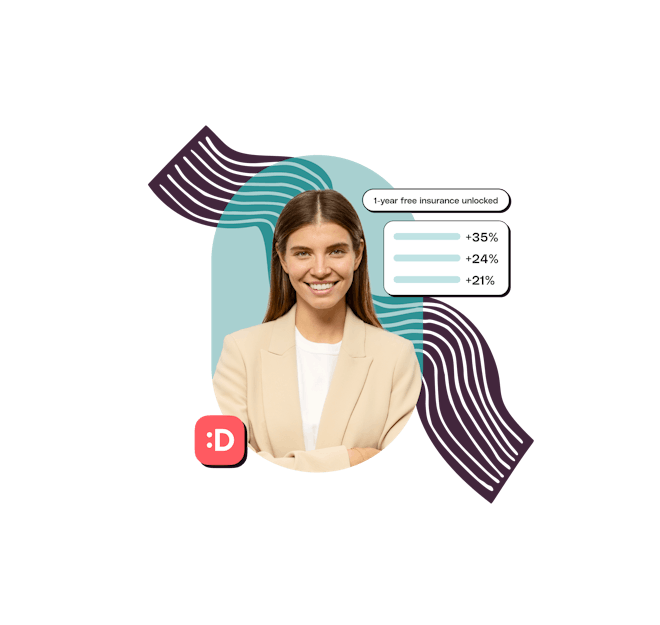 Here's where you can find our offices!