Be at the forefront of innovation in property management
You know the future of real estate is about powering-up people with best-in-class tech. Tap into a category-defining solution set to transform the property management industry.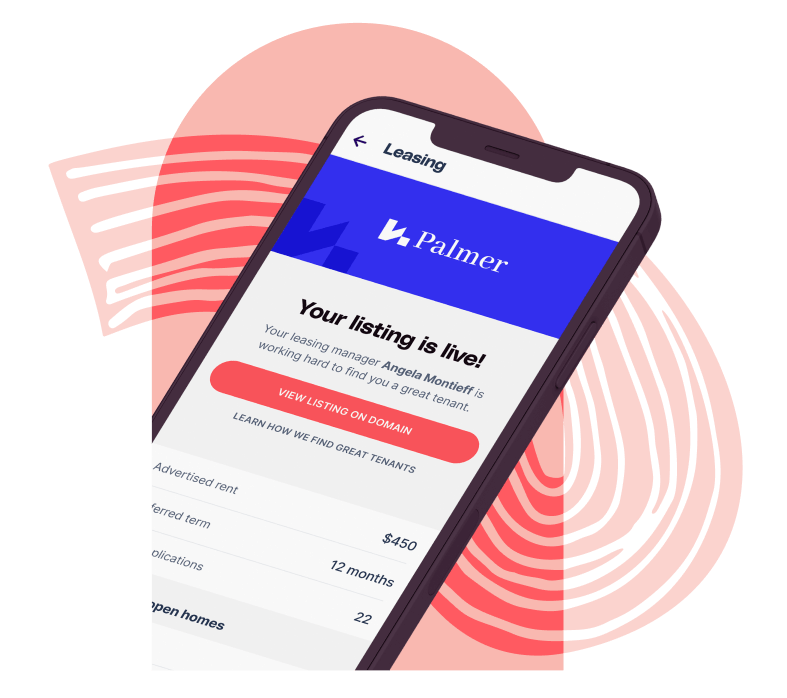 Let's create the future of property management, together.
Are you struggling to find the resources to build your own tech?
The right tools and technology can transform the way property management is done. But it's a massive investment of time, money and resources to get it right and bring a solution to life that's innovative and effective.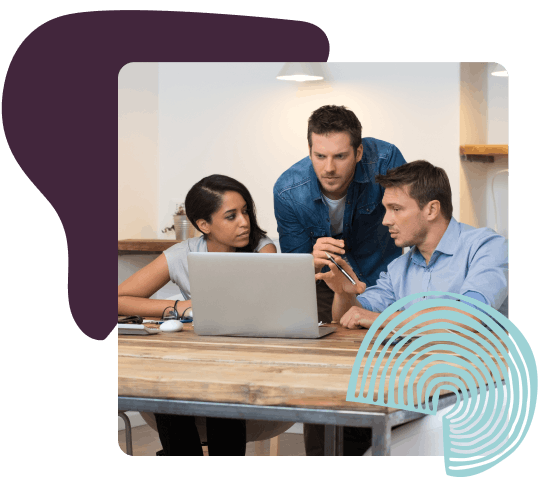 Do these statements ring true for your organisation?
You understand the benefits of building your own tech, but don't have the resources to make it happen.
You're operating in a competitive market and need to find a way to differentiate your enterprise.
You want to find a strategic partner to level up your offering and work smarter, not harder.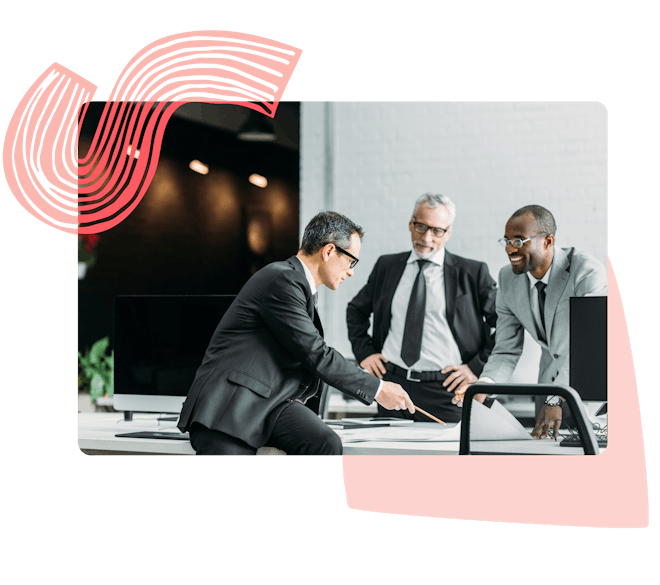 :Different for Agencies is the solution of choice for real estate enterprises

Power up your team
By partnering with us, you can fast-track your agency's growth and benefit from our team of 50+ engineers (who are constantly iterating our purpose-built tech).

Build your brand
We've worked with the industry to ensure our platform solves real-world problems. Plus, we give you access to the best property experts to put your agency ahead

Elevate your customer service
By giving the best people the best tech, we'll help you build a happier and more engaged customer base that will stick with you for the long term.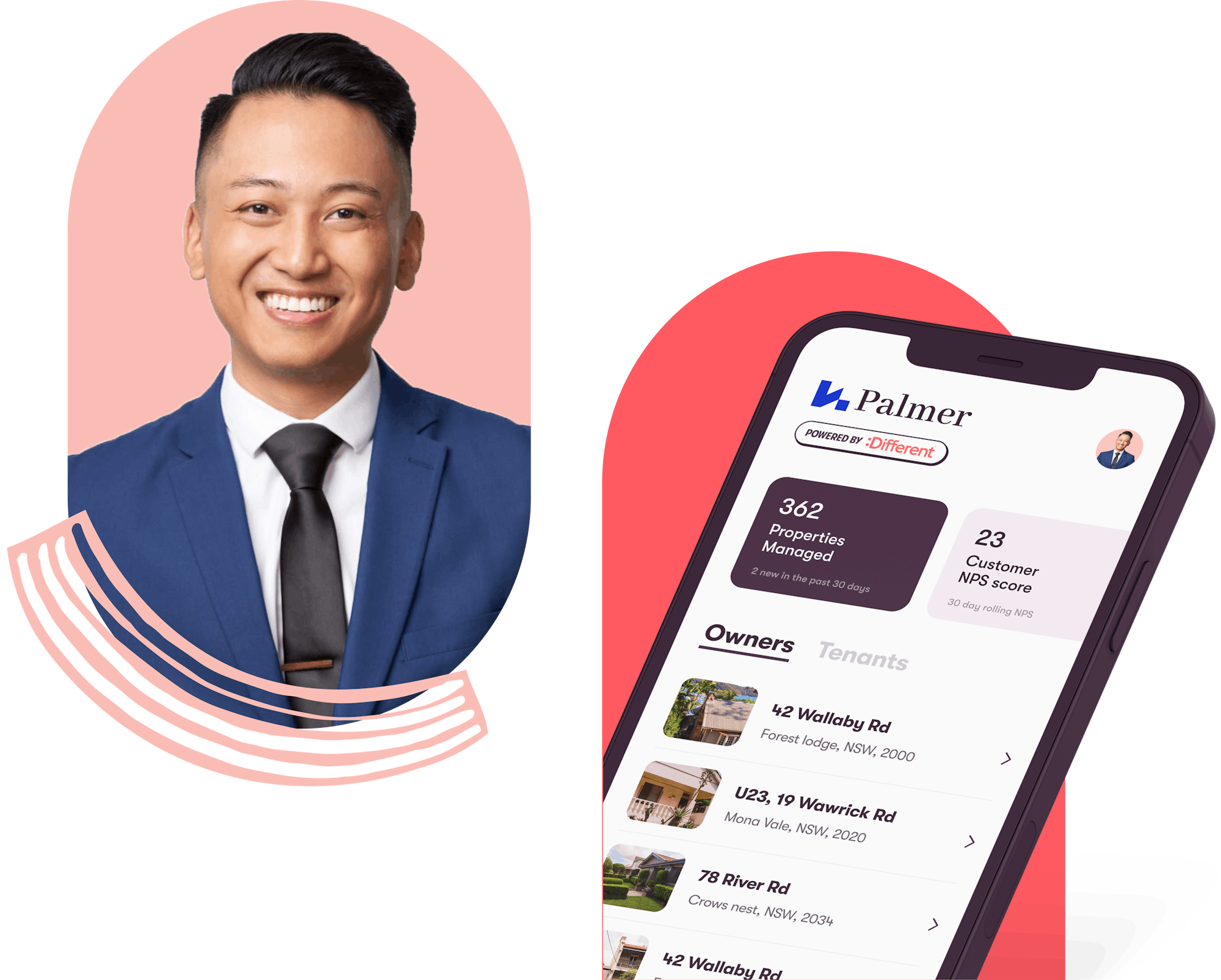 Ready to create the future of property management?
Get in touch
Level up your technology experience
Score a guaranteed margin
Build the future of property management