Access the advice you need to scale with confidence
We partner with Australia's best agencies to deliver so much more than just software. We give you access to our experienced property experts, committed to forging long-term partnerships to help you hit your business goals.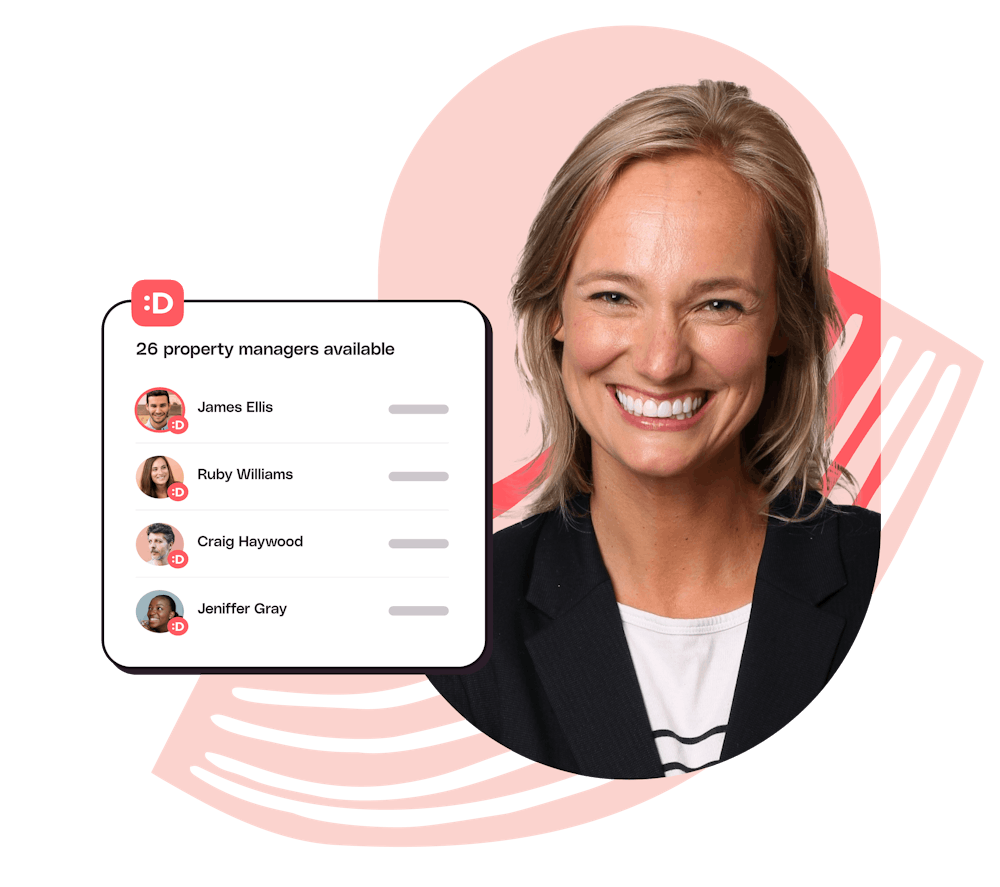 Tap into our team of property management experts
We know our stuff and have operated our own rent roll at scale (with 1000s of properties under management). Together, we can streamline your operations, improve your customer service and help your agency stand out from your competitors.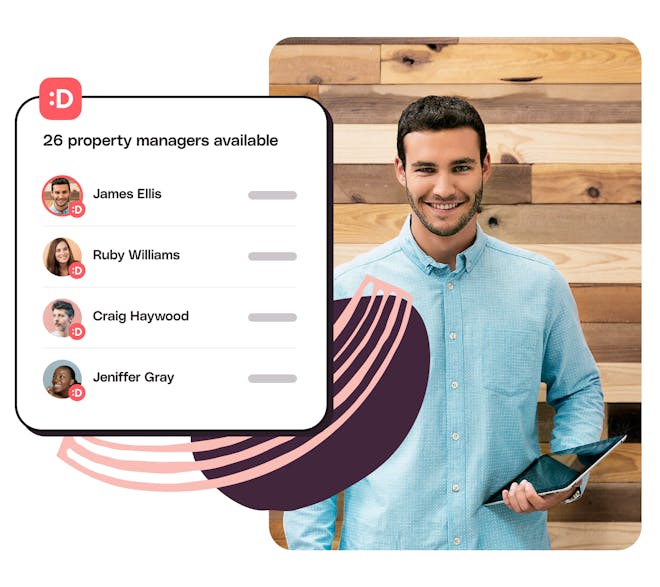 Gain access to the latest industry news and insights
With property management rules and regulations constantly changing, staying up-to-date is a top priority. We make it easy with access to our team of experts, here to make sure you understand what's happening in the industry and what matters to your business.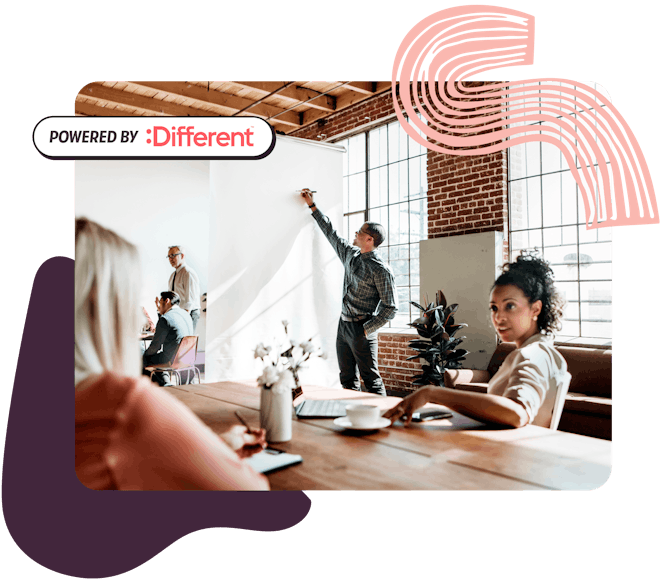 Score tailored recommendations with a rent roll health check
Gain a fresh perspective on how your agency is performing. We'll dive into your files and review your processes to identify what you're doing well and where there's room for improvement. We'll then help you fine-tune your offering to boost your productivity and profits.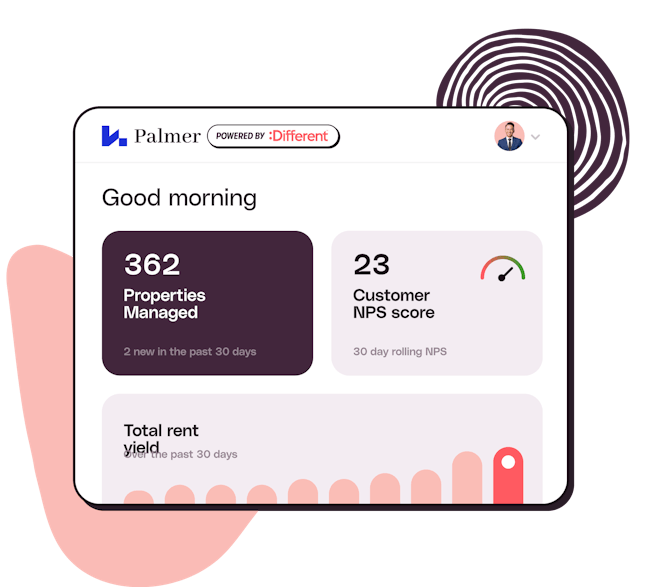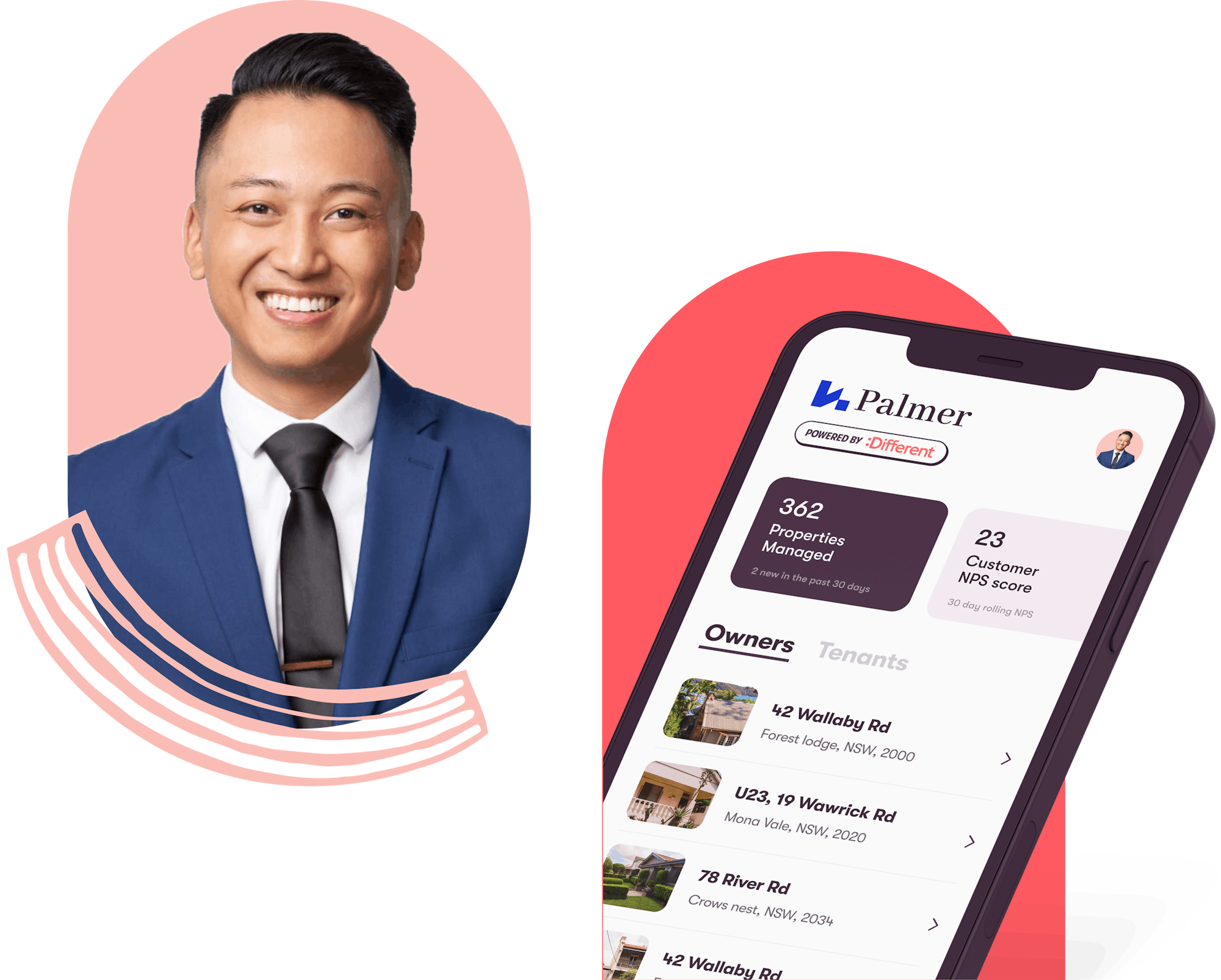 Ready to get your rent roll working for you?
Get in touch
Score a guaranteed margin
Retain ownership and control
Avoid staffing challenges