Discover a more efficient way to scale your rent roll
Great people are the backbone of the best property management teams. We can help you get experienced property professionals managing your rent roll, and ensure you're profits aren't reliant on a single member of your team.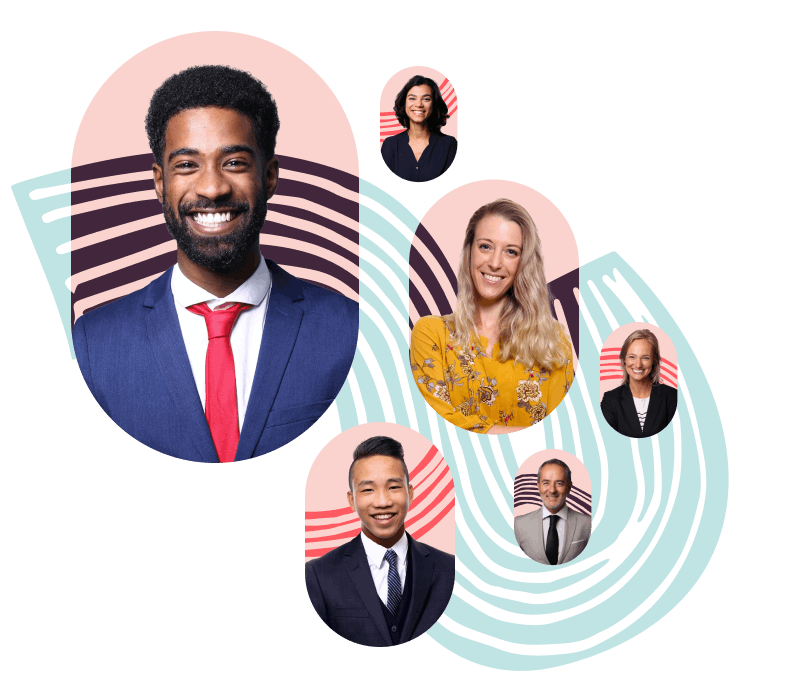 Are you looking for a unique solution to operational and staffing challenges?
Finding and retaining talent is one of the biggest roadblocks facing even the best real estate agencies. More people are leaving the industry than ever before, and often walking out the door with knowledge and experience that can't be easily replaced.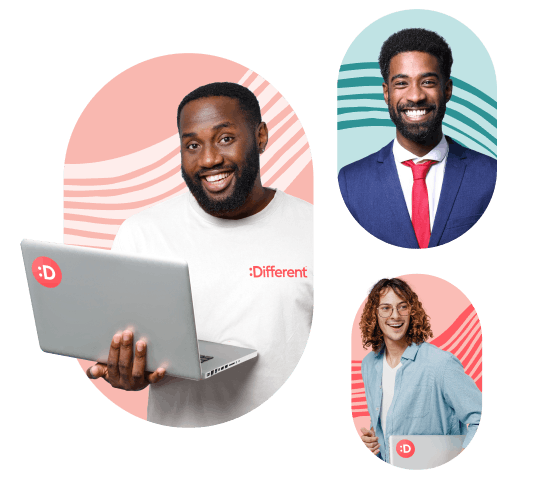 Does any of this feel familiar to you?
You want to scale your rent roll but can't find the right people to make it happen. 
You're reliant on one or two great property managers and don't have a backup plan if they decide to move on.
You're experiencing rent roll churn every time a great team member moves on, costing you stacks of money.
Different for Agencies helps grow your rent roll, minus the risk

Gain experienced, property-obsessed talent
Remove staffing stress for good and give your customers a reliable, consistent service with our team of property experts. No matter what level of support you need, we give you the people you need to stand out in your local market.

Lower the complexity of managing your rent roll
The more properties you have under management, the more important it is to streamline your workflows. We can take the day-to-day of managing your rent roll off your plate and level up your customer experience along the way to prevent rent roll churn.

Focus on what you do best: sales 
Selling property is your bread and butter. Together, we can help you get back to sales with the confidence of knowing your rent roll and customers are in safe hands.
 Ready to build a rent roll successfully?