We'll take care of your customers and people
You've worked so hard to forge lasting relationships with your team and your customers.  With our onboarding and enablement teams by your side, we'll ensure that your owners, tenants and people feel supported and informed every step of the way as you onboard onto :Different for Agencies.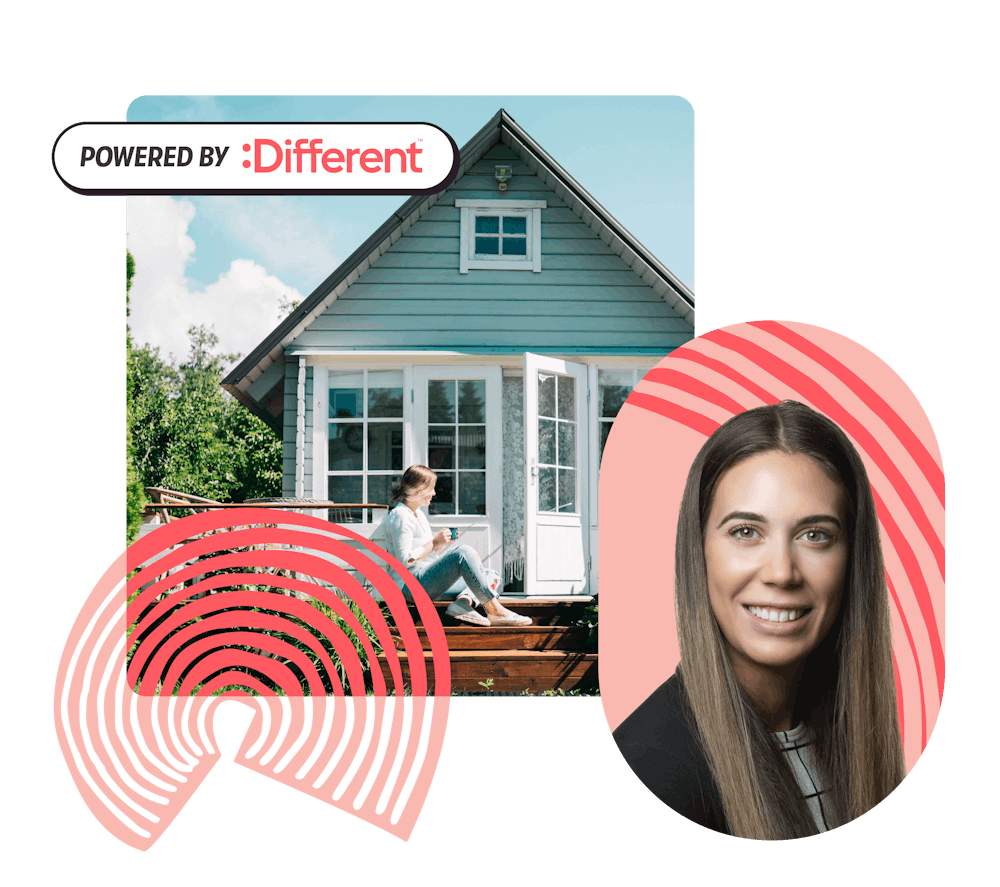 How we'll support your people
We're passionate about offering unique opportunities to property managers and ensuring they're supported throughout your entire onboarding process. Our dedicated onboarding team will guide your people through the entire process, helping them navigate through the transition period with minimal disruption.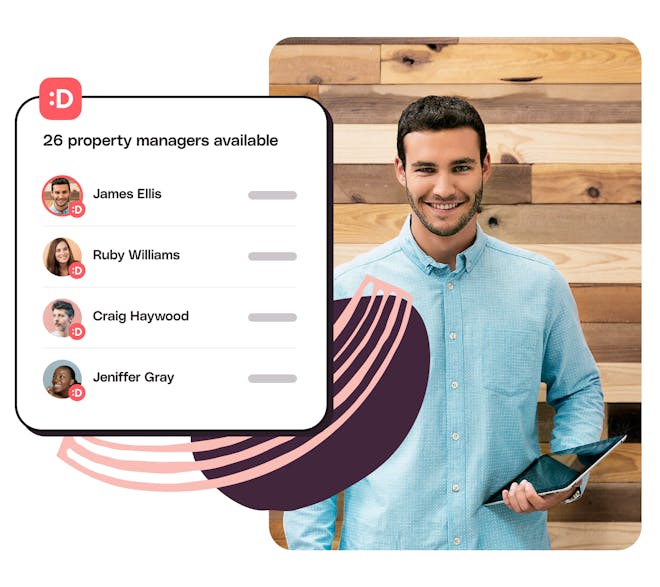 How we'll support your customers
You've spent years building trust with your customers, and we want to help you strengthen those relationships. Rather than disrupt your existing processes, we're here to enhance what you do and give you the support you need to succeed. We'll keep your customers informed and up-to-date about the benefits of this transition for them.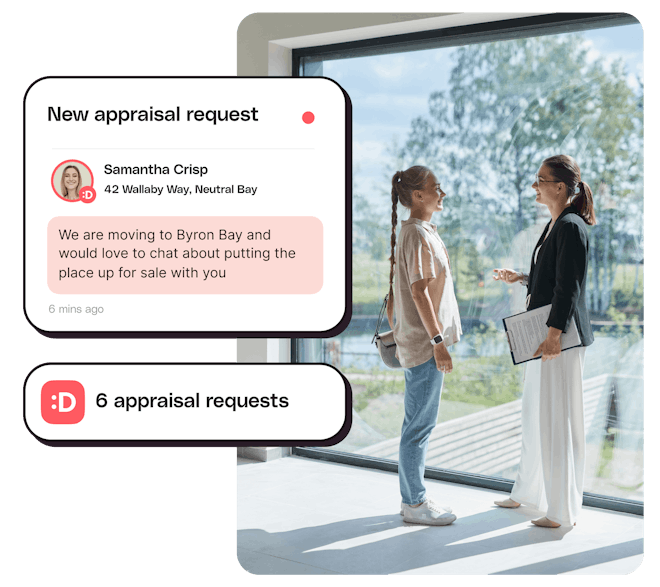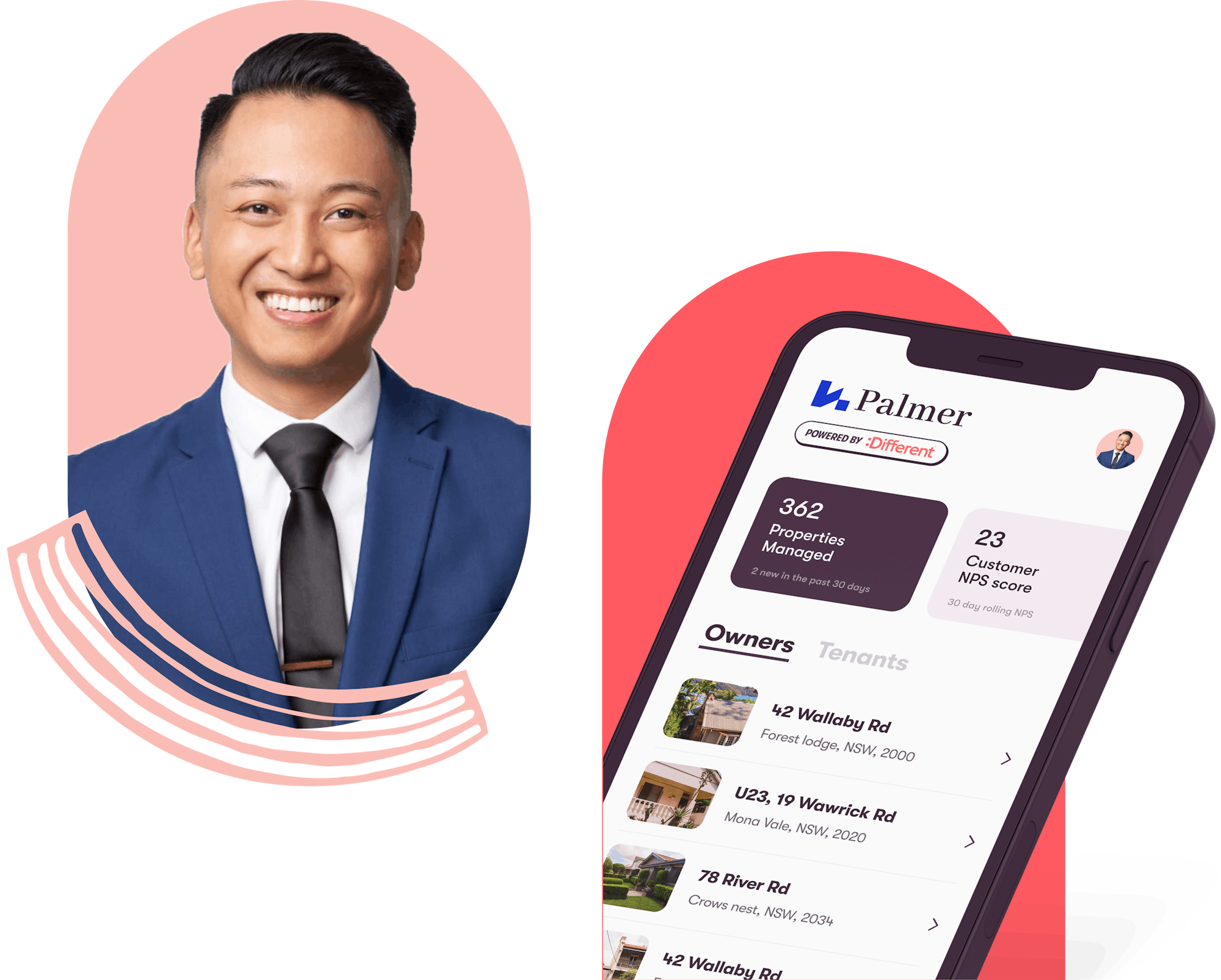 Ready to get your rent roll working for you?
Get in touch
Score a guaranteed margin
Retain ownership and control 
Avoid staffing challenges