Property maintenance that works for you & your tenants
Transparent and hassle-free maintenance for your investment property. You're kept informed and in control every step of the way.
One-click approvals
Complete visibility
Benchmarked prices
Maintenance is made simple with :Different
Every maintenance request is reviewed by our team
When your tenant submits a request, it is reviewed by our team first. If the task is invalid or incomplete, we send it back to the tenant for clarification.
All the information you need to make a fast decision
We require that tenants submit photos, videos and a clear description. We use this info to provide clear details of the problem type and where it is.
Be confident you are paying the best price
Our trusted trade network and benchmark data mean you can feel confident you are paying the right price.
How do you know we'll do a job? We publish our real maintenance data for you to see
This is why thousands of property owners across Australia trust us to get the job done
We respond to tenants quickly
0%
%
Owners approve requests easily
0%
%
We're quick to get moving
0%
%
Knowing the exact progress of every issue is easy and efficient with our mobile app for owners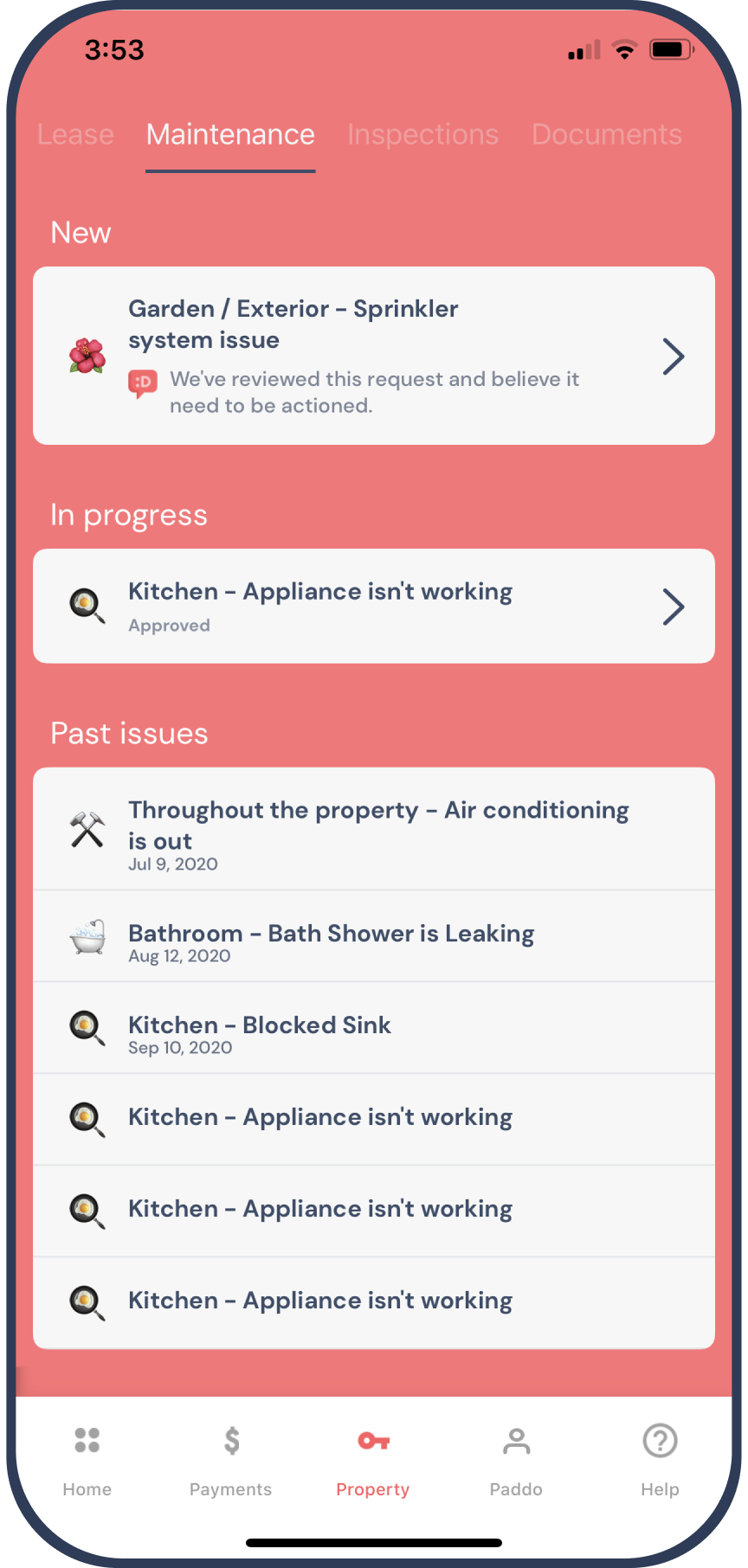 A single view on maintenance
View all new, in progress and past maintenance issues from a single screen. A comprehensive view on everything your tenant has logged.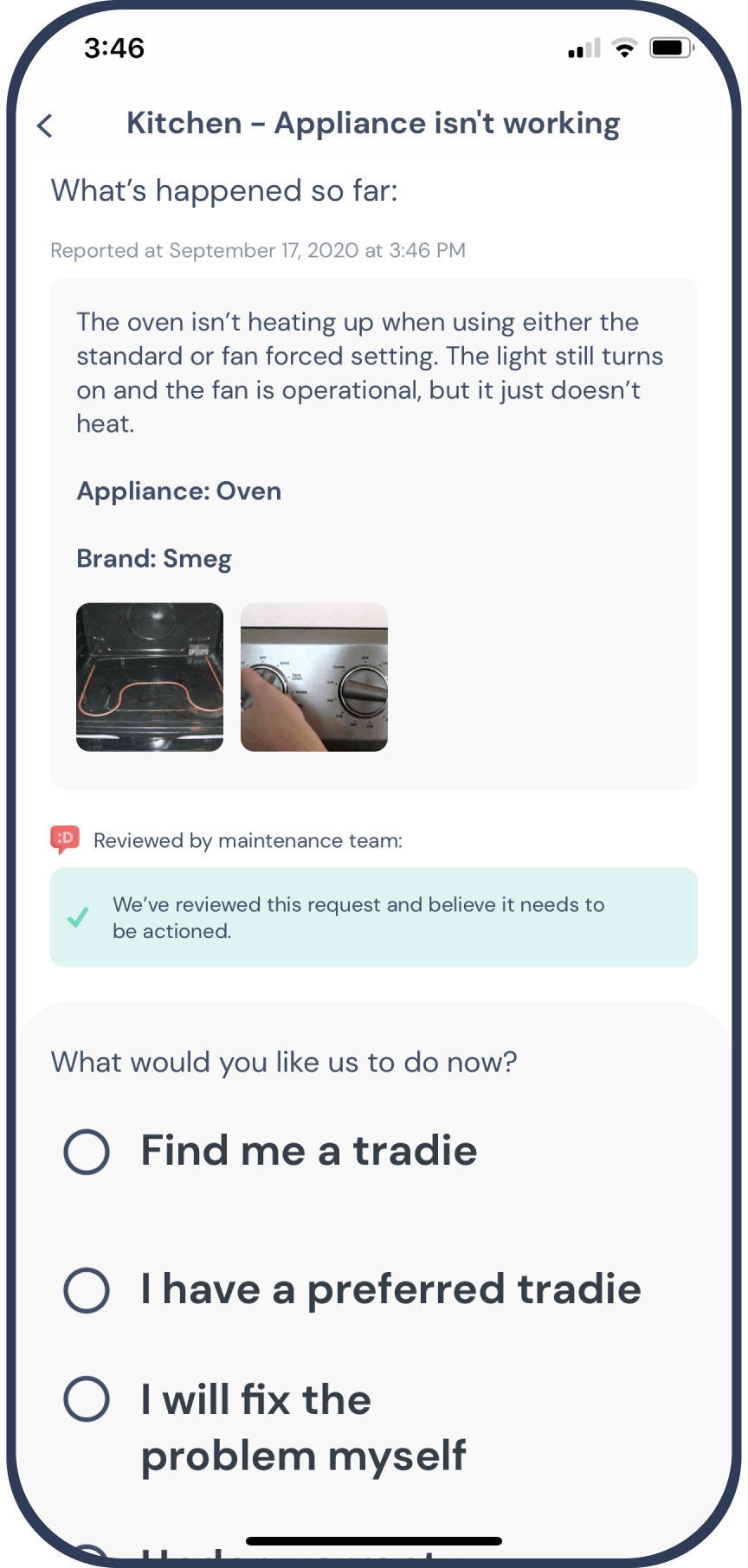 Approve with one click (or no clicks)
Select how you want it resolved and evaluate prices
Automated status updates
Get notified once the job is completed. If you want to check on the job at any time, simply login to your app to view the status.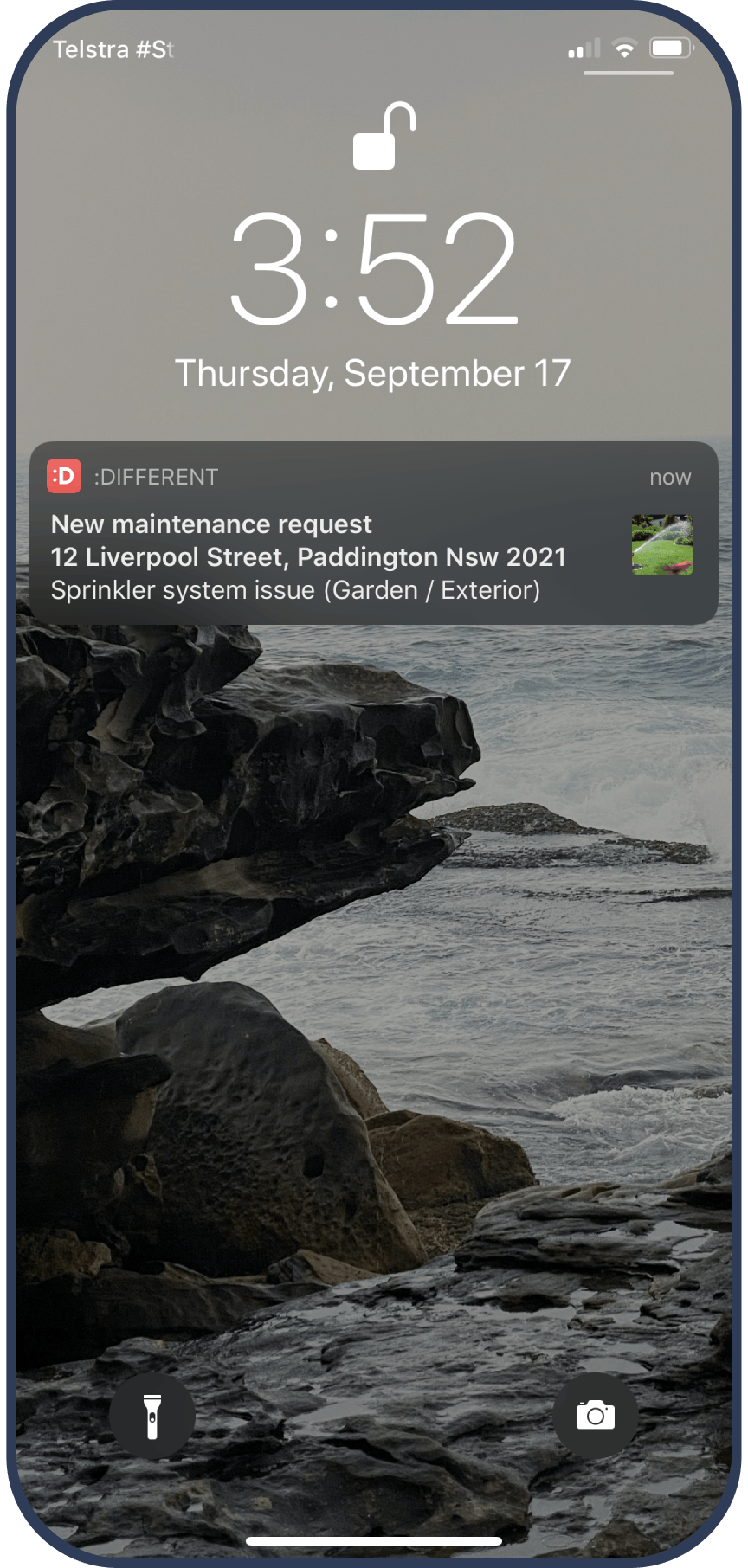 Fast updates when you're needed
We use push notifications to let you know when we need a decision from you. Easily click through to your app to tell us what to do next.
Meet the maintenance team that brings it all to life
Head of Maintenance
Michael Anania
Michael comes to :Different with more than a decade of industry experience. Starting from a small boutique office, working his way to head of department with a known franchise leader. Leading the National Maintenance Team in Operations, Michael works with the team to ensure no stone is left unturned when it comes to resolving maintenance issues at your property.
Common questions owners ask about maintenance
Get Started