Don't settle for yet another traditional property management job
We're on a mission to look after homes and the people in them by completely disrupting the typical Property Management role you're used to.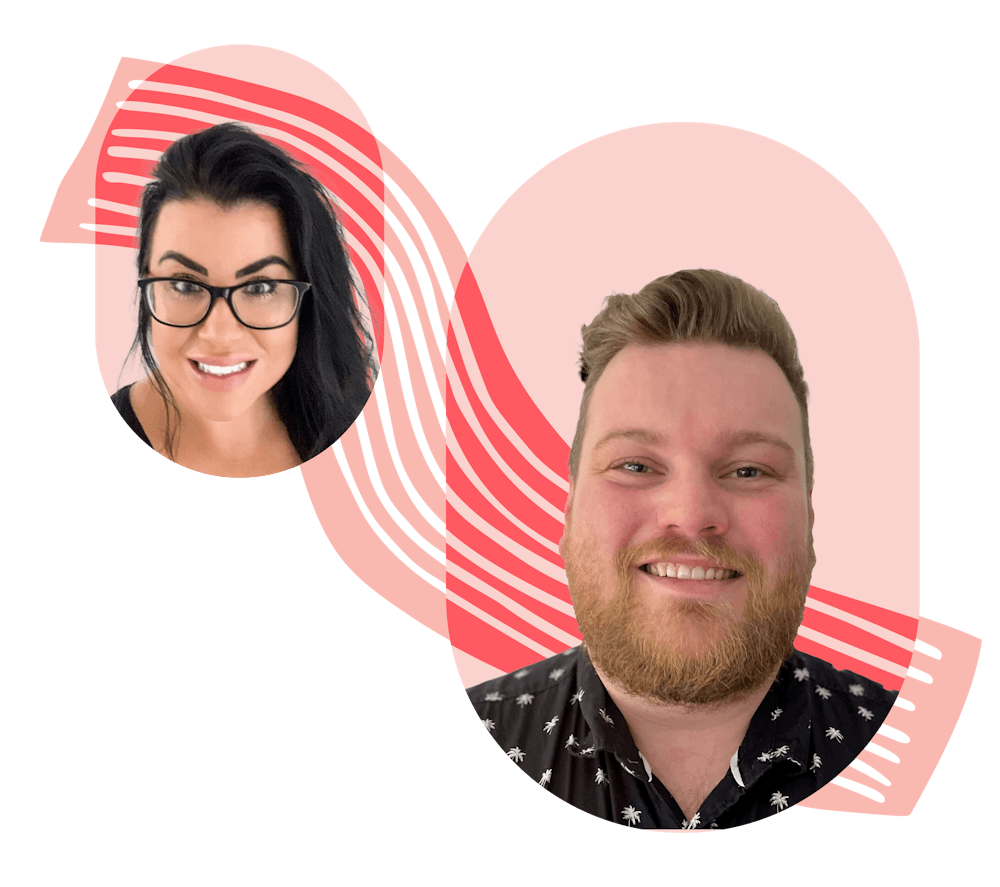 What is a Property Partner at :Different?
Working in pods rather than as individuals, we're empowered by our own tech and supported by our specialist teams in maintenance, leasing, compliance, trust accounting and more.
As Property Partners, our role is to ensure our owners and tenants are supported, their homes are looked after and they have an enjoyable :Different experience.
Danielle Bunton - Head of Customer Experience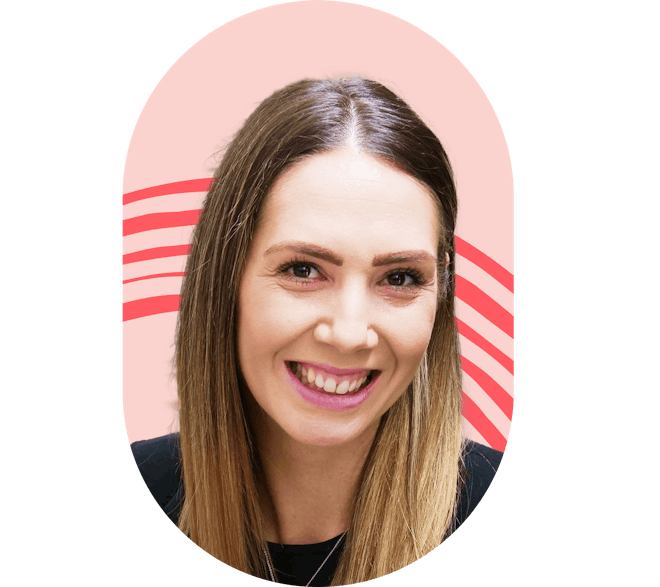 Here's what you can look forward to when you join the :Different team
Tech that makes your job easier
We build our tech with you and for you, with constant improvements to ensure that it works for you, taking away all of the administrative headaches you're used to.

All typical functions of a property management role are broken down into specific teams so the right expert takes care of the right issue every time.
Receive best-in-class support
With the support of your pod and our team of property management experts, you'll receive support like never before and feel confident to leave work, at work.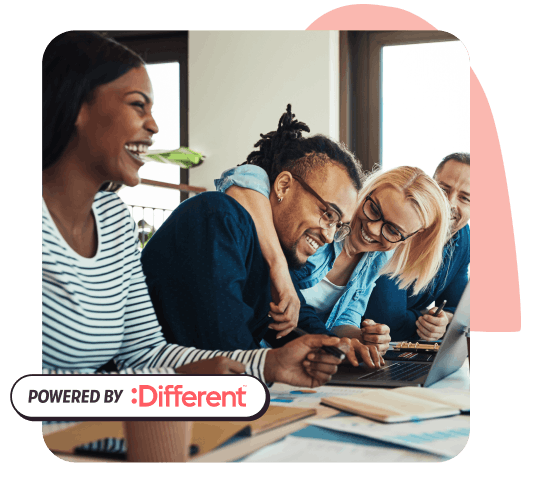 Push your boundaries and grow
We have an established career development plan that allows Property Partners to grow their career across adjacent business functions, not just property management.
See Open Roles
A unique Property Management role better than ever before
Work in a pod backed by specialist operations teams and a constant support network
Use one integrated, seamless system that is built with you in mind
Focus more on building relationships with customers because our technology empowers you to do so
Other agents
Work solo to manage a portfolio of properties with no support system around you
Use multiple systems that don't talk to each other to perform day to day tasks
Waste time on low-value admin tasks taking valuable time away from delivering an excellent customer experience
Here's what you can look forward to when you join the Property Partner team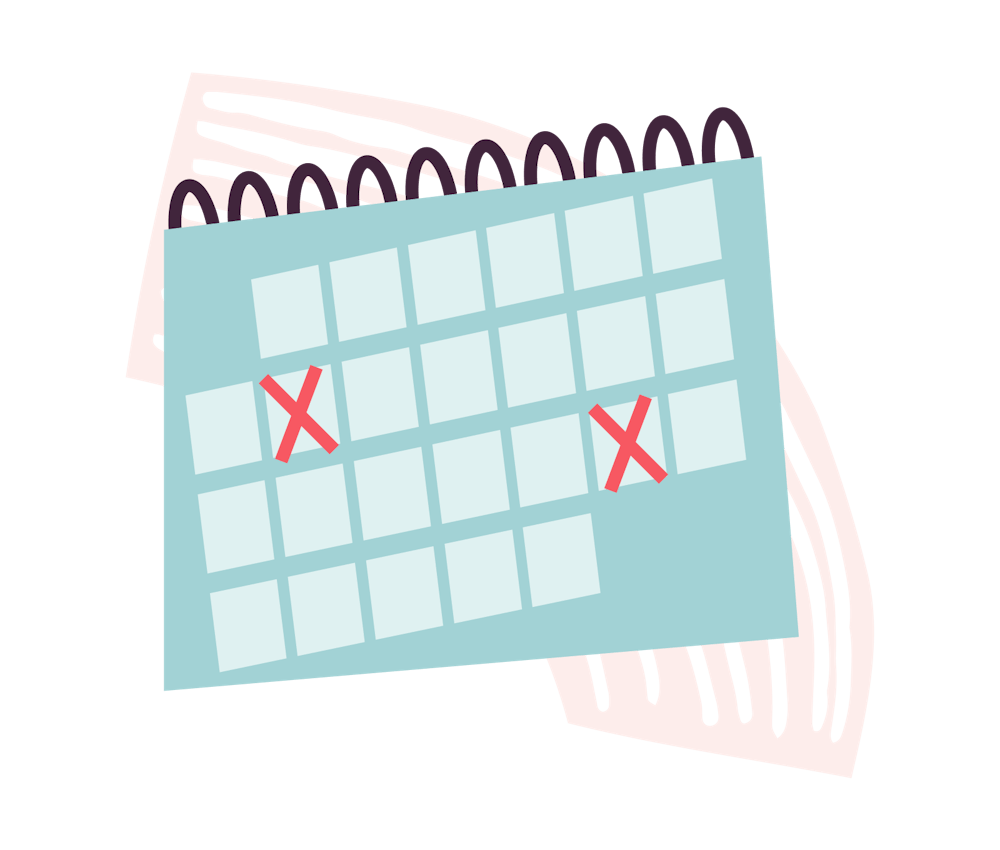 Open homes and inspections at the weekend are a thing of the past, and if your owners and tenants need to contact you they do so directly through :Different and not your mobile number.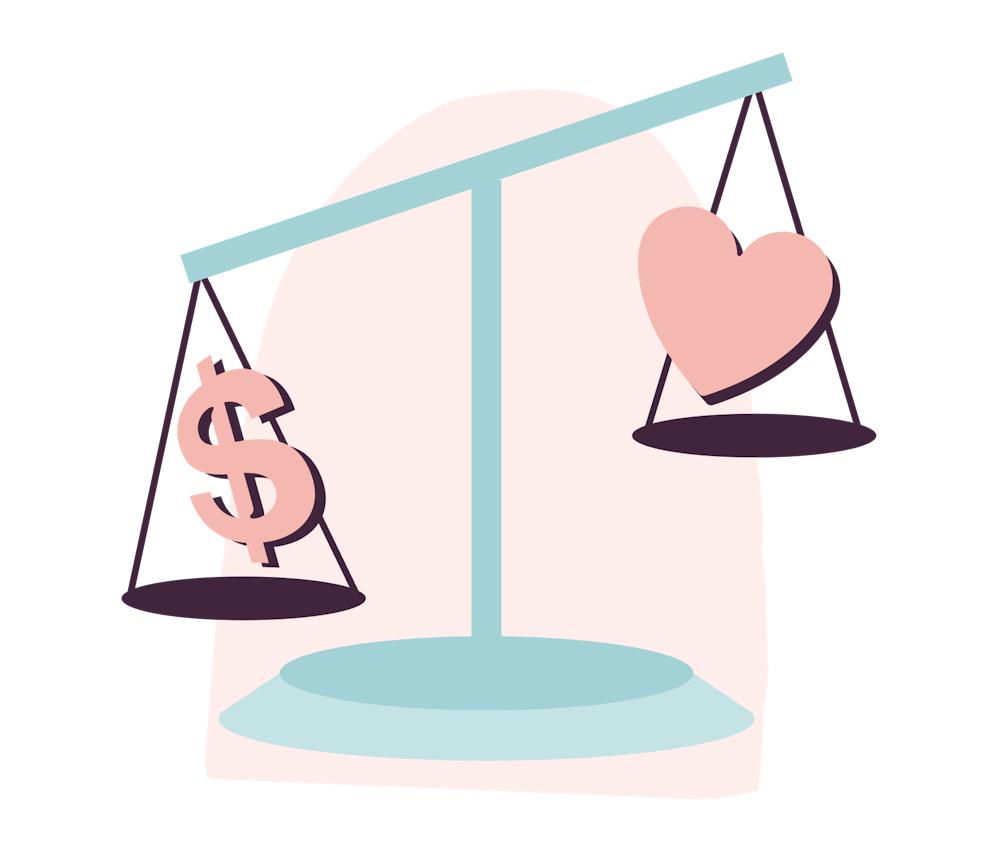 Flexible work life balance
Maybe you're a parent, a student or just juggling a million things at once, we get it. Our hybrid office model gives you the freedom to build a schedule that's right for you.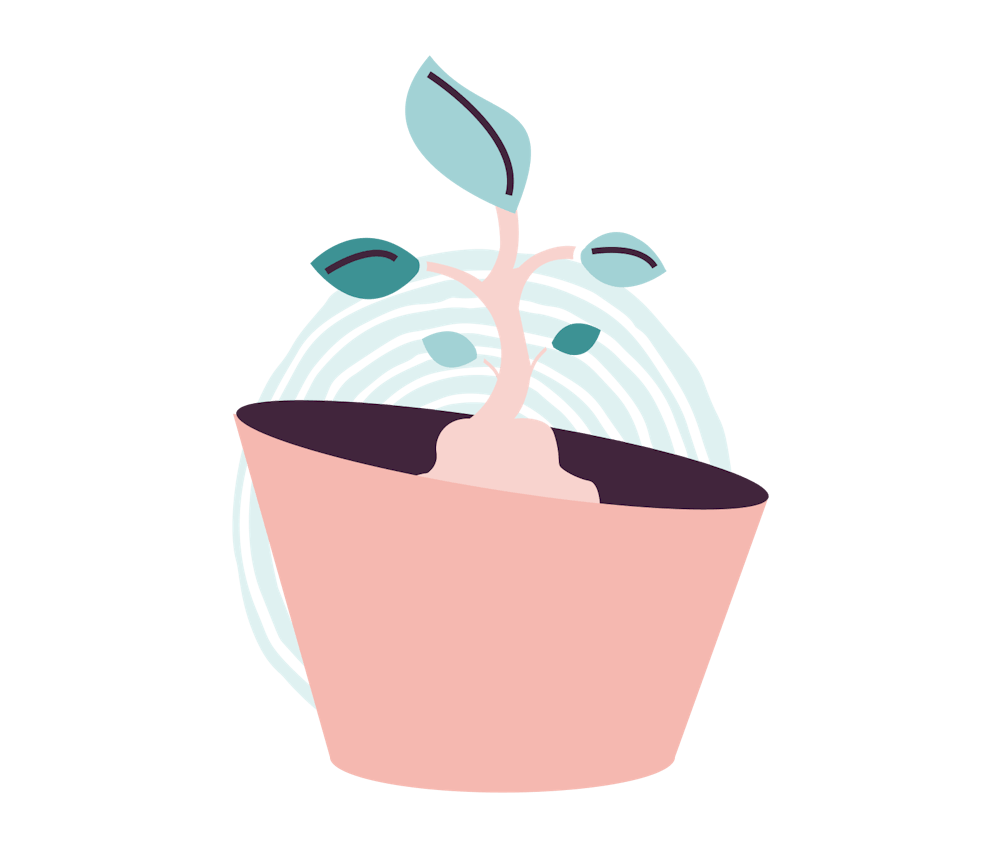 Enjoy plenty of opportunities to grow your career across functions in the business and upskill through training programs. We will support you in any way we can from day one.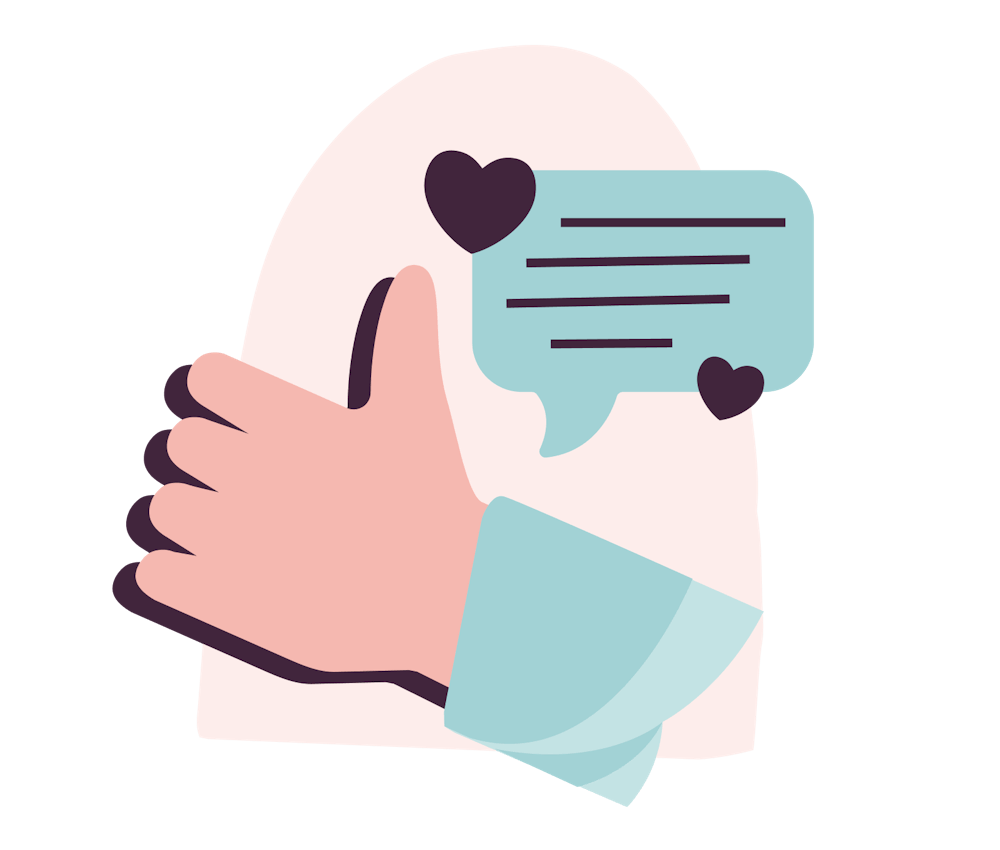 We get that property management is a tough gig so every :Differnaut has access to Uprise (our Employee Assistance Program).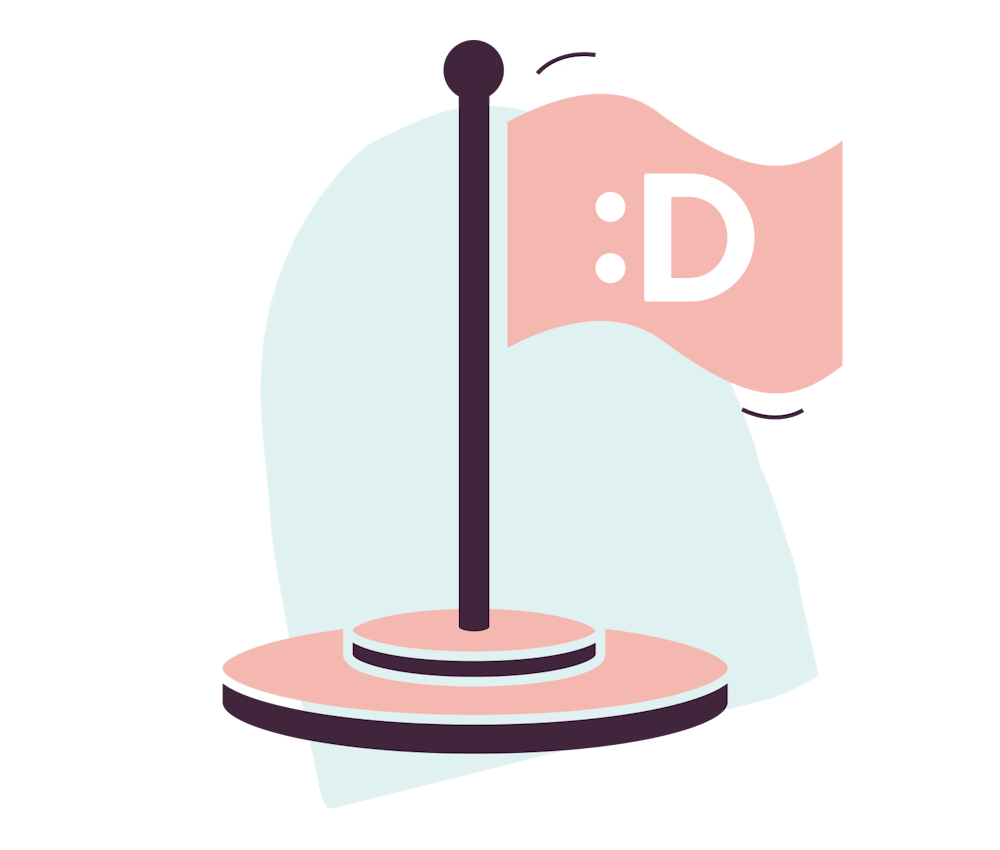 You'll feel part of bigger of a bigger mission working in a unique space of the industry, helping customers to live a more stress-free life.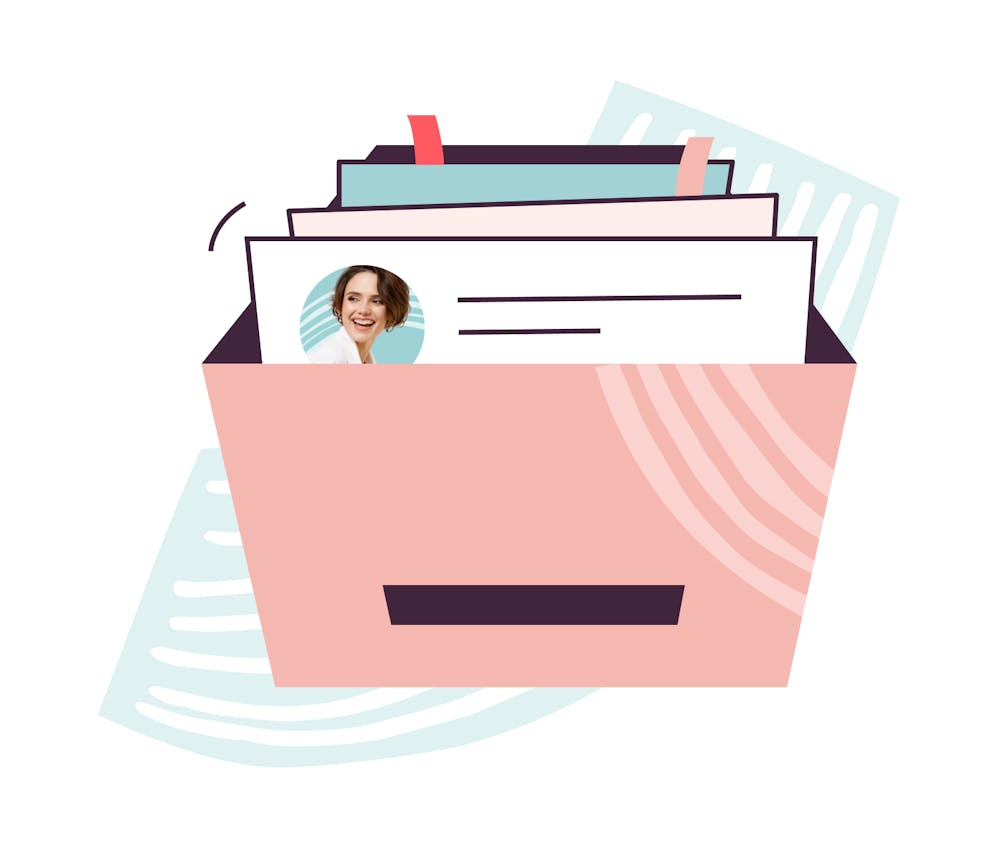 No matter your role, we offer equity to every :Differnaut alongside competitive salaries so you are part of the journey. We grow, you grow.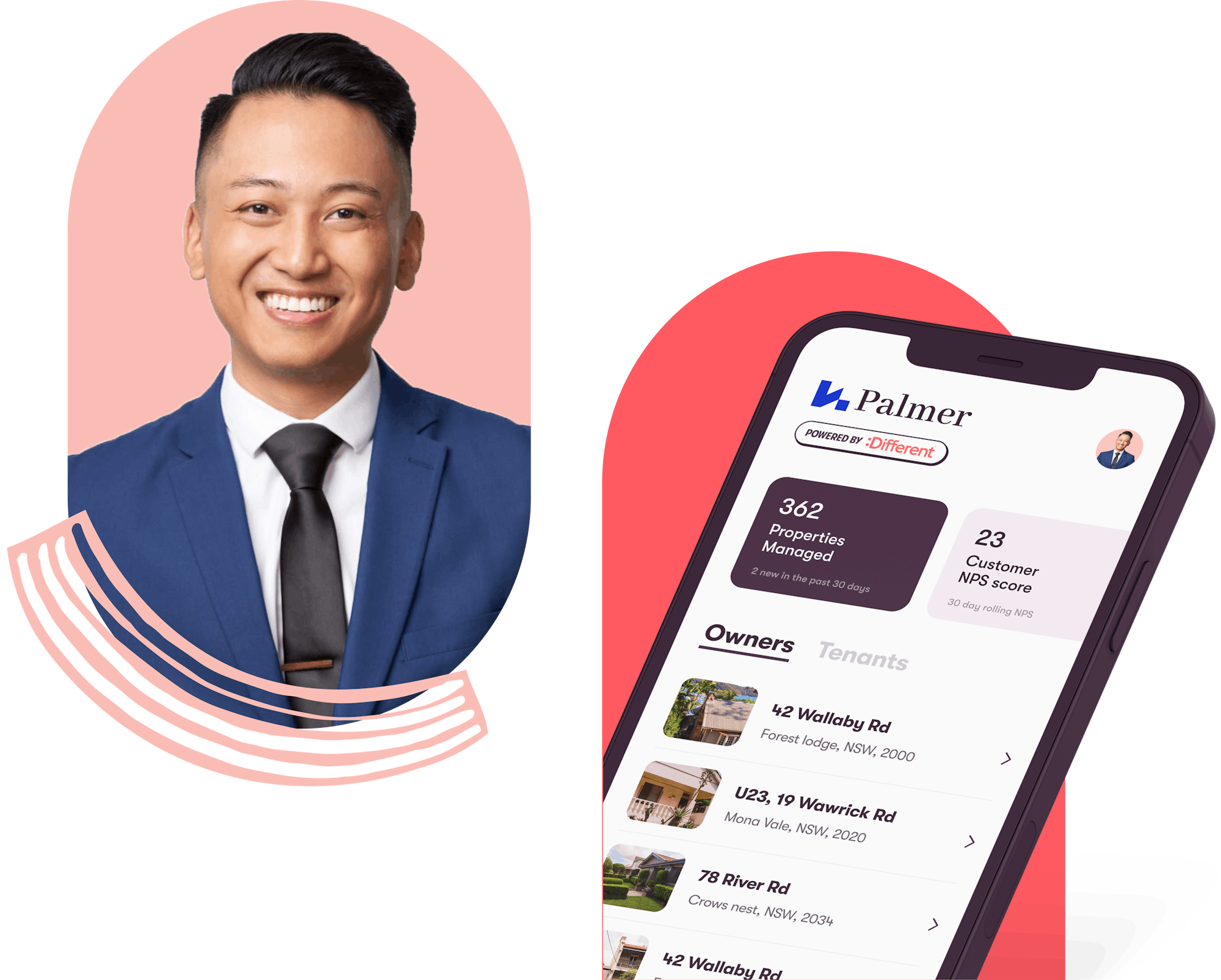 Ready to join us on our mission?
Learn More
Grow and learn in property management
Be mentored by industry veterans
Be a part of a vibrant workplace