An easier way to realise the full value of your asset
Streamline your property management service and receive the full value of your rent roll when you're ready to step back.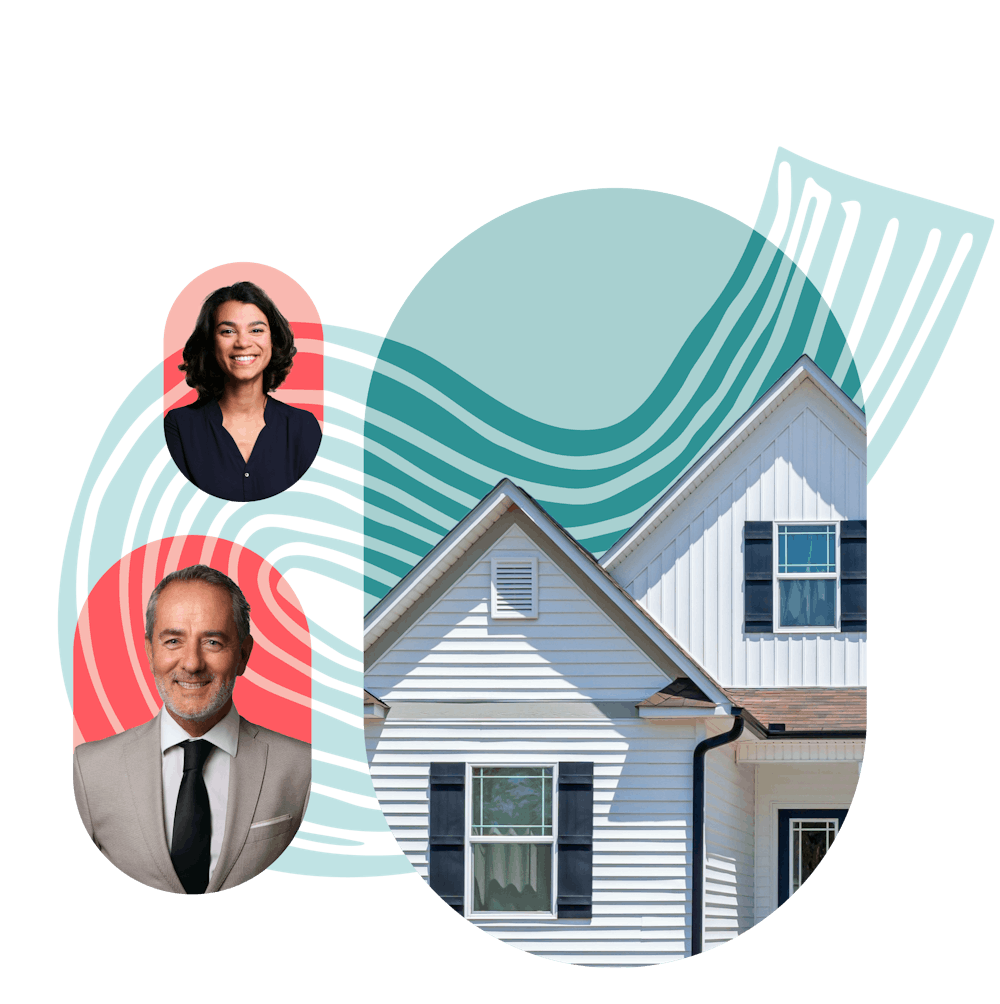 Finding the time to grow your rent roll while preparing to sell can be a juggle.
Plus, securing a buyer can be costly, time-consuming and clunky.
Do any of these statements ring true for you as you think about retirement?
You want to prepare your rent roll for sale but are overwhelmed by the complexities, time and costs. 
You're ready to hand over the reins of operations, but you don't want to jeopardise the customer relationships you've worked hard to build. 
You want to ensure your people are taken care of and don't want to navigate staffing challenges during your sale period.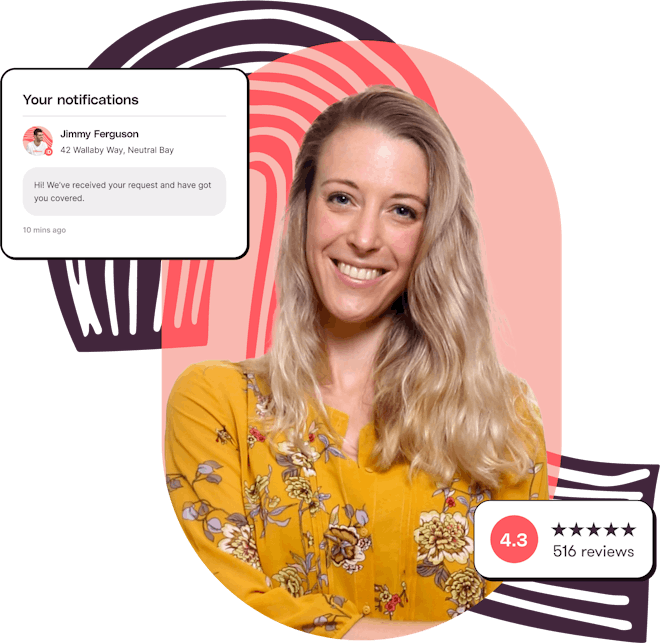 :Different for Agencies helps unlock the retirement you've always wanted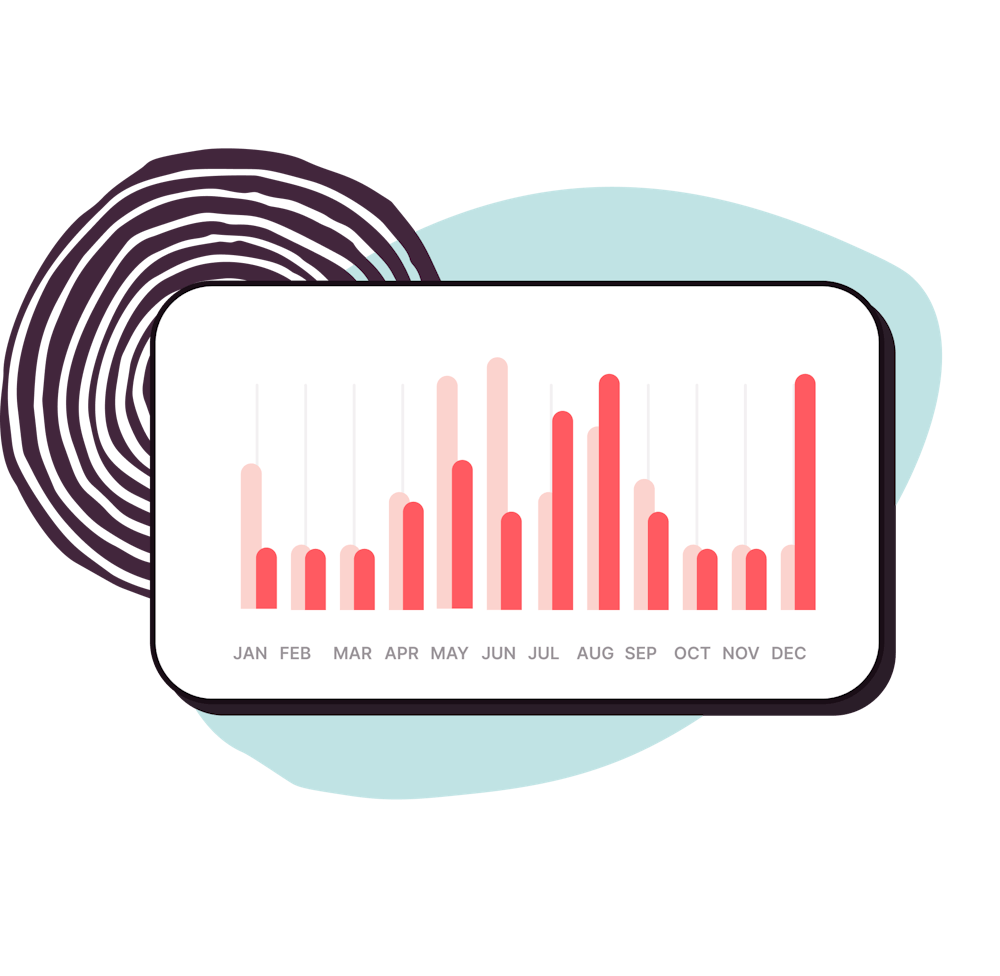 Grow your rent roll
We join forces with your team to optimise your operations, reduce rent roll churn and scale your asset prior to preparing for sale.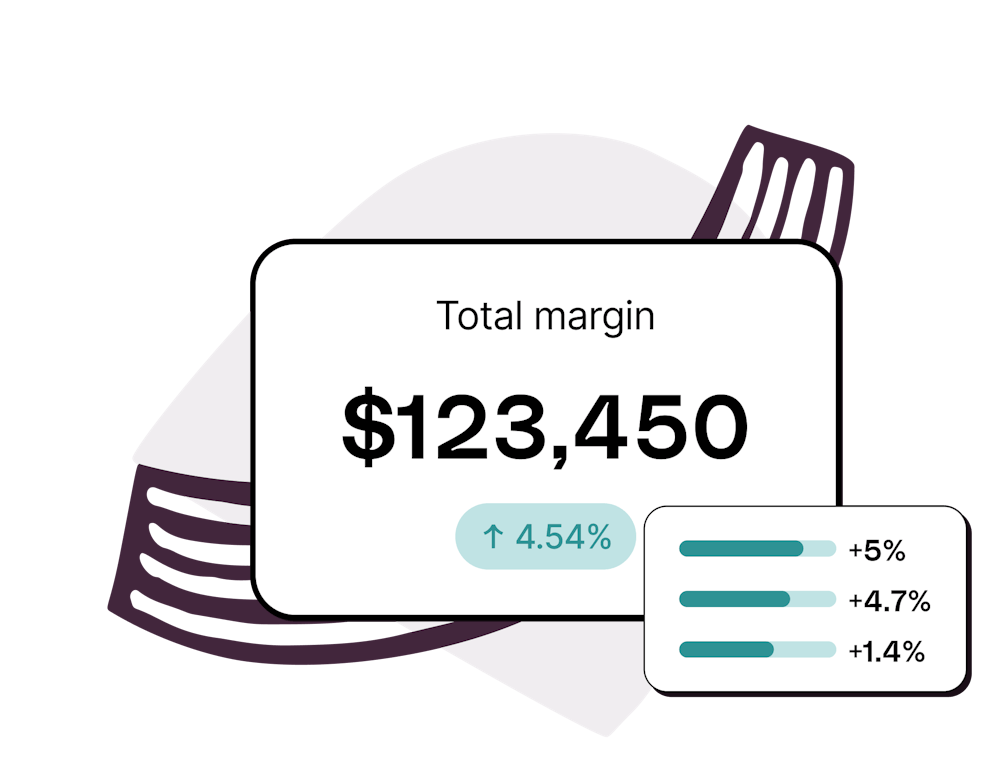 Seamlessly sell your asset
Skip complex, costly broking processes and gain a stress-free sale, with the confidence of a guaranteed margin along the way.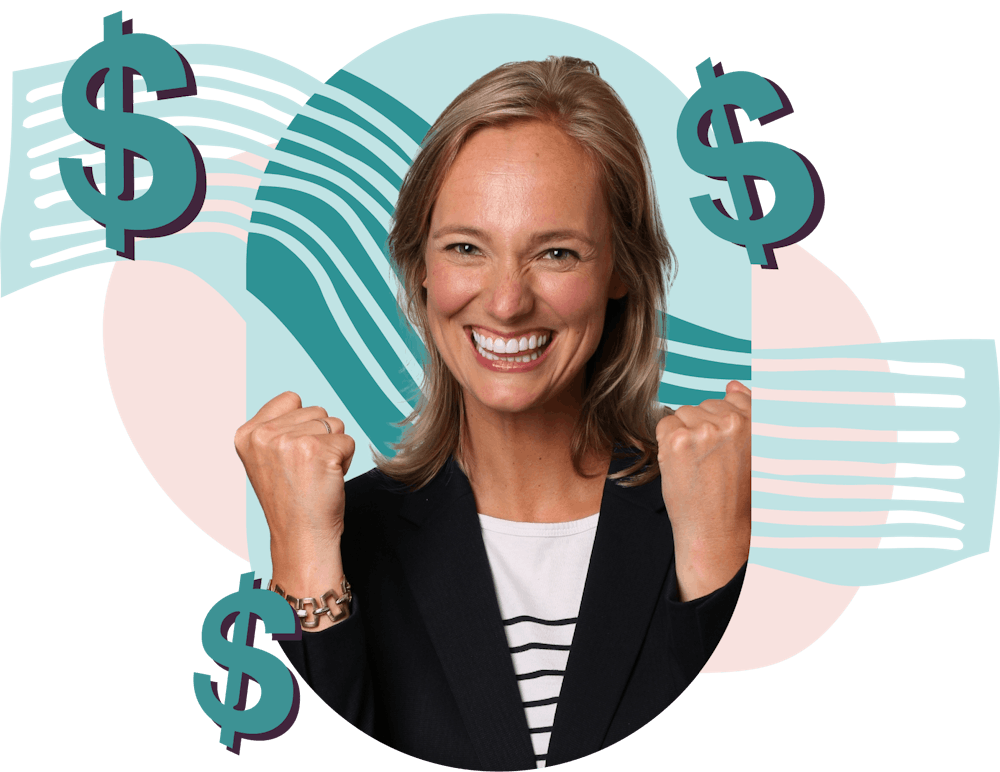 Enjoy retirement sooner
Reap the rewards of the hard work you've put in across your career and unlock a comfortable lifestyle when you're ready to step away.