Scale your rent roll, minus the stress
For a small or start-up agencies, taking your rent roll to the next level can be a challenge. We're here to support you grow your property management offering, without the complexities of managing it all on your own.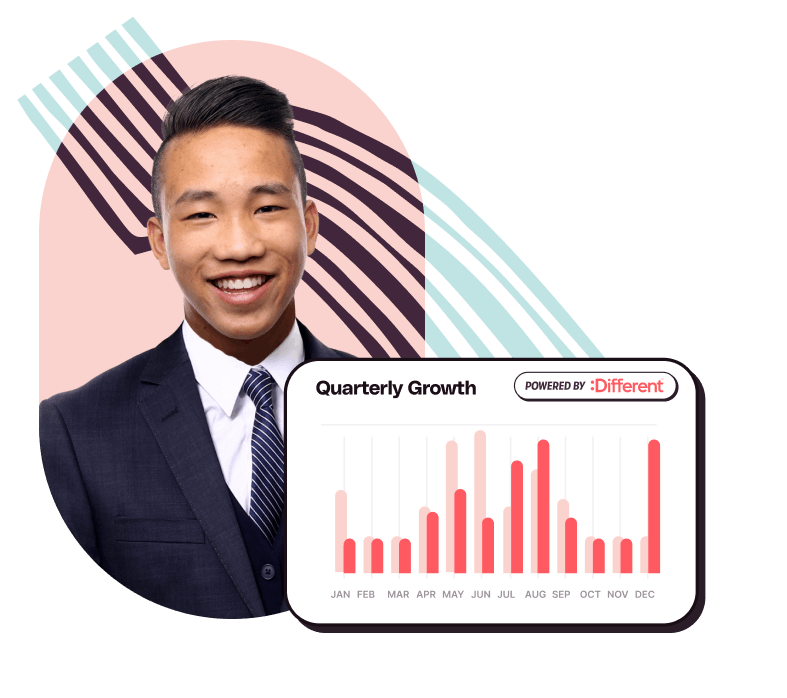 Are you navigating the growing pains of managing a rent roll?
Operational headaches, staffing challenges and the complexities of day-to-day property management can make it tough to scale your rent roll, especially in the early days. Plus, building your name in your local market can feel daunting, especially if you're coming up against more established teams.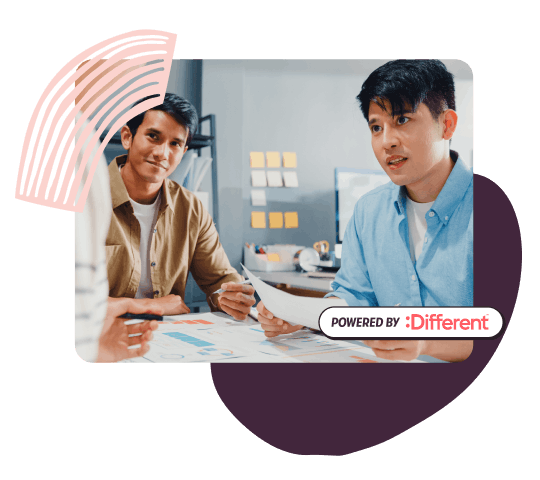 Do any of these statements ring true for you?
You want to grow your property management income, but don't have the resources to invest in a team to make it happen. 
You're worried the upfront cost of building a rent roll won't pay off (and will leave you in the red).
You don't have a property management background, and want to focus on what you do best: selling property.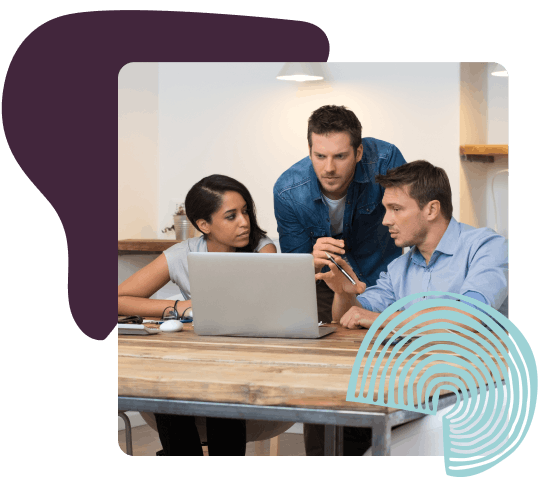 :Different for Agencies helps you secure hassle-free rent roll growth

Our one-of-a-kind business model means you secure a guaranteed margin and stable source of income from your rent roll while gaining the support you need to scale. Plus, we help you boost your margins and increase profitability with bolt-on services that give your customers what they need when they need it.

Solve staffing challenges
Join forces with our experienced team and tap into the opportunities of a new way of working. We offer all the support your people need to work at their best, with specialised experts on-hand to take the pressure off your team. Together, we'll help you deliver a seamline experience to your customers.

Gain visibility into your rent roll
We give you the data and insights you need to track the performance of your rent roll in real-time. With a dedicated account manager by your side, we can help you spot areas of opportunity and take targeted action to improve your bottom line, too.
Let's take your rent roll to the next level