Building a rent roll alone can be costly and complex
We're bringing together a team of property experts and a proven tech platform to create :Different for Agencies - our flagship solution delivering Property Management-as-a-Service to real estate agencies across Australia.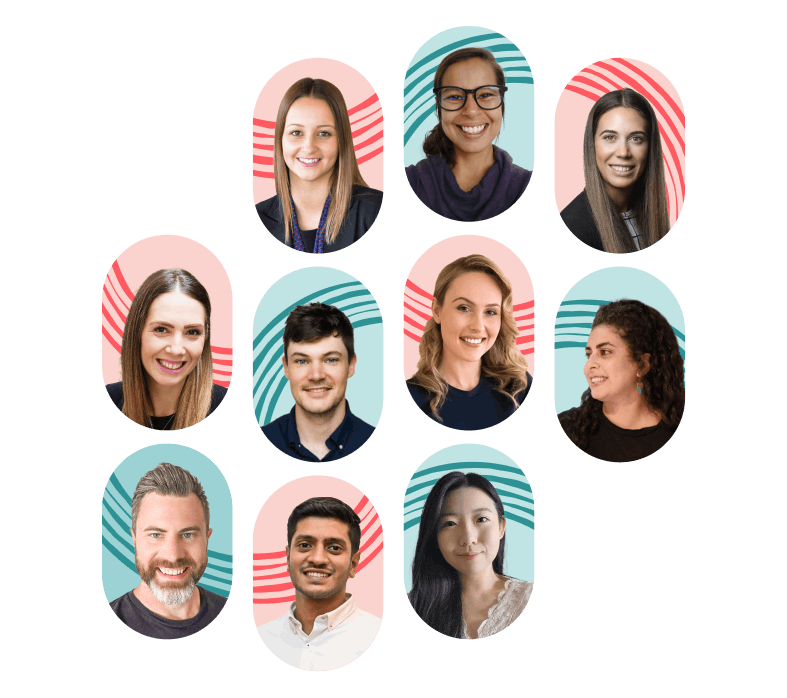 Property management is a notoriously tough game to win.

You're working hard to retain staff, keep up with rising customer expectations and navigate tight profit margins.
You know how important a rent roll is to your business, especially in uncertain economic times, but throwing more software at the problems you face isn't going to make a real difference.
Why tech alone can't solve The Great Resignation in Property Management
Your team are your biggest asset. But demanding workloads, long hours and poor career progression are causing the best talent to leave the industry.
Here's the current state of play*:
23% of property managers intend to resign in the next 12 months 
41% of property managers aren't happy with their current salary
The cost of replacing a property manager is 33% of their annual salary
*According to MRI's Voice of the Property Manager 2021 Report.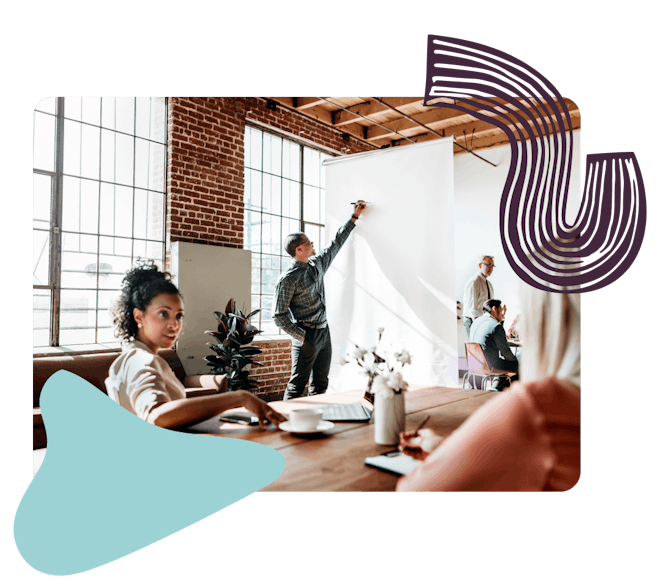 Investing in a rent roll can feel like a leap of faith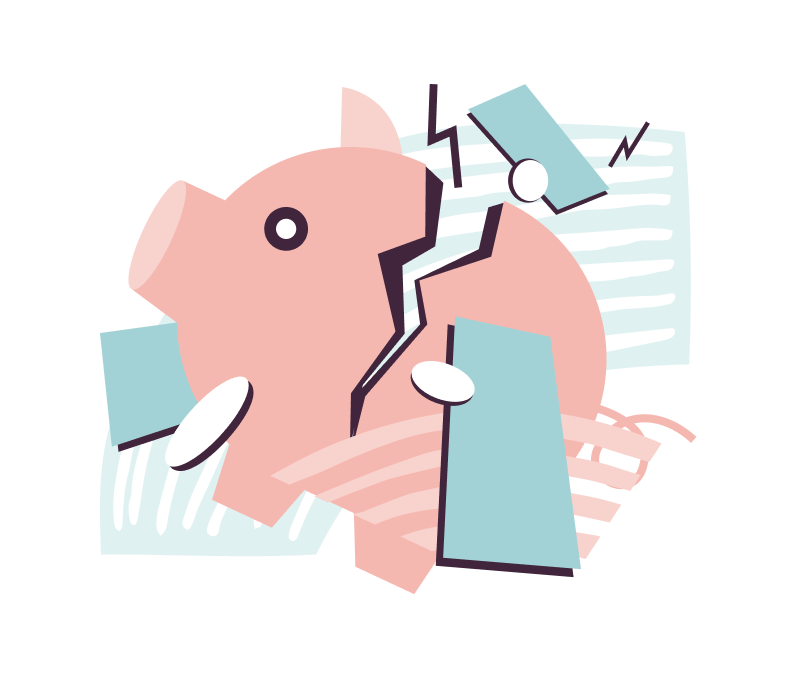 High upfront costs
Building a rent roll from scratch means a big upfront investment and hiring staff before you've got the income to justify it. If things don't pan out, you can eat into your already tight margins and even end up in the red.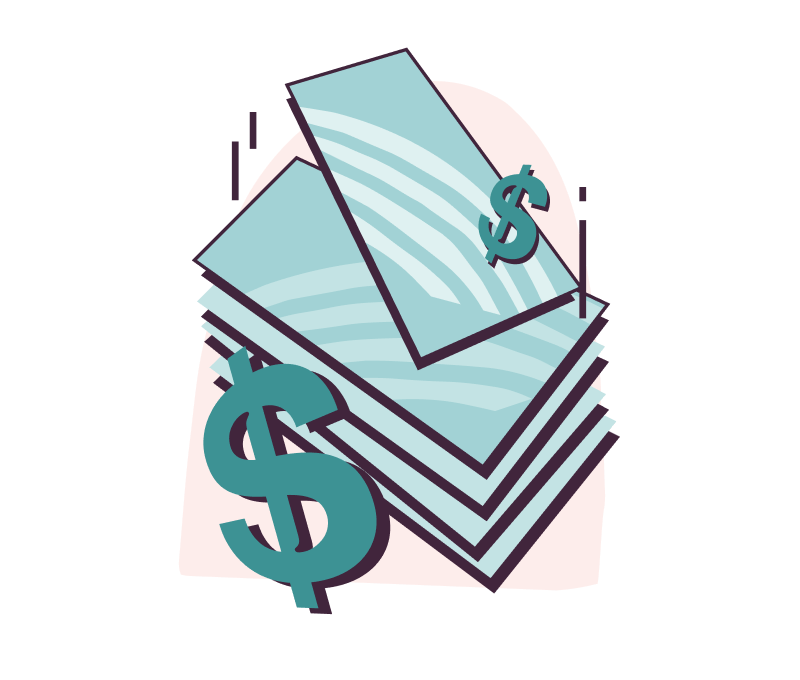 Risks to profitability
Expanding your rent roll comes with the same risks, too. Even if you're ready to grow, you'll need to make an upfront investment in new staff (and extra wages) that might not pay off.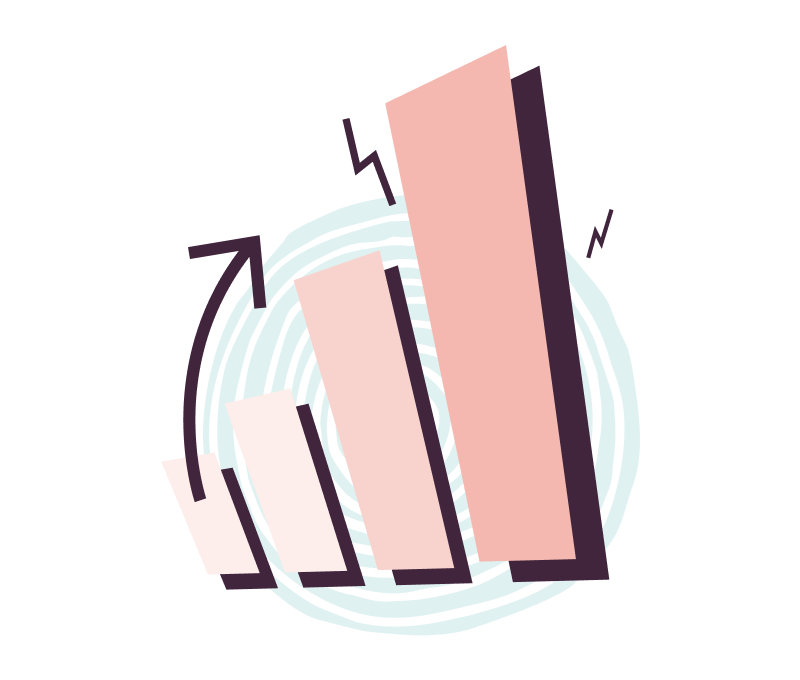 Big growing pains
More properties under management = more complexity. If all your tech platforms don't work together (like many tools on the market), you'll slow down your team, deliver a poor experience to your customers and find it difficult to make a profit.
What if there was a simpler way, where it's all done for you?
Starting with purpose-built tech, designed from the group up
Off the shelf property management software will never be able to replace the value of a great property manager. Having the right tools is essential, but having an experienced team using these tools to build relationships with your customers is even more crucial. 
We take a fundamentally different approach to building software. Our own property partners and operations managers have helped us co-create our tech from scratch. We don't retrofit processes into our system: Our customer experiences and workflows are built by the industry, for the industry.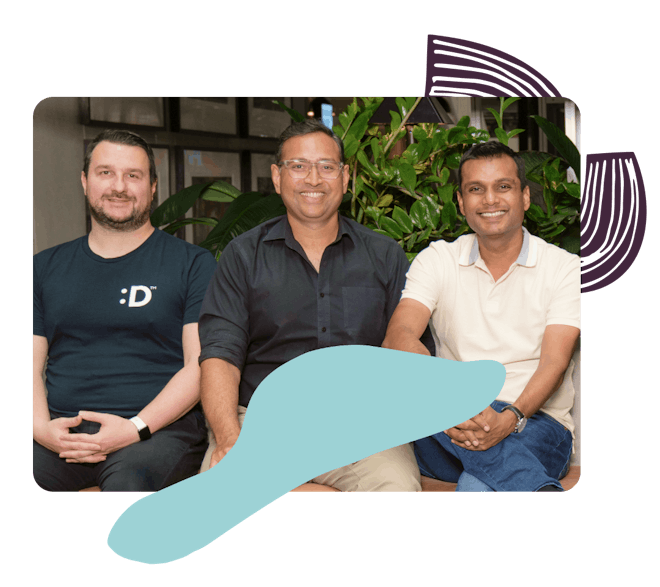 You don't just need tech: you need the right people to power it, too
We're changing the game for property managers with our unique operating model; we wouldn't be :Different otherwise. That means providing the resources, support and opportunities for your people to progress in their career, get their weekends back and have the opportunity to build the future of property management with us.
Whether you're starting a rent roll from scratch or want to scale your existing business, our unique way of working means you say goodbye to operational complexity, score a guaranteed margin and retain full ownership of your asset, too.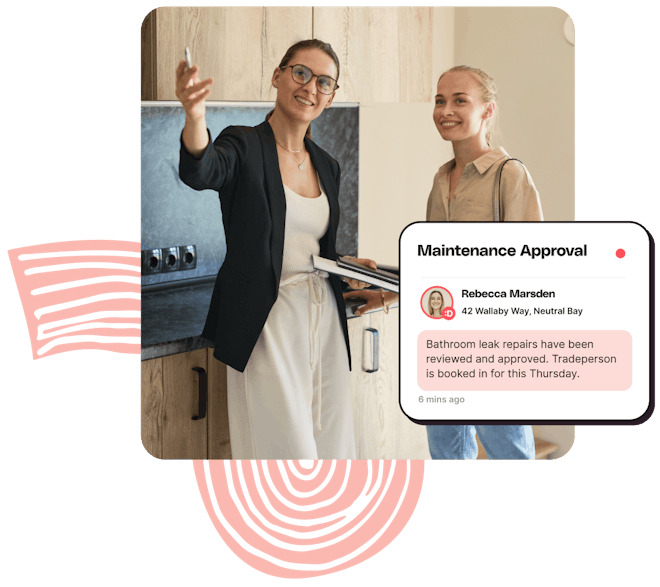 This is why we created :Different for Agencies.

We're here to partner with you and take the complexities and challenges of managing a rent roll off your plate. You get the best tech, and the very best people, and we take care of the rest.
We've put in the hard work and got our own runs on the board
We've been rated 4.3/5 stars from over 500 real customer reviews and were recently named the Most Innovative Consumer Proptech ScaleUp for 2022 at the Proptech Awards.
Serving thousands of owners and tenants today, we understand what it takes to operate at scale.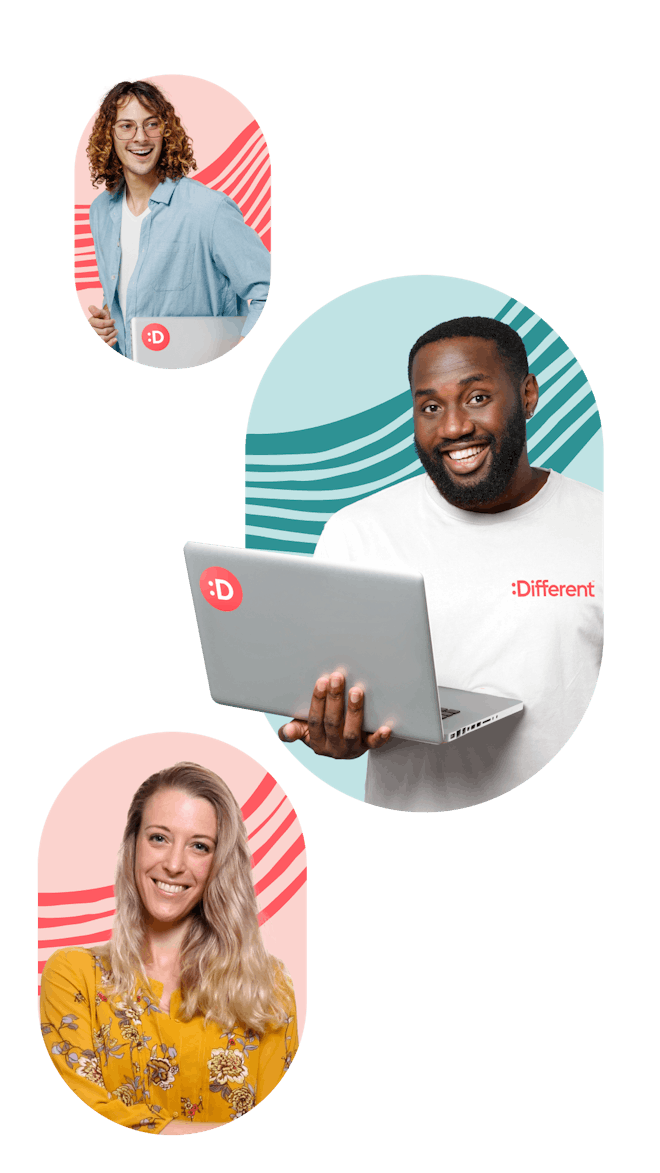 We don't just believe our solution works - we've validated it's a game changer
I want to thank Angela and the Different team. They've made the leasing campaign seamless and were more than happy to answer any questions I have. Thanks team!
Hi, I would like to share this experience of leasing my property in Redfern with Different, Angela Mifsud who are professionally dealing this entire process very smoothly. Thank you again! Yunwoo (Jason) Jung
Highly recommended as fast and efficient with dealing with them. Angela is very helpful and quick to respond to any enquiry. Everything with our moving in was smooth and very easy process.
Impeccable customer service! The team at Different made our leasing journey very smooth sailing. Angela clarified all the questions we had regarding the property and made our move less daunting. Very grateful to have chosen a property with Different.
Angela Mifsud - the Leasing Manager at Different. She has been managing one of my property really well. She gone extra mile communicating and glue different teams at Different! (Maintenance, Inspection, Strata, Leasing) She is one excellent rare-person in the field, and will succeed where-ever she goes. I will follow this kind of person wherever she goes, as I know I will be in a good hand. Different is so blessed to have her in the team, and should find more person like her. Words of mouth is stronger than google review! Trust me! I rather not giving bad review and only a good one, as bad review will ruin company profile, but with a person like her, tons of references will be stacking up, and people will be lining up.
Vanessa from Different has been great to deal with!
Different provides a wonderful service, amazing and fast communication from our property manager Angela Mifsud helping with all our questions and happy to help with everything we need. Absolutely outstanding service and would highly recommend them.
This review is for Shanika who has been very professional and helpful in all our dealings with her at the outset of our lease with Different. Thank you Shanika!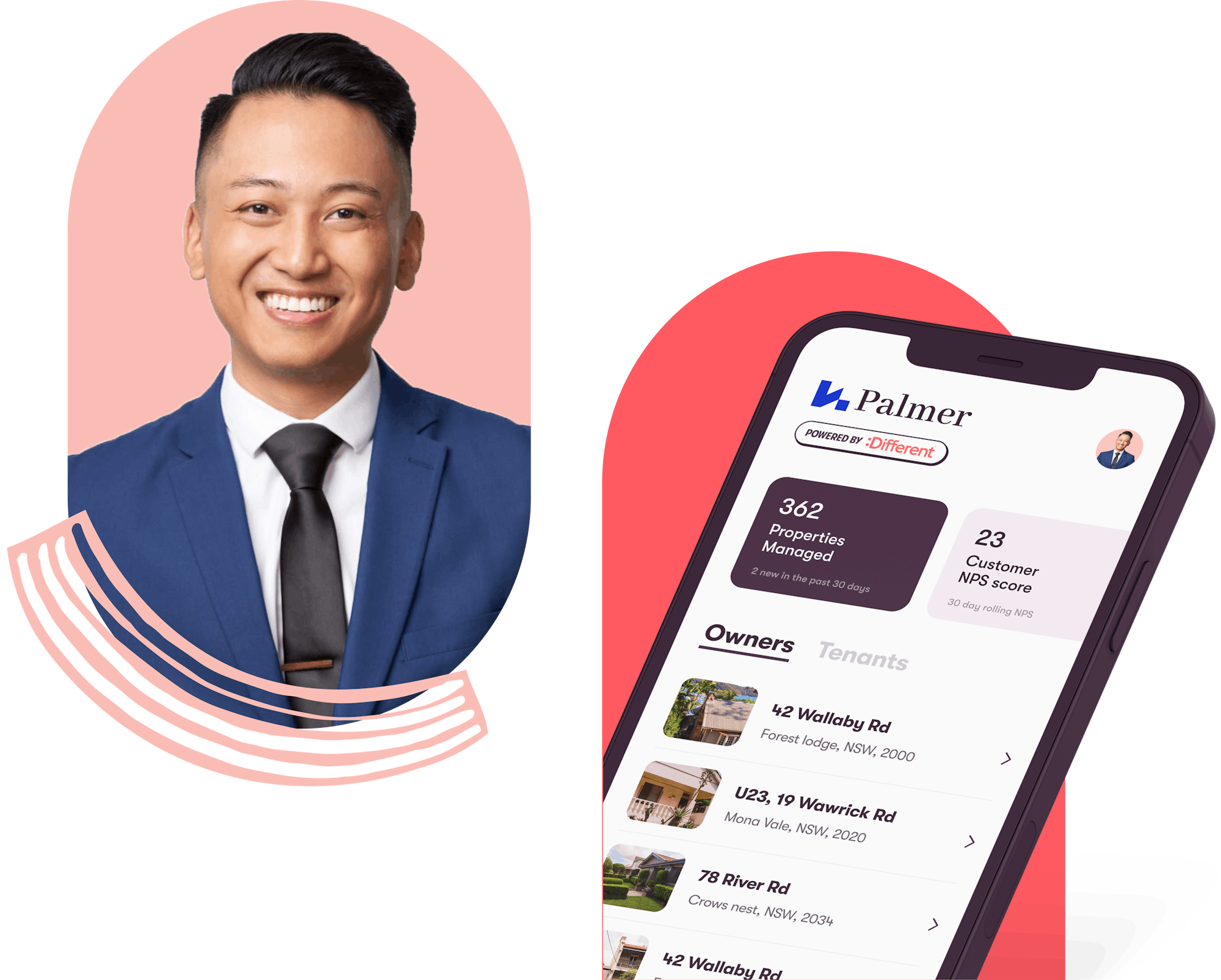 Start getting more out of your rent roll
Get in touch
Score a guaranteed margin
Retain ownership and control 
Grow the value of your asset