Property Management as-a-Service for real estate agencies
Let's simplify your rent roll growth, together
Make operational challenges a thing of the past. Join forces with our team of property professionals, here to streamline your service and give you predictable cash flow while you retain control of your rent roll.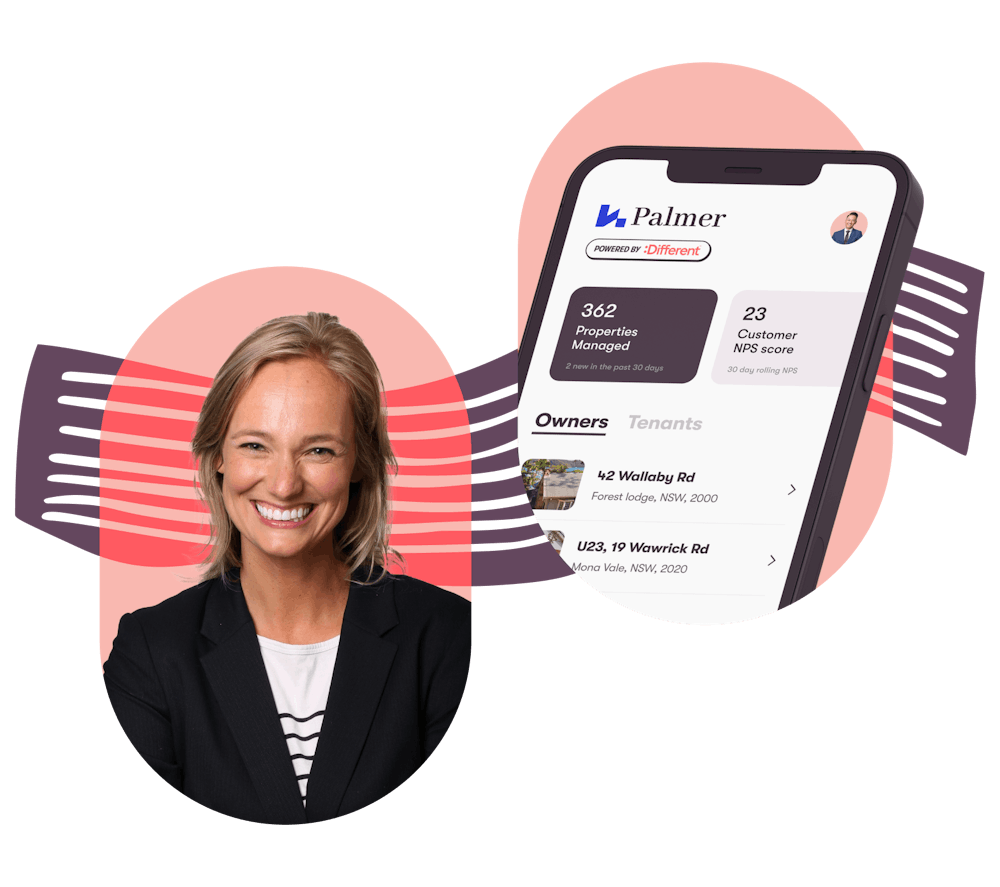 Introducing :Different for Agencies.
We know that launching, managing and growing a profitable rent roll is hard. It's why we built the first all-in-one solution for agencies that makes scaling a property management business, simple. 
Focus on what you love
Spend more time selling properties and less time navigating the complexities of a rent roll. We help you grow a profitable asset that doesn't distract you from what you do best, giving you time to focus on driving sales instead.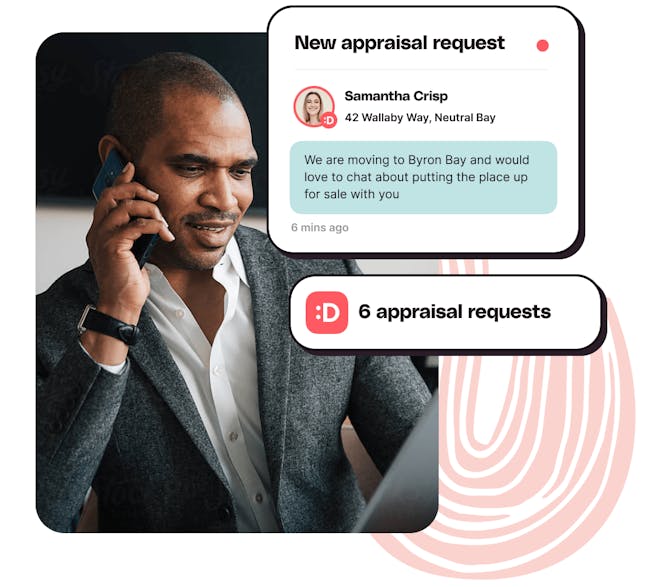 Operate efficiently
You know that margins are tight in property management. We can help you deliver sustainable revenue growth, gain predictable cash flow, and build a profitable rent roll (without the hefty upfront costs).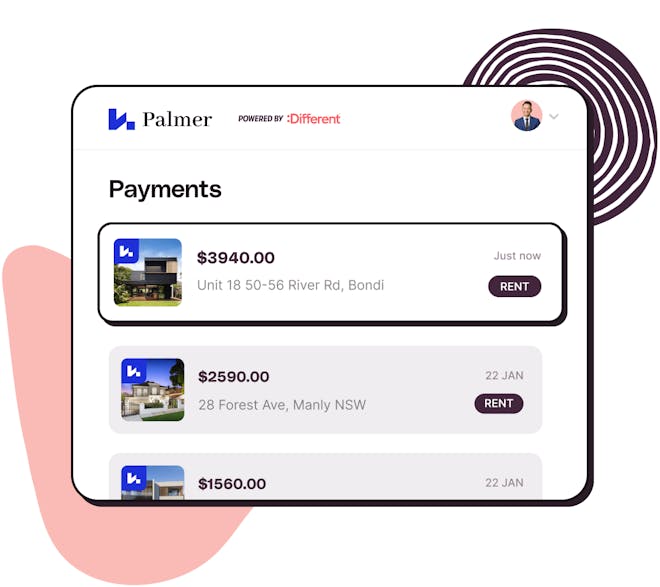 Grow your rent roll
No two days are the same in property management, but we're used to handling curveballs. Together, we'll level up your customer experience, differentiate your agency from your competitors, and help you efficiently capture and convert high-quality leads.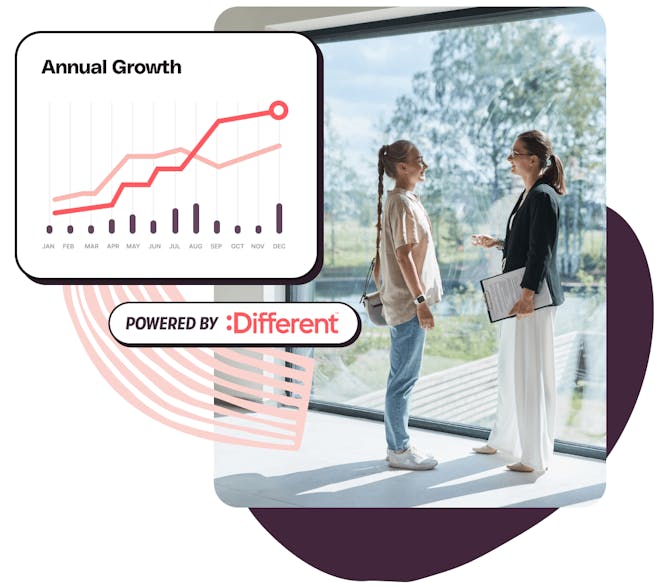 We're changing the game for property managers
We know finding and retaining top talent is harder than ever before. We're here for property managers and have built a solution that solves the problems they're facing on the front line. From training to support and meaningful career progression, we're creating unique pathways for the industry's best people.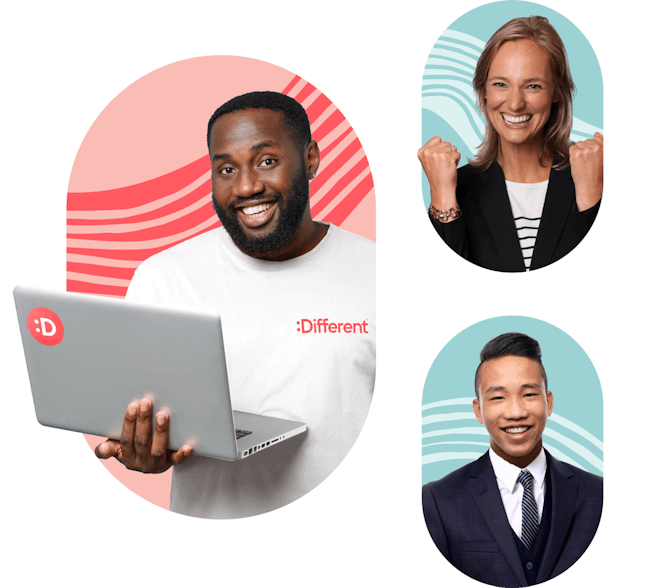 We handle every aspect of managing a rent roll. We don't just make it easy, we take it all off your plate.
Learn more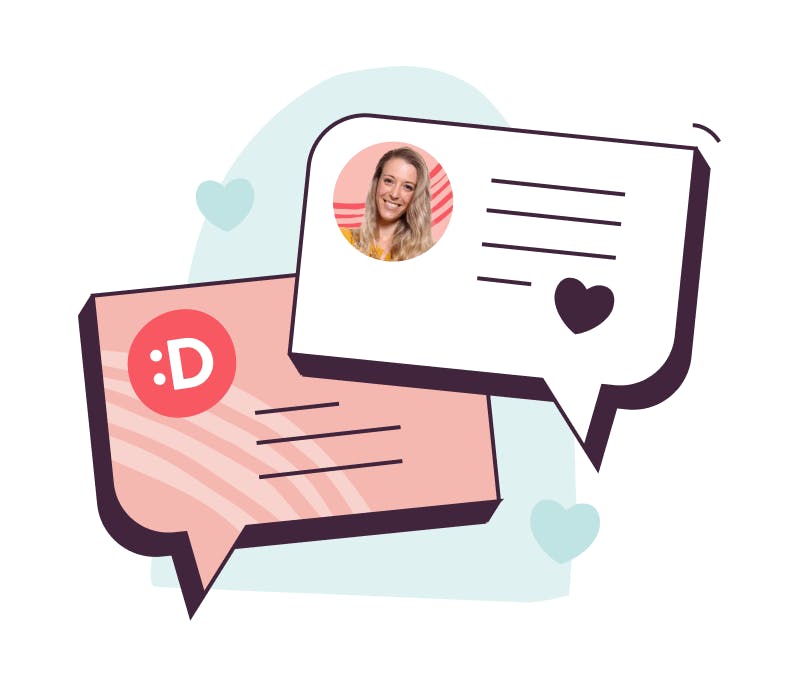 Deliver exceptional service
Bring in the best property partners in the business to manage your rent roll and level up your customer experience (and keep your customers happy for the long-term).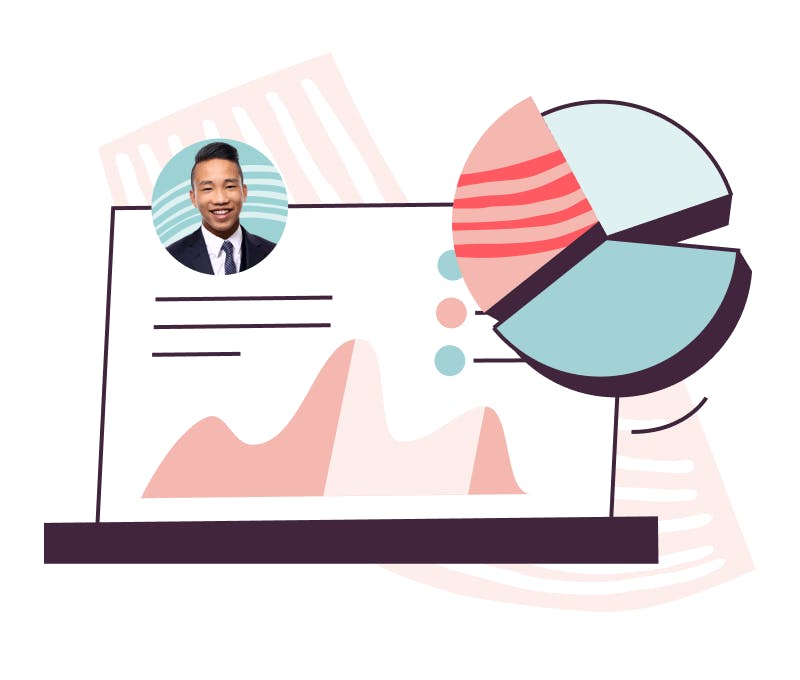 We've got the insights and real-world experience to help you grow the value of your rent roll (and the revenue it generates), without the hassle or headaches.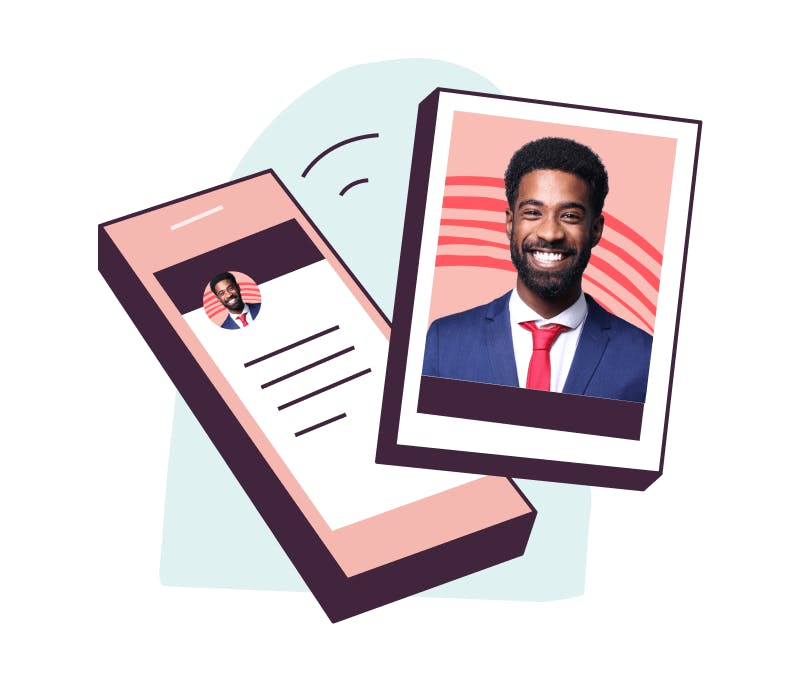 Put your customers in full control of their homes with our user-friendly owner and tenant apps. Streamline communications, improve your customer experience, and keep your agency branding front-and-centre.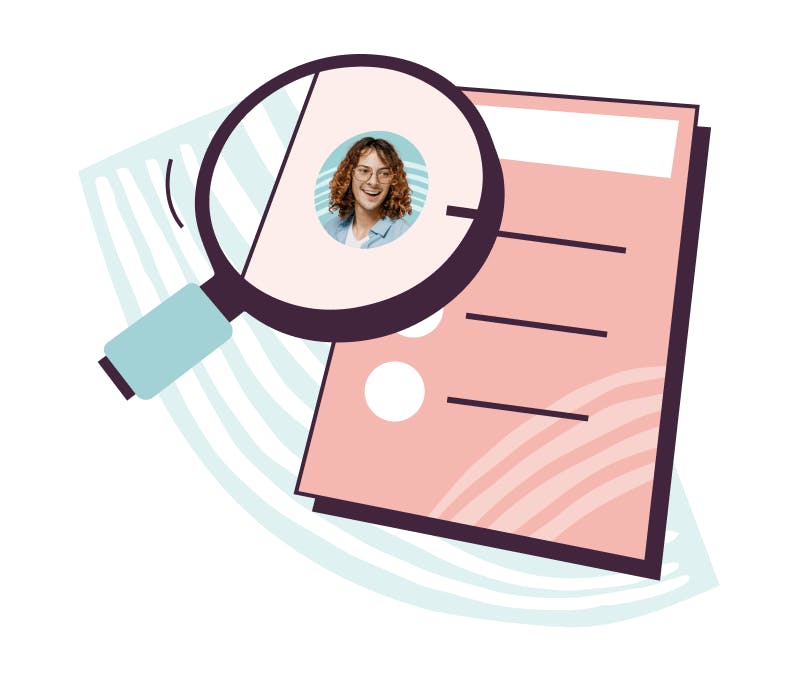 Gain transparent reporting
Keep up-to-date with your rent roll and make data-driven business decisions. Unlock real-time reporting, valuable insights, and tailored recommendations on what to do next.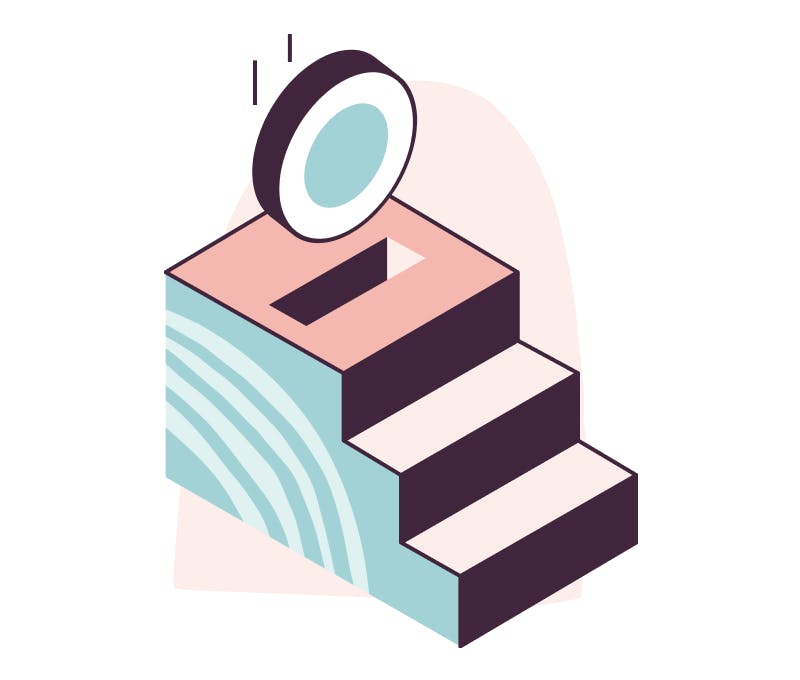 Uncover valuable insights
Tap into the expertise of our team to grow your business. We'll help you optimise your operations, improve your customer service, and boost your revenue growth.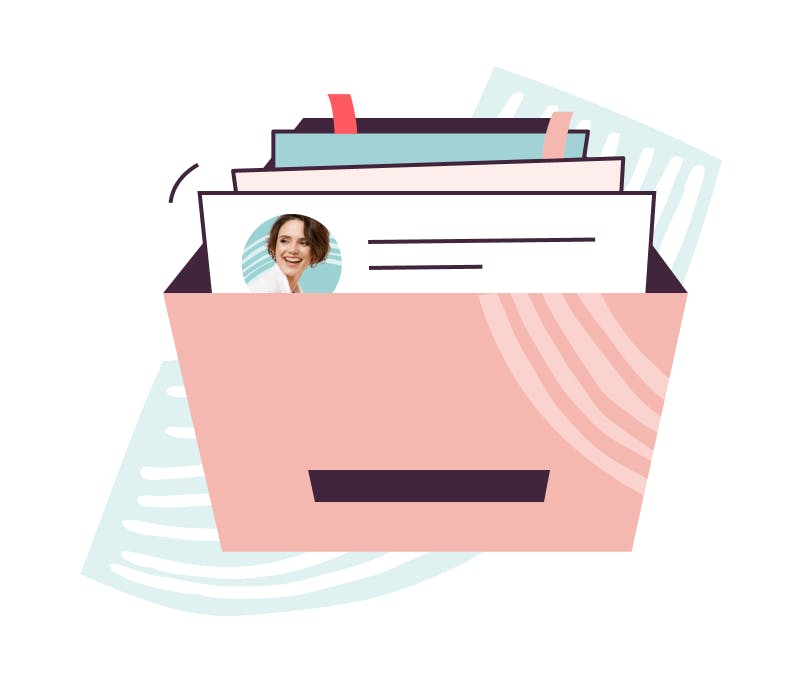 We help you grow your asset without losing ownership. We don't just do it all for you; we make sure you score a guaranteed margin, too. 
A few key reasons why your agency should partner with us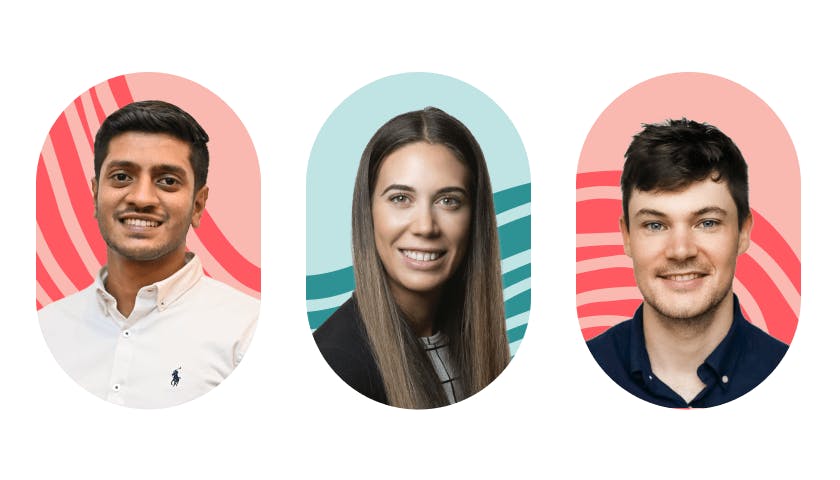 Great property management is all about empowering our experienced property partners and specialised team of experts with the right information at the right time.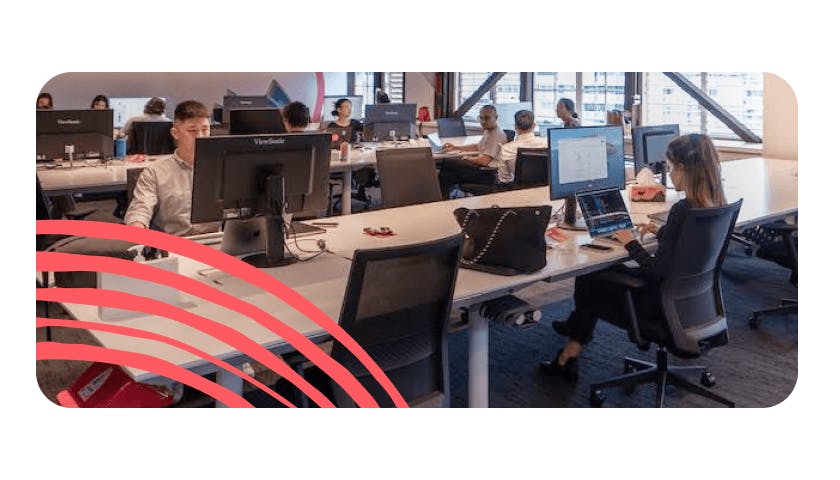 We build all our own tech
We've spent 5 years working with our own operations team and property managers to co-create our software. It's by the industry, for the industry.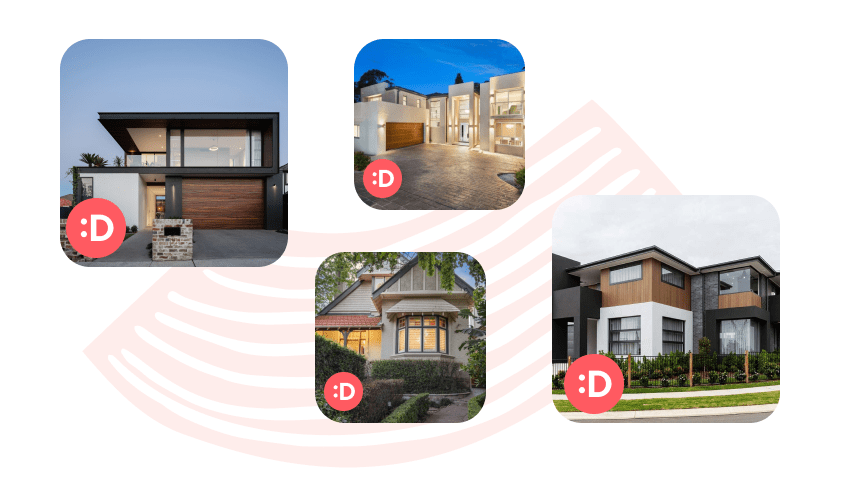 We already operate at scale
We cut our teeth building our own rent roll from the ground up. Serving thousands of owners and tenants today, we know what it takes to grow and run a rent roll.
Hundreds of happy property owners across Australia have already given our property management experience 5-stars.
Learn more
I want to thank Angela and the Different team. They've made the leasing campaign seamless and were more than happy to answer any questions I have. Thanks team!
Hi, I would like to share this experience of leasing my property in Redfern with Different, Angela Mifsud who are professionally dealing this entire process very smoothly. Thank you again! Yunwoo (Jason) Jung
Highly recommended as fast and efficient with dealing with them. Angela is very helpful and quick to respond to any enquiry. Everything with our moving in was smooth and very easy process.
Impeccable customer service! The team at Different made our leasing journey very smooth sailing. Angela clarified all the questions we had regarding the property and made our move less daunting. Very grateful to have chosen a property with Different.
Angela Mifsud - the Leasing Manager at Different. She has been managing one of my property really well. She gone extra mile communicating and glue different teams at Different! (Maintenance, Inspection, Strata, Leasing) She is one excellent rare-person in the field, and will succeed where-ever she goes. I will follow this kind of person wherever she goes, as I know I will be in a good hand. Different is so blessed to have her in the team, and should find more person like her. Words of mouth is stronger than google review! Trust me! I rather not giving bad review and only a good one, as bad review will ruin company profile, but with a person like her, tons of references will be stacking up, and people will be lining up.
Vanessa from Different has been great to deal with!
Different provides a wonderful service, amazing and fast communication from our property manager Angela Mifsud helping with all our questions and happy to help with everything we need. Absolutely outstanding service and would highly recommend them.
This review is for Shanika who has been very professional and helpful in all our dealings with her at the outset of our lease with Different. Thank you Shanika!
We've got some of Australia's top publications talking about us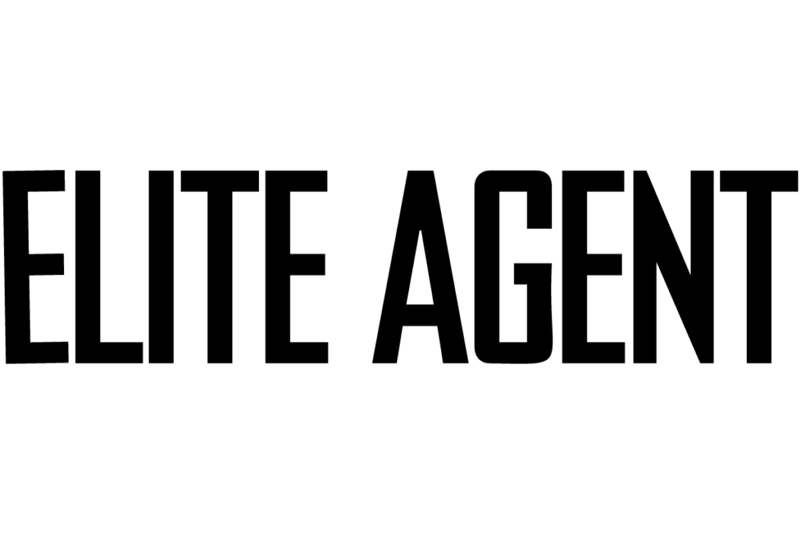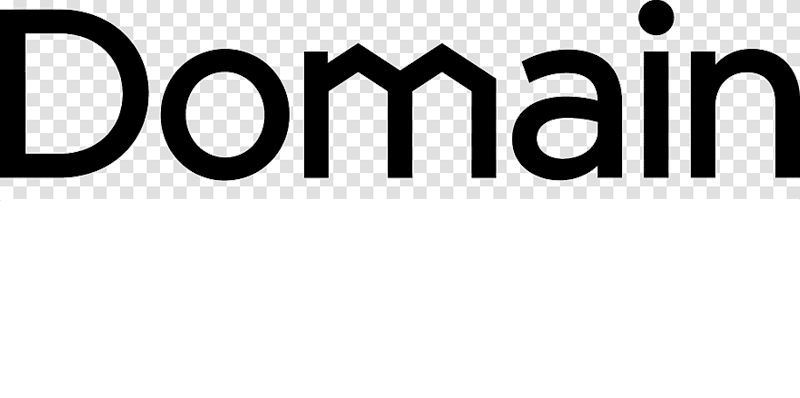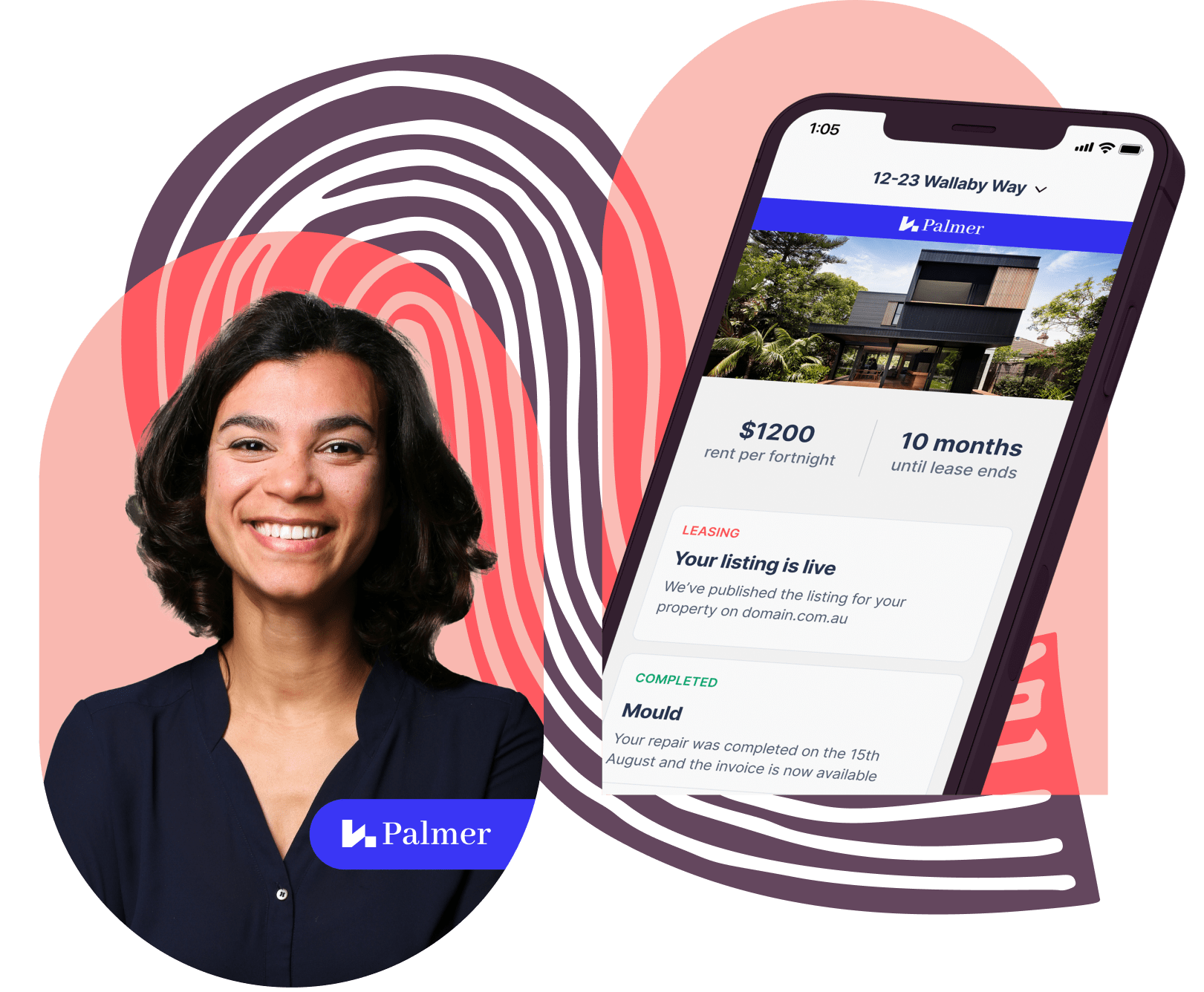 Ready to get more out of your rent roll?
Get in touch
Gain predictable cash flow
Retain full ownership and control
Scale your rent roll efficiently