Stay in control with real-time portfolio reporting
Never be left wondering how your property management portfolio is tracking. We give you the data, insights and recommendations you need to stay in control of your asset plus improve its performance and profitability.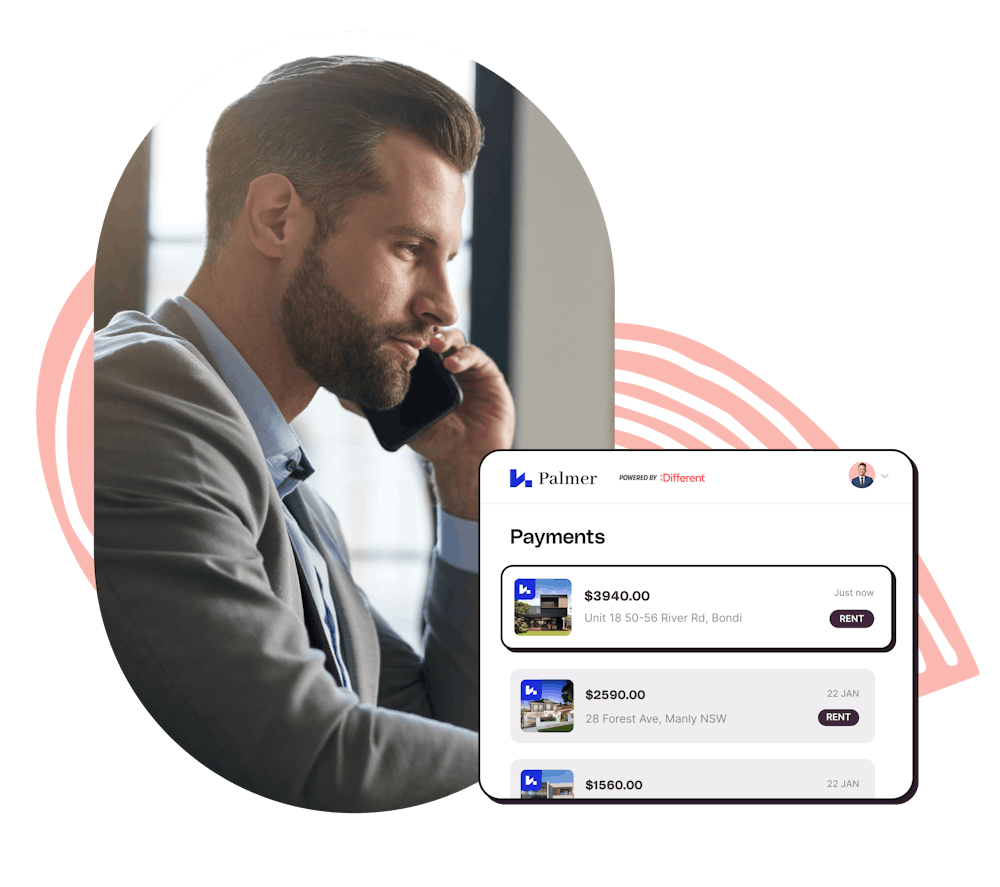 Keep track of your rent roll's growth and revenue
Staying on top of your properties under management doesn't have to be tough or time-consuming. We give you the data you need to understand the value of your rent roll today and the support to scale into tomorrow.
Gain detailed financial insights about your business
Access up-to-date data about how your rent roll is performing on your own terms. Jump into live dashboards with transparent data on how your portfolio is tracking month-on-month. We give you the reports you need to know your rent roll is in safe hands.
Grow your asset with tailored insights and recommendations
We don't just give you the data about how your business is doing: we help you unlock operational efficiencies and boost customer satisfaction, too. Across all areas of your business (from maintenance to lease renewals and everything in between), we make sure your rent roll hits peak performance.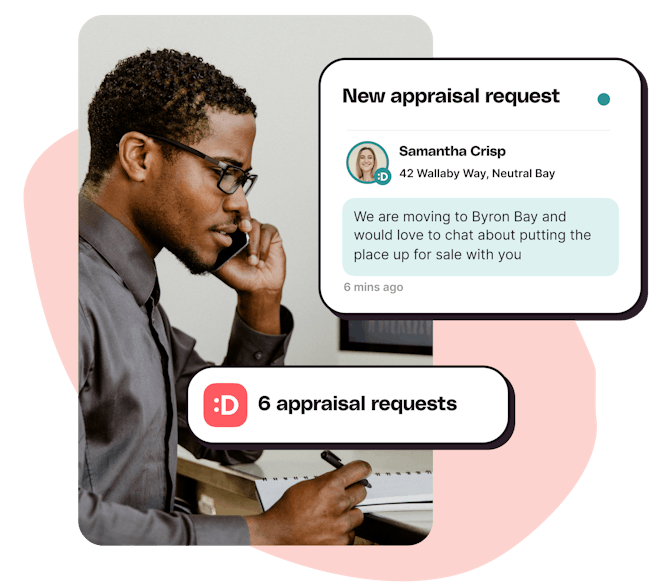 Access a dedicated Account Manager
Turn your insights into action with the help of our experienced property experts. We'll team you up with an account manager to look under the hood of your business, deliver bespoke performance reports and support you to streamline and scale your operations.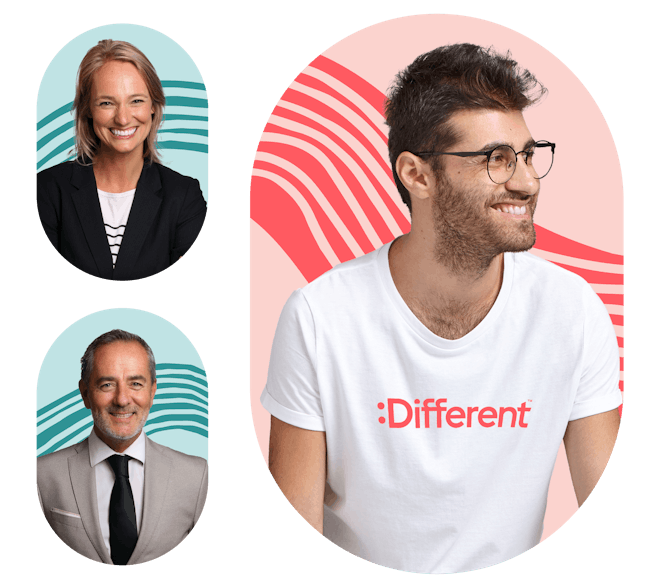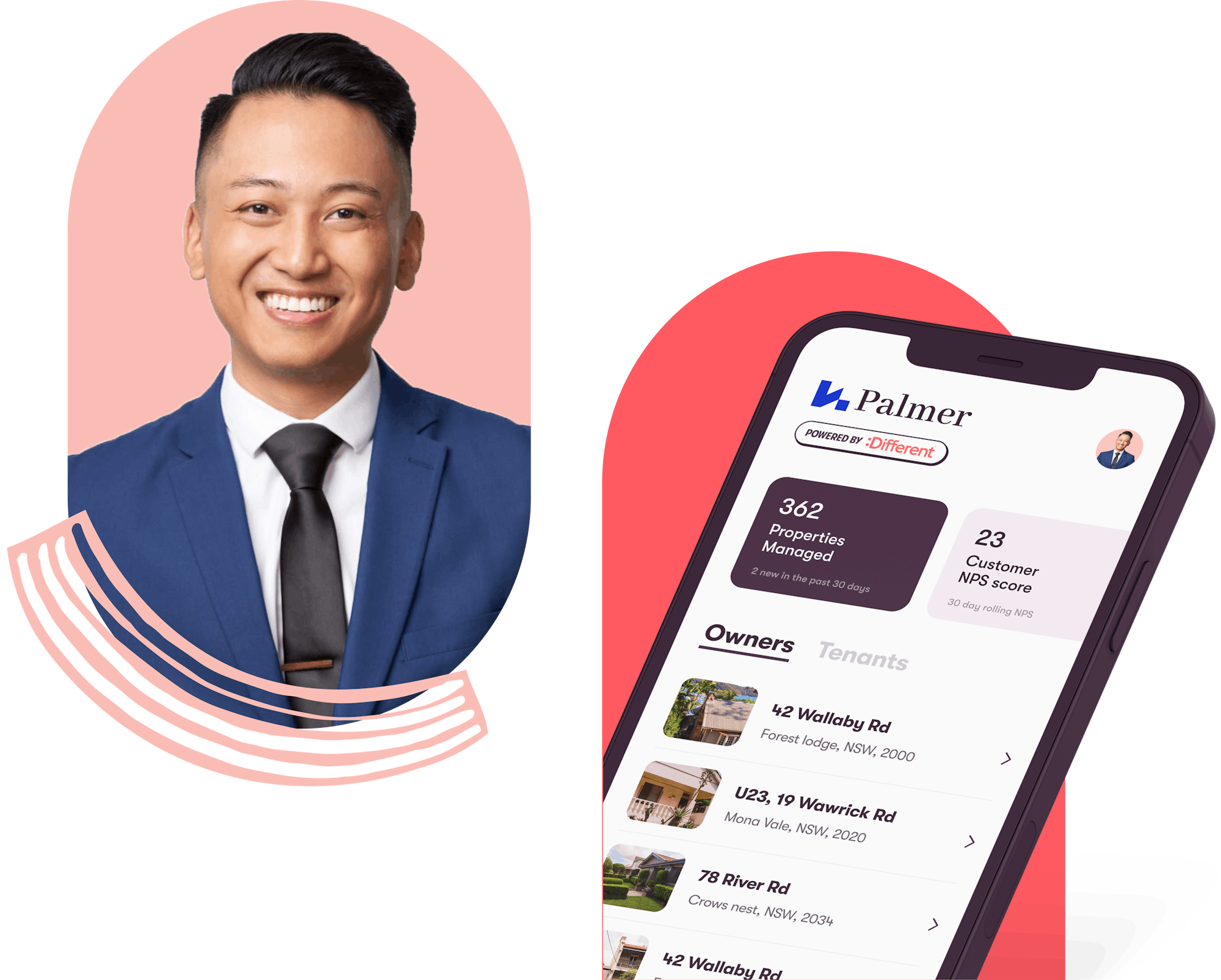 Ready to get your rent roll working for you?
Get in touch 
Score a guaranteed margin
Retain ownership and control
Avoid staffing challenges