Deliver great service to your customers
:Different for Agencies simplifies your life as an Agency Principal with a done-for-you property management solution. Get back to selling property sooner and let our experienced team take care of your customers and your people.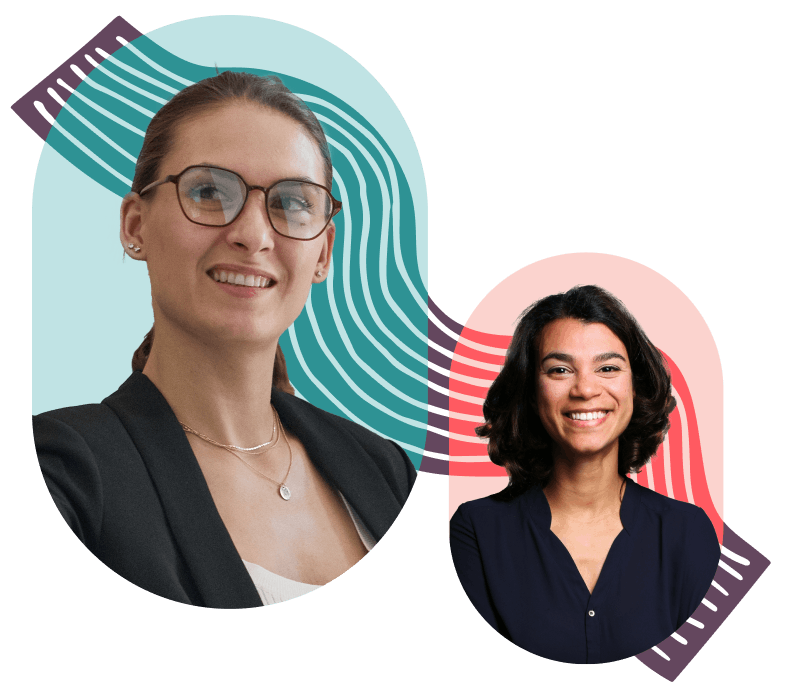 Skip the complexities of going at it alone and grow a hassle-free rent roll instead. We cover every aspect of property management service delivery, so you don't have to.
Discover full-service property management, done differently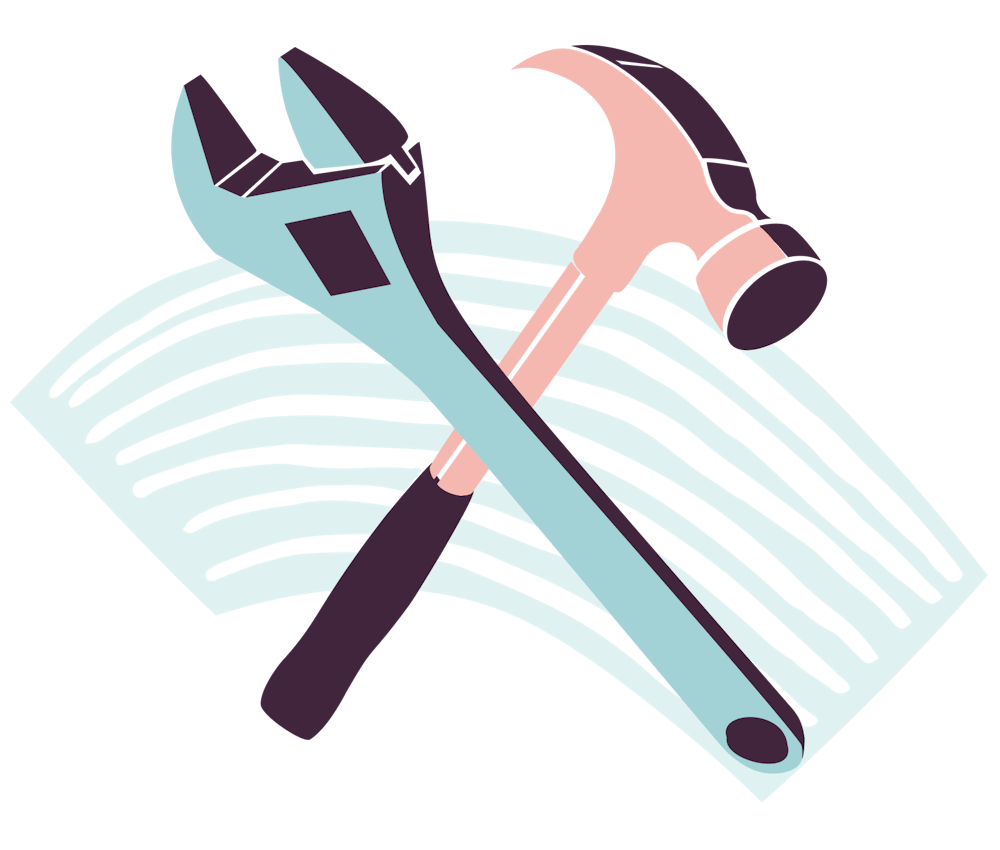 Maintenance
Our streamlined processes get issues resolved sooner. We empower your customers with everything they need to make informed decisions and keep them in the loop along the way.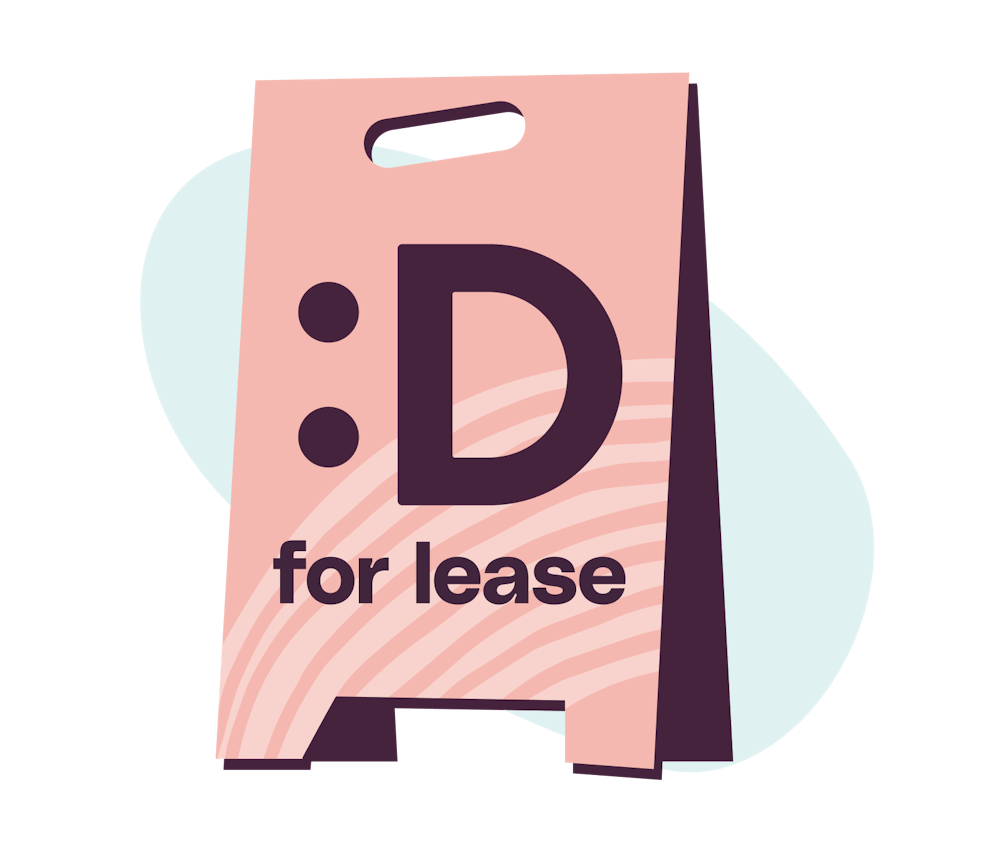 Leasing
Give your owners access to an experienced leasing manager, on hand with great advice and local market knowledge to help get their property leased sooner.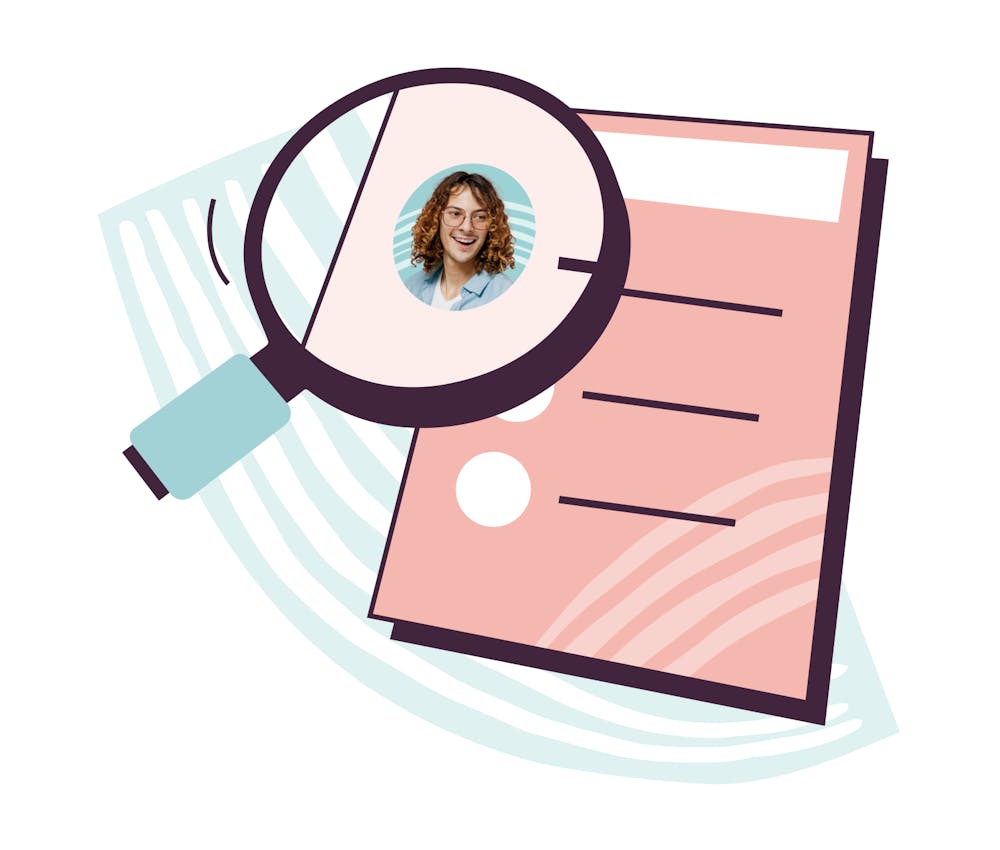 Inspections
Let your owners know their property is in safe hands with detailed reports, photos and quick updates following each routine inspection, saved in their Owner App.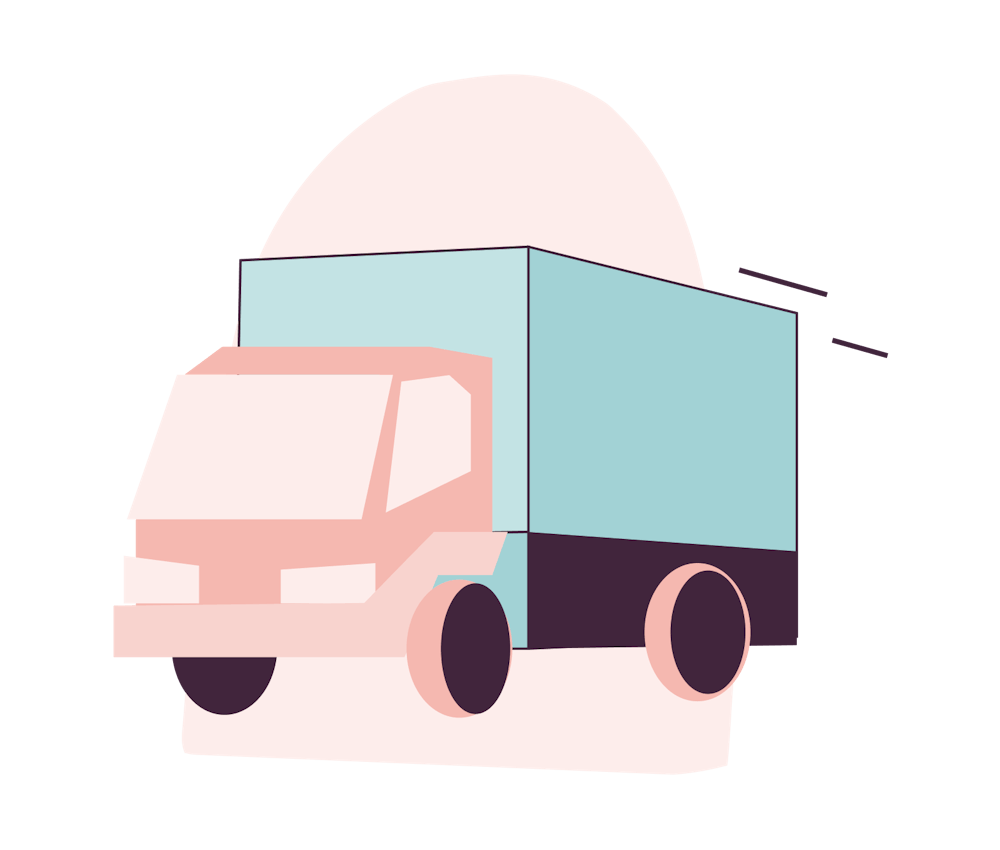 Vacates
We'll make sure your owners and tenants are updated every step of the way, from exit inspections to move-out and bond return.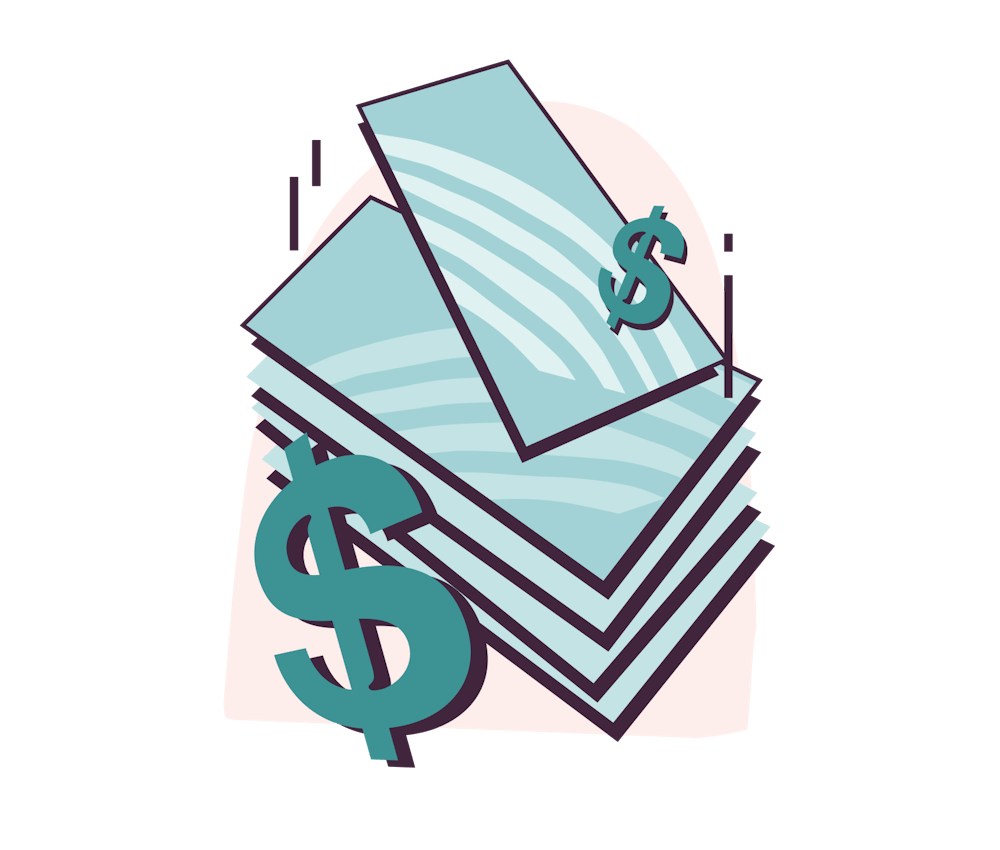 Trust Accounting
Our tech allows our team to easily process invoices, ensure suppliers get paid on time, and make accurate disbursements to your customers (zero manual edits required).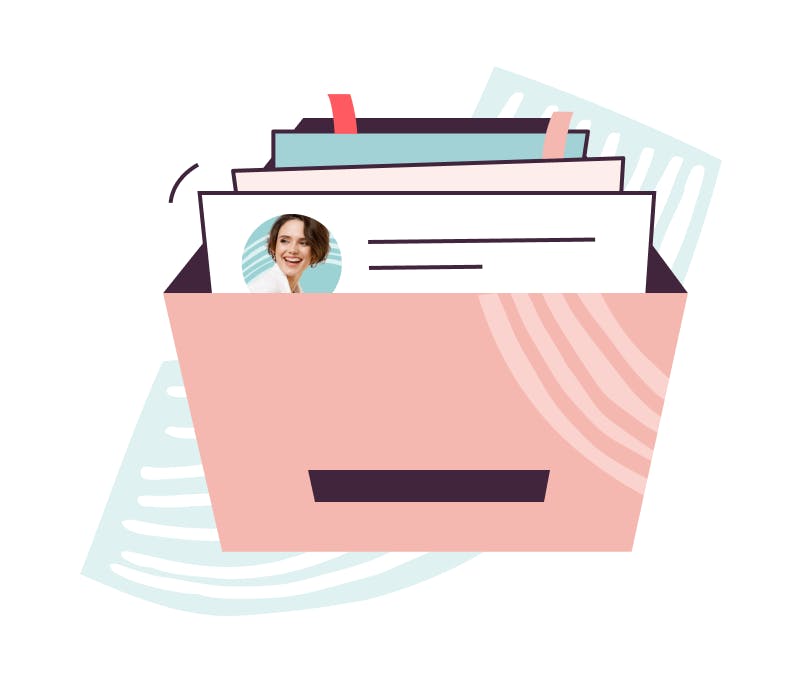 Compliance Management
We keep your owners across their compliance obligations and give them the confidence that their property is being managed in a legally compliant way.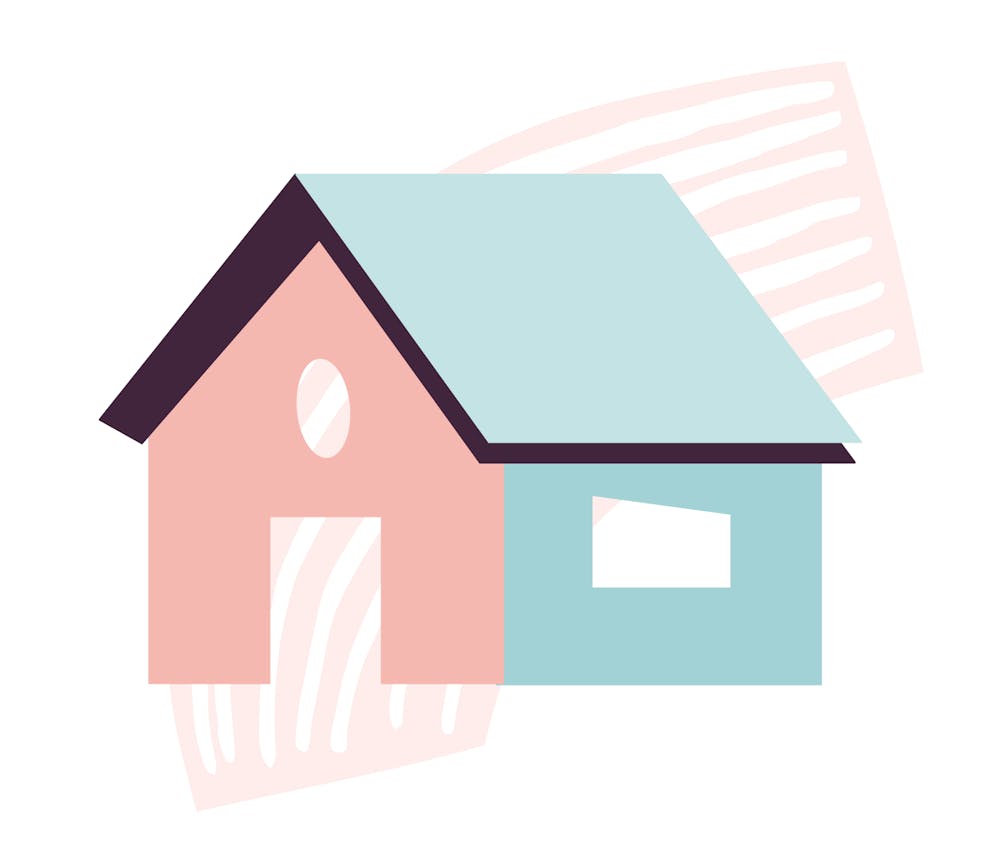 Open Homes
We keep owners informed during the leasing process, with a detailed snapshot of how each open home performed an hour after each viewing.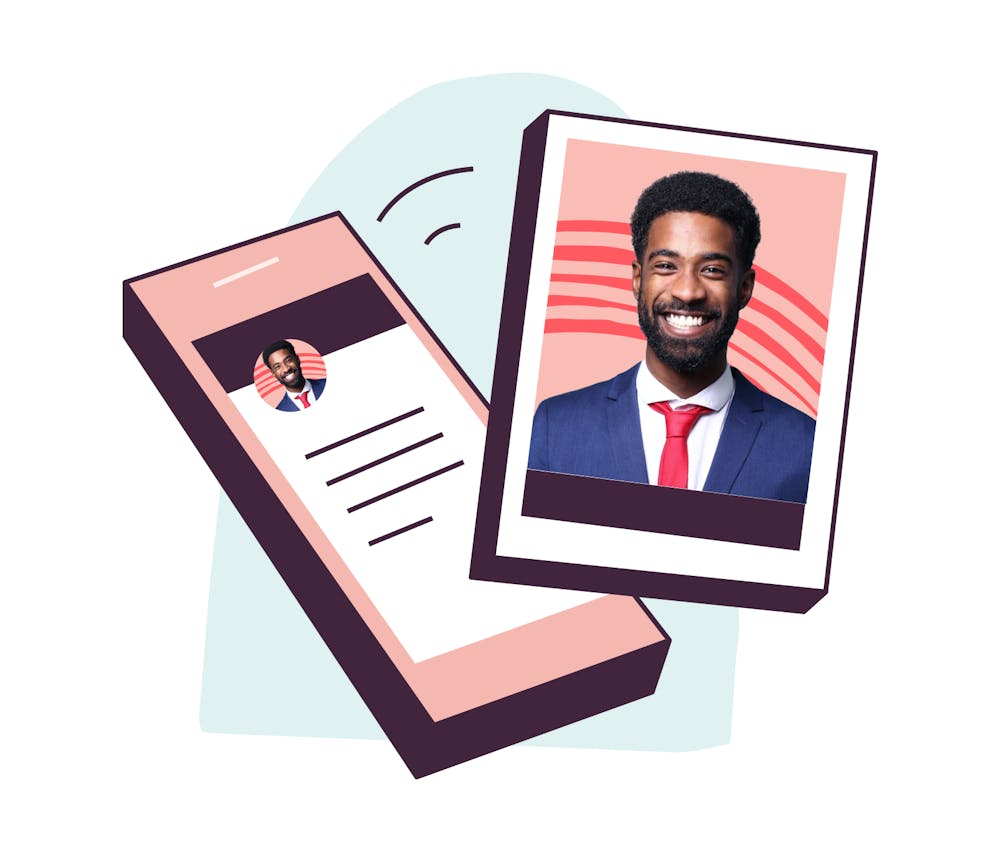 Property Partners
We're committed to offering unique pathways that help property managers succeed, with tech that makes their job easier, a supportive team and opportunities to progress in their career.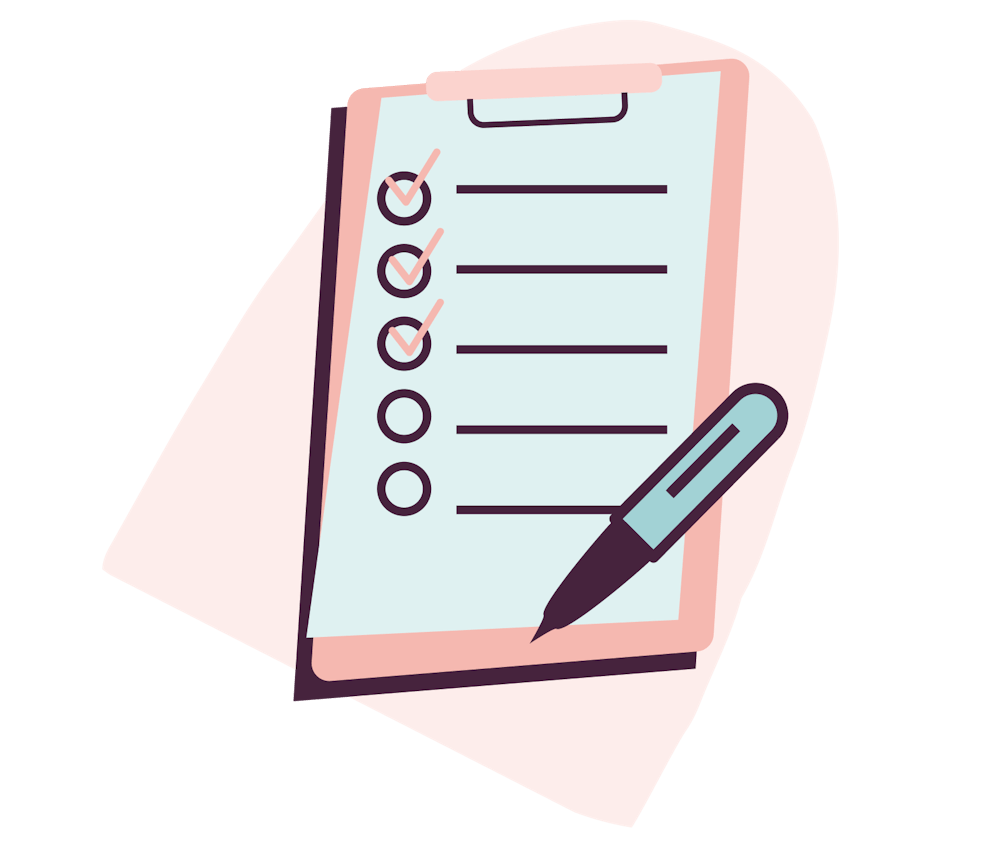 Onboarding Advisory
We know our stuff and have operated our own rent roll at scale (managing 1000s of properties). Together, we can streamline your operations, improve your customer service and help you stand out from your competitors.
We've spent 5+ years building our own rent roll from the ground up
We've been rated 4.3/5 stars from over 500 real customer reviews and were recently named the Most Innovative Consumer Proptech ScaleUp for 2022. Serving thousands of owners and tenants today, we understand what it takes to operate at scale.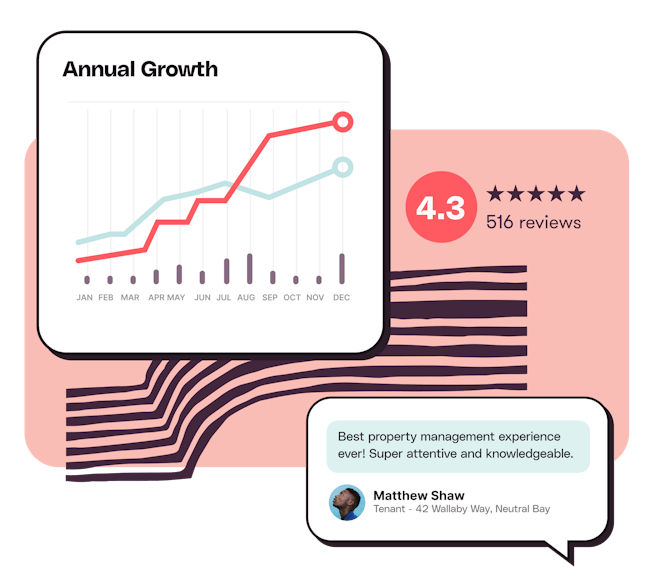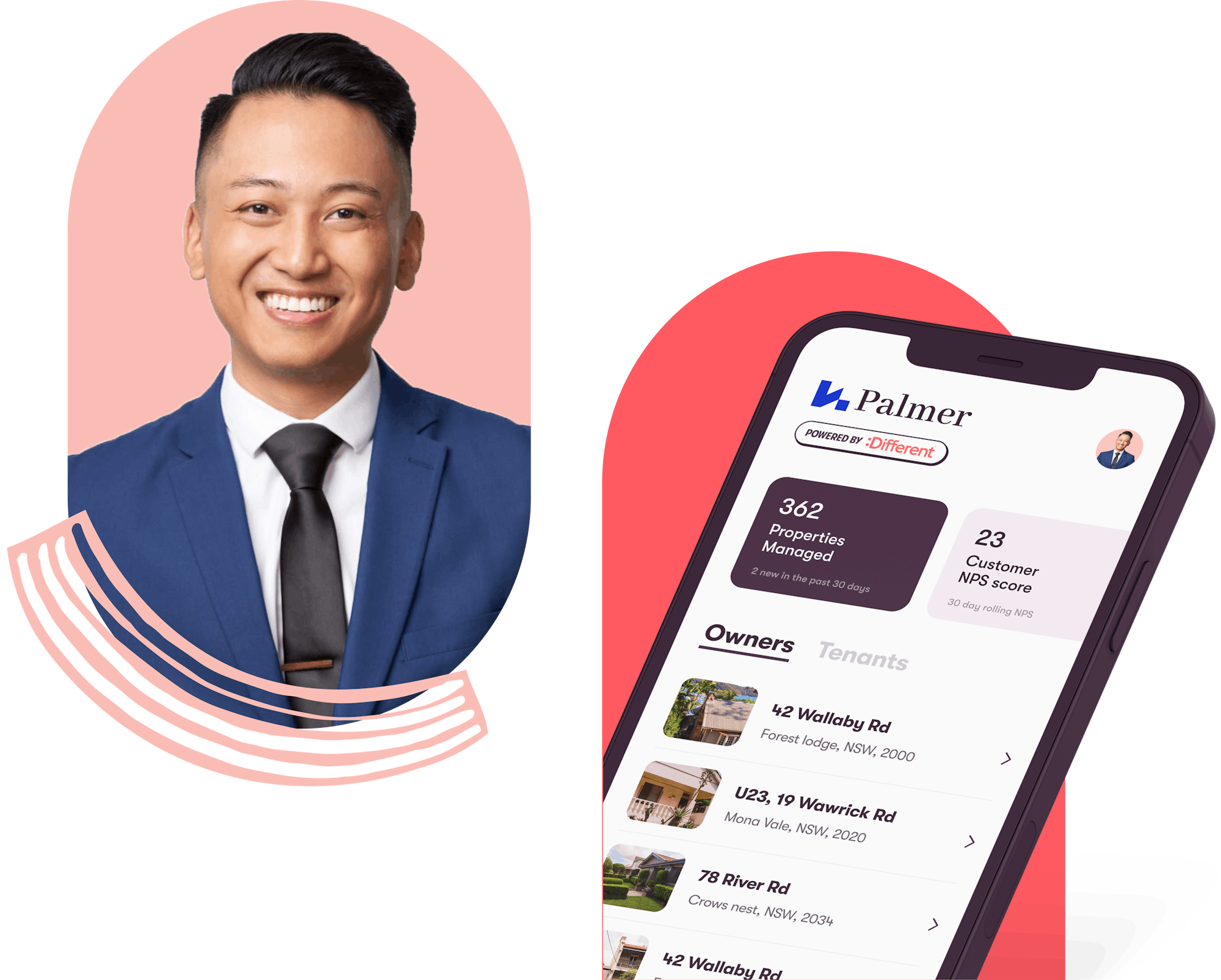 Ready to get your rent roll working for you?
Get in touch
Score a guaranteed margin
Retain ownership and control
Avoid staffing challenges