We're :Different, delivering a smarter way for agencies to scale their rent roll
Property management is full of operational challenges. So, we've built the only all-in-one solution that makes growing a profitable rent roll, simple.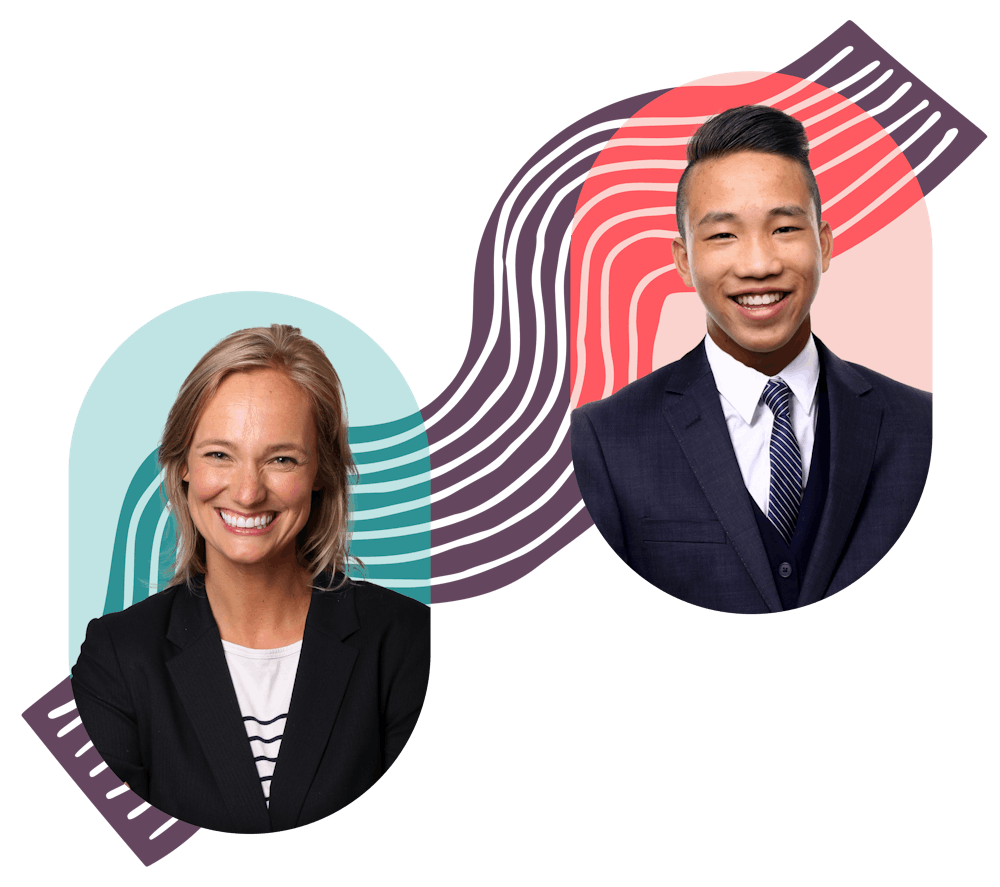 We're here to change the way property management is done.
Our vision is to become the home assistant for Australia's best agencies.
Our mission is to take care of homes and the people in them.
The story behind :Different 
We've been offering a fresh take on property management for the past 5+ years.
We knew that owners and tenants had been putting up with poor experiences for too long. So, we built out a team of experienced property managers and innovative tech to keep everyone informed and in control.
After playing in the direct-to-consumer space for half a decade, we knew we could make an even bigger impact by working directly with the industry.
In 2022, we've taken the next step in our evolution by launching :Different for Agencies - our flagship solution delivering Property Management as a Service. Now, we're teaming up with Australia's best real estate agencies to help them deliver better service, minus the headaches and hassle of doing it all on their own.
We're only just getting started, and we're not slowing down any time soon.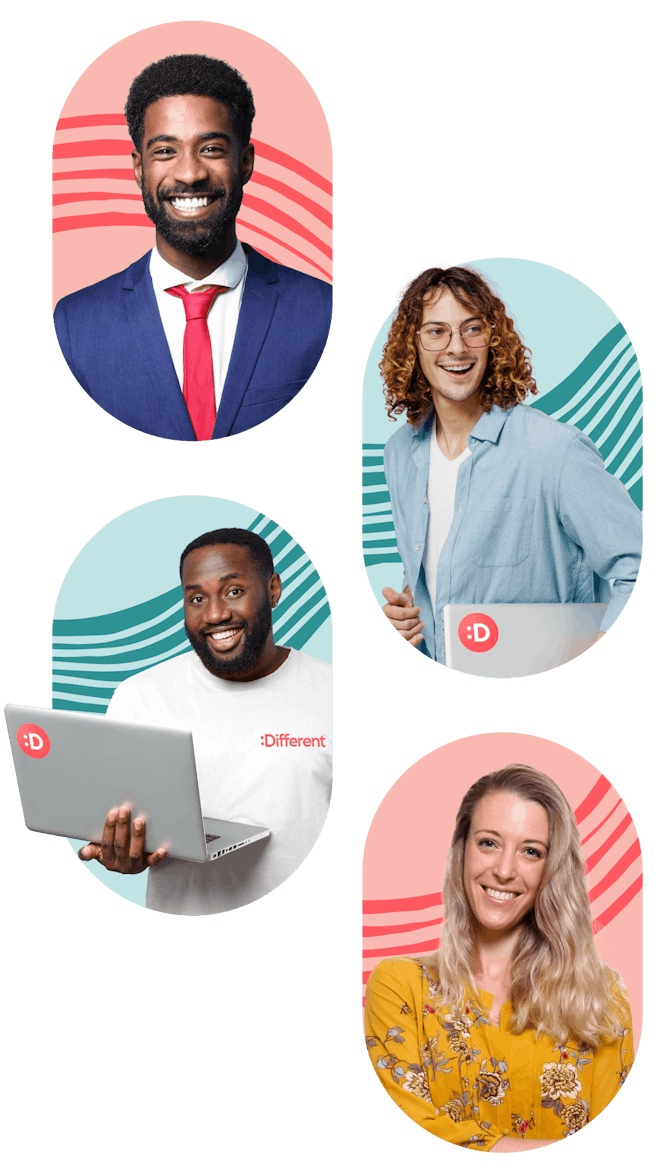 Want to help us build the assistant for the home?
If you're ready to get outside your comfort zone, tackle something new and be supported by a team that's invested in your success, we'd love to hear from you.
Learn more about life at :Different