On a mission
We're driven to rebuild property management
While helping our retired parents get their finances in order, we found they'd been paying an agent, what seemed like an obscene amount of money in fees for the past 20 years. In the meantime, their property manager had changed every few months, sometimes with no notice, and they weren't getting real value for their money. That's when we realised, it's time for a change in property management. So, we're redefining it. Our incredible team is focused on delivering an amazing service enhanced with intuitive, easy to use technology.
Locations
Sydney, Central Coast, Newcastle, Melbourne, Geelong, Brisbane, Gold Coast, Sunshine Coast
We have offices in Sydney, Melbourne and Brisbane. More locations coming soon.
Our team have worked at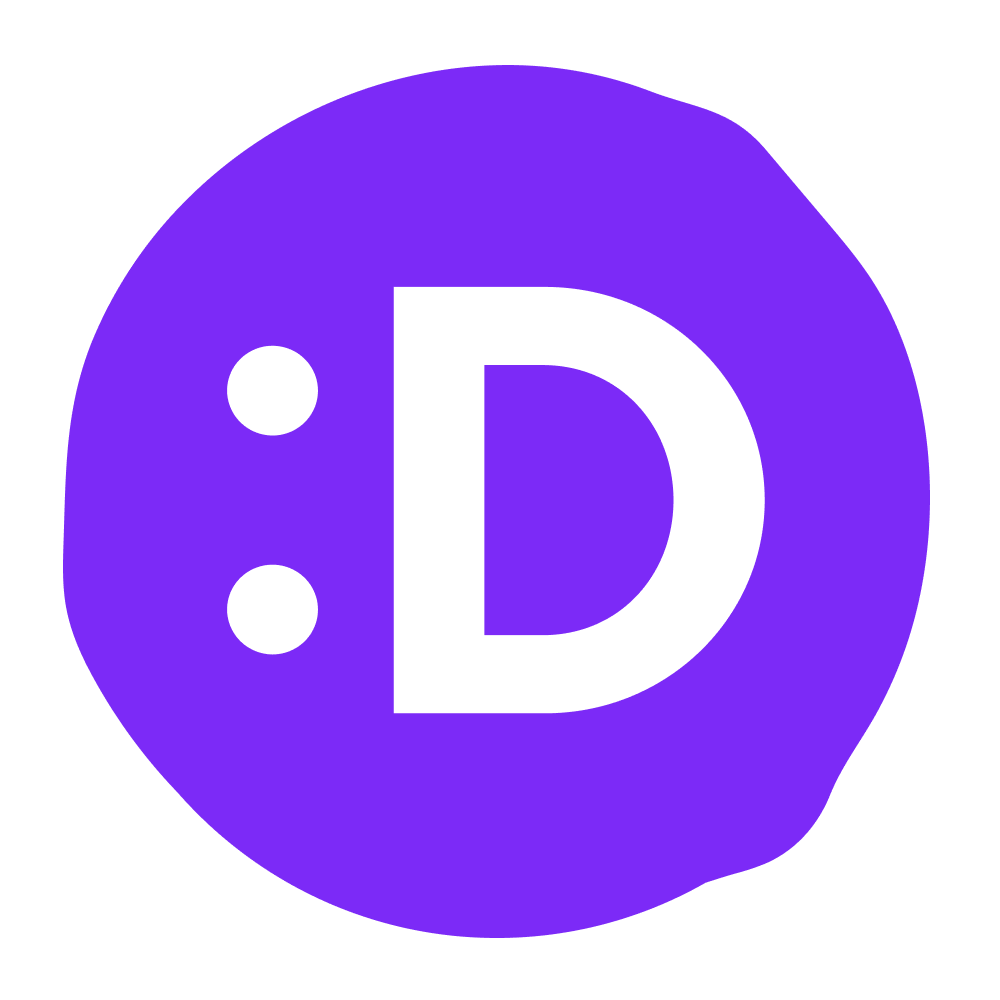 Meet :Different
The perfect mix of experienced property managers and software engineers
Learn why we started :Different
Featured on Sky News Industry Leads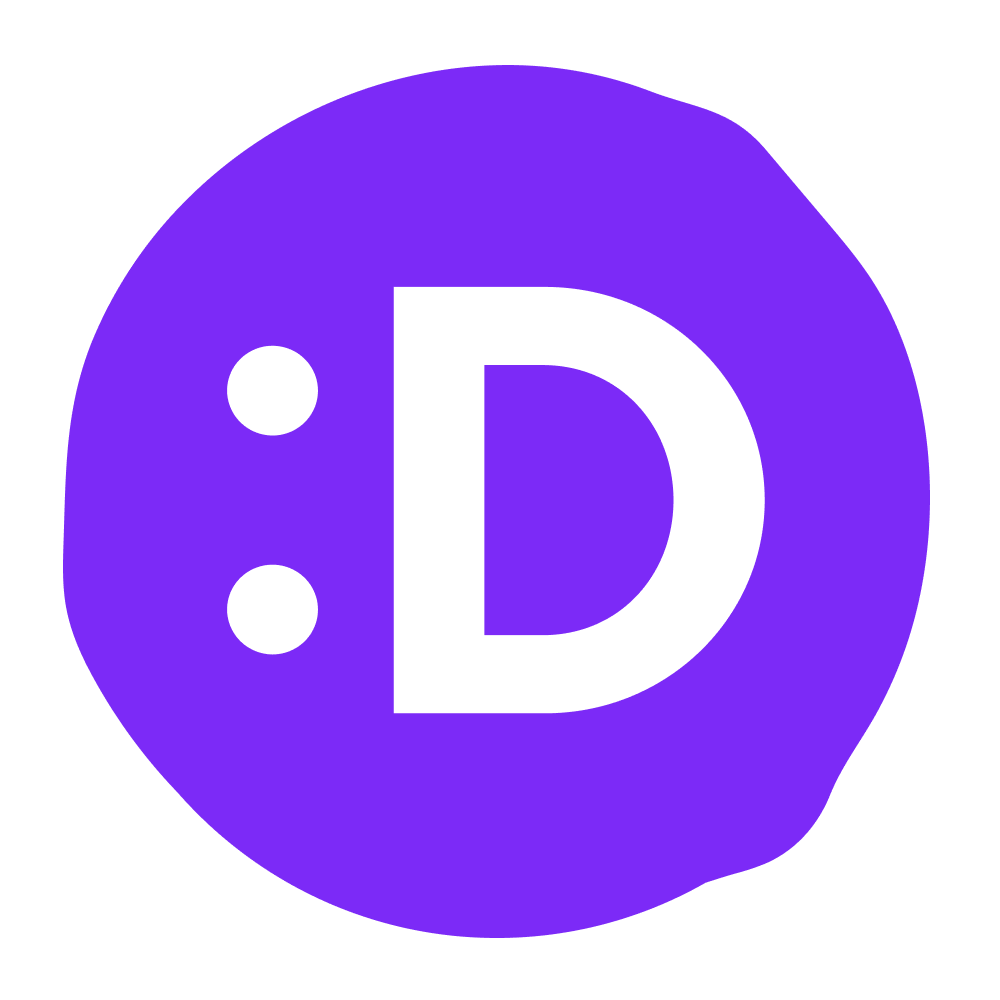 Backed by experienced operators
Board and advisors
Check if we service your area
Find out if :Different is right for you.