Grow your rent roll and boost your revenue with ease
Join forces with our team to scale up your rent roll, expand your margins and capitalise on high-value leads (without the hassle of doing it all yourself). We're here to get you back to selling property faster.
Scale your property management income with full-service support
Building a profitable rent roll can seem like a huge investment of time and money. But you don't have to go at it alone. We arm your team with the tools, support, and knowledge to grow your properties under management.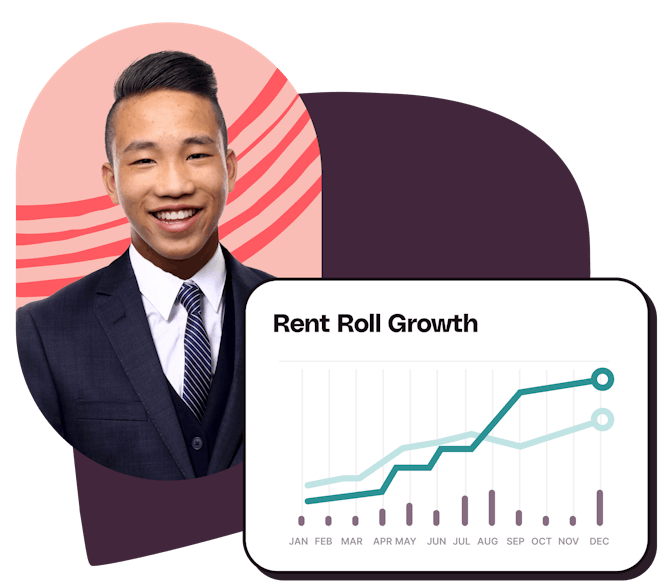 Turn your rent roll into a sales-driving pipeline
Tired of losing sales opportunities from your rent roll properties to your competitors? We can help you maximise the value of your asset with an unbeatable customer experience guaranteed to keep your customers happy. When they're ready to sell, choosing your agency will be a no-brainer.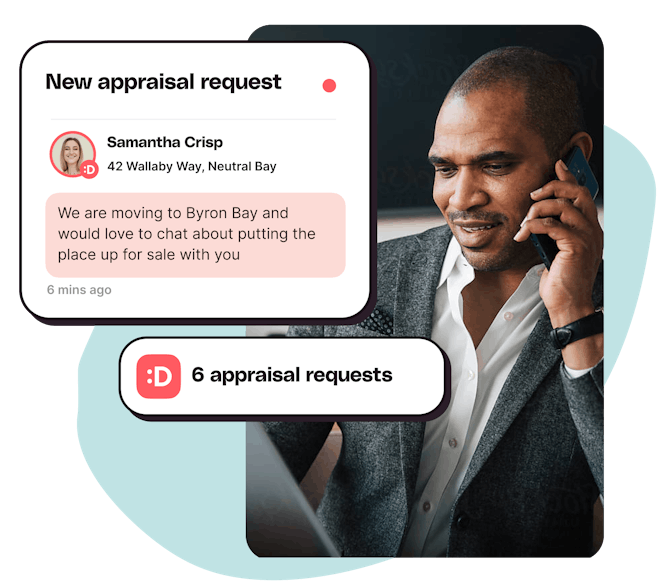 Increase your revenue with bolt-on property services
Offering the right services at the right time to your customers is the easiest way to expand your margins. With our bolt-on property services (such as landlord insurance and utility connection), you'll improve your customer experience and boost your revenue, too.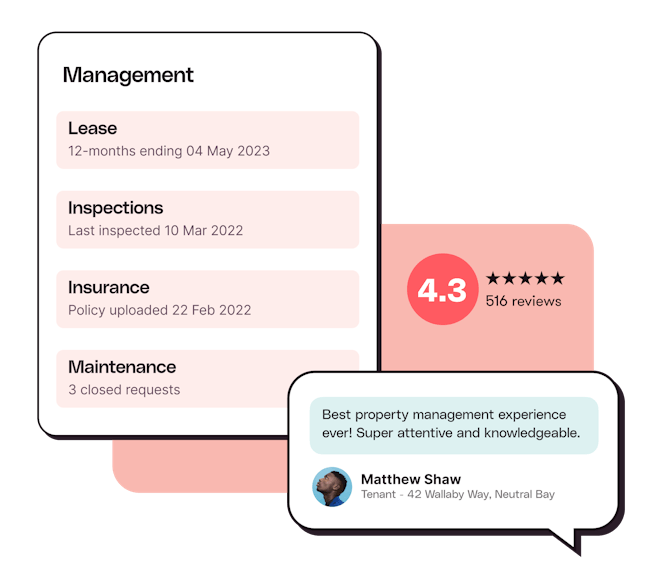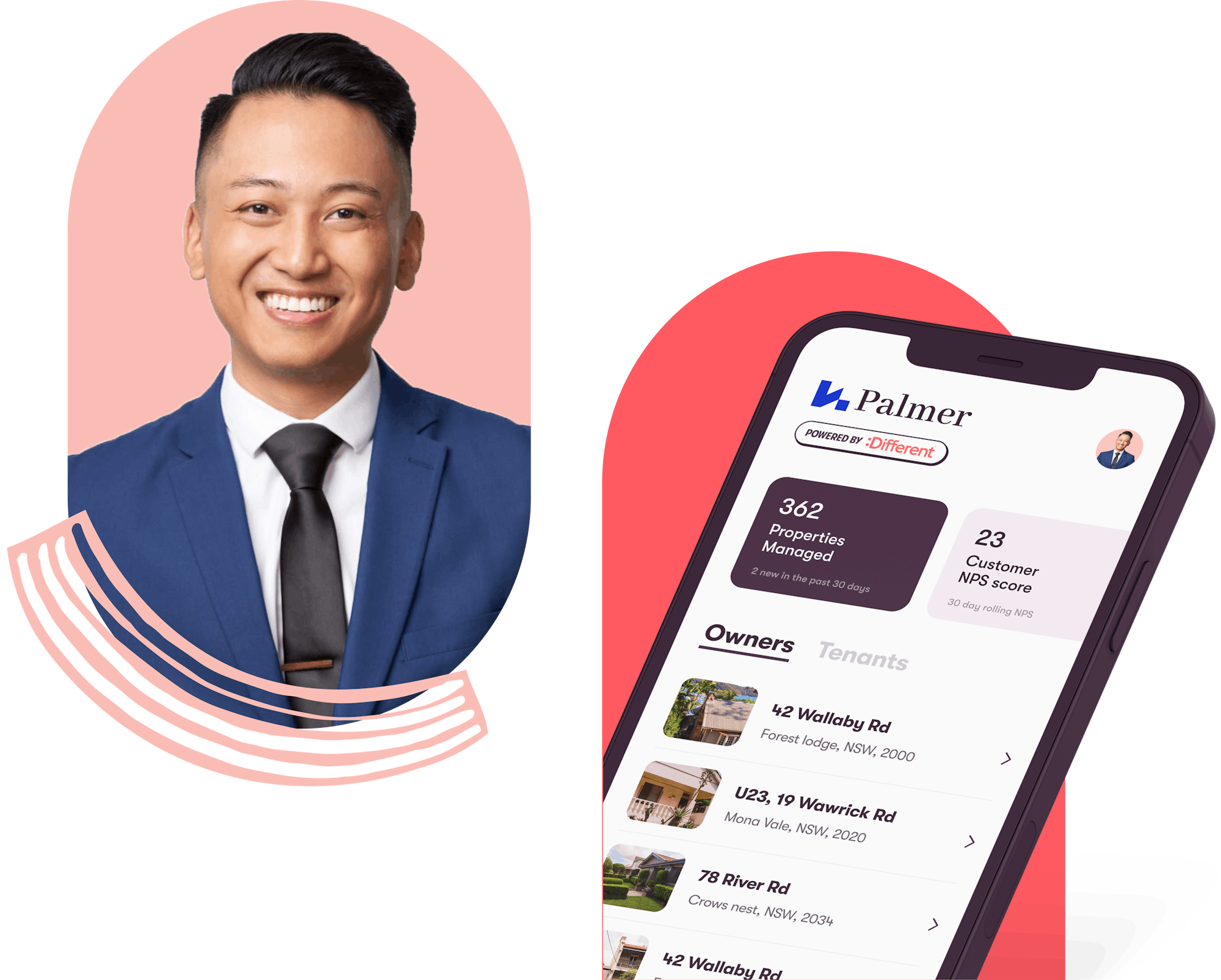 Ready to get your rent roll working for you?
Get in touch
Score a guaranteed margin
Retain ownership and control 
Avoid staffing challenges