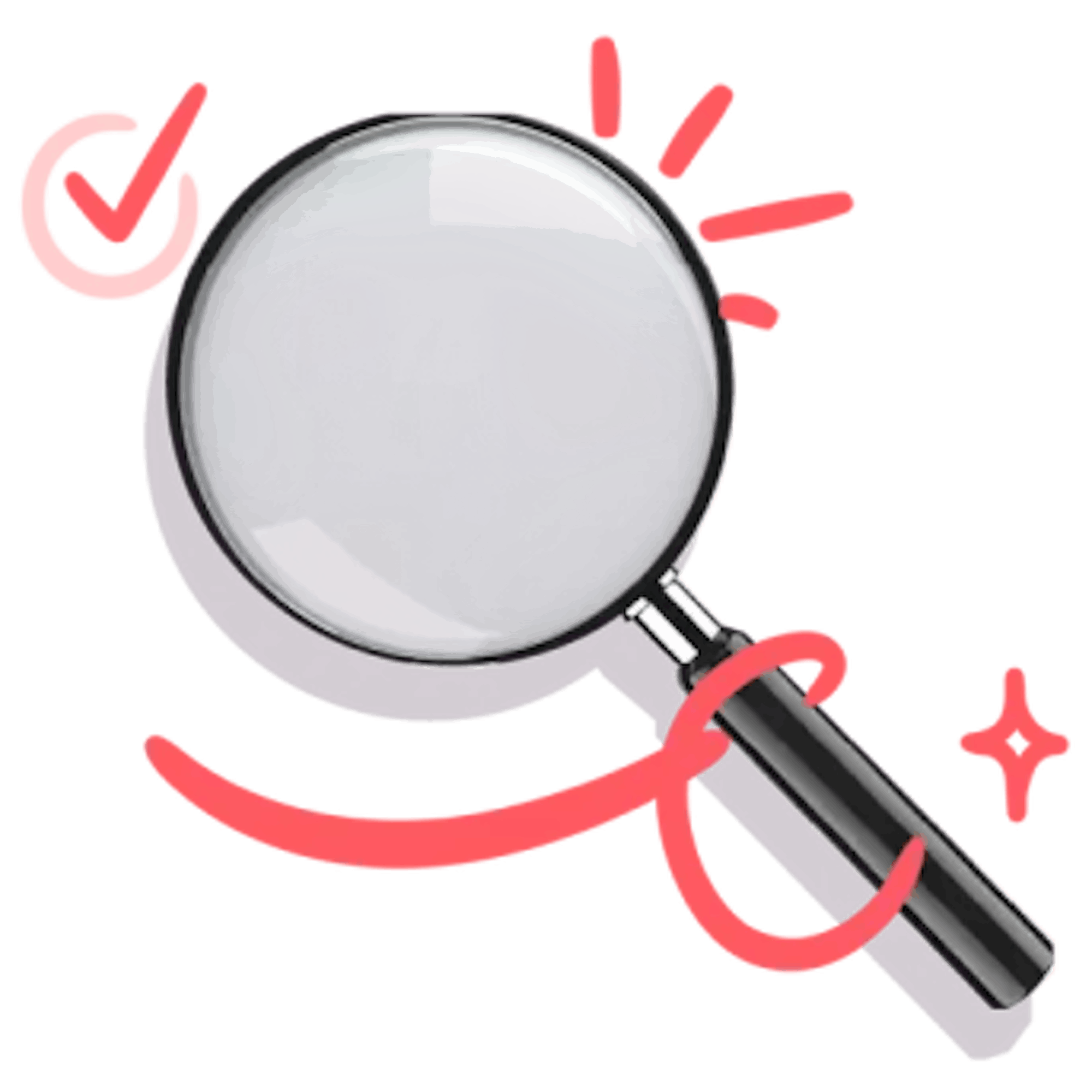 Rental Market Insights
It goes without saying that, to be a successful investor, you need to know what's going on in the property market around you. On this page, you'll find regular Rental Market Updates from our Head of Growth & Leasing,Kasey McDonald, who not only has over 21 years of experience in property, but also been named an industry influencer by Elite Agent.
February 2021 Market Update
2021 is all about the tenants – with the current market well and truly a tenant's market, there are certain pointers that owners will benefit from keeping in mind. In this update, our Head of Leasing ...
December 2020 Market Update
Over the last 6 months, the rental markets across Australia have been significantly impacted by trends related to the coronavirus pandemic. How have these trends impacted the rental market in Brisbane...
September 2020 Market Update
What's September looking like for the leasing market? In this market update, we take a look at some of the factors you should consider when leasing your property, the trends we've observed from leasin...