We're here to make your rental feel like home
From day one, we're committed to making your tenancy as smooth and stress-free as possible. From getting maintenance issues sorted to keeping you in the loop, we've got your back.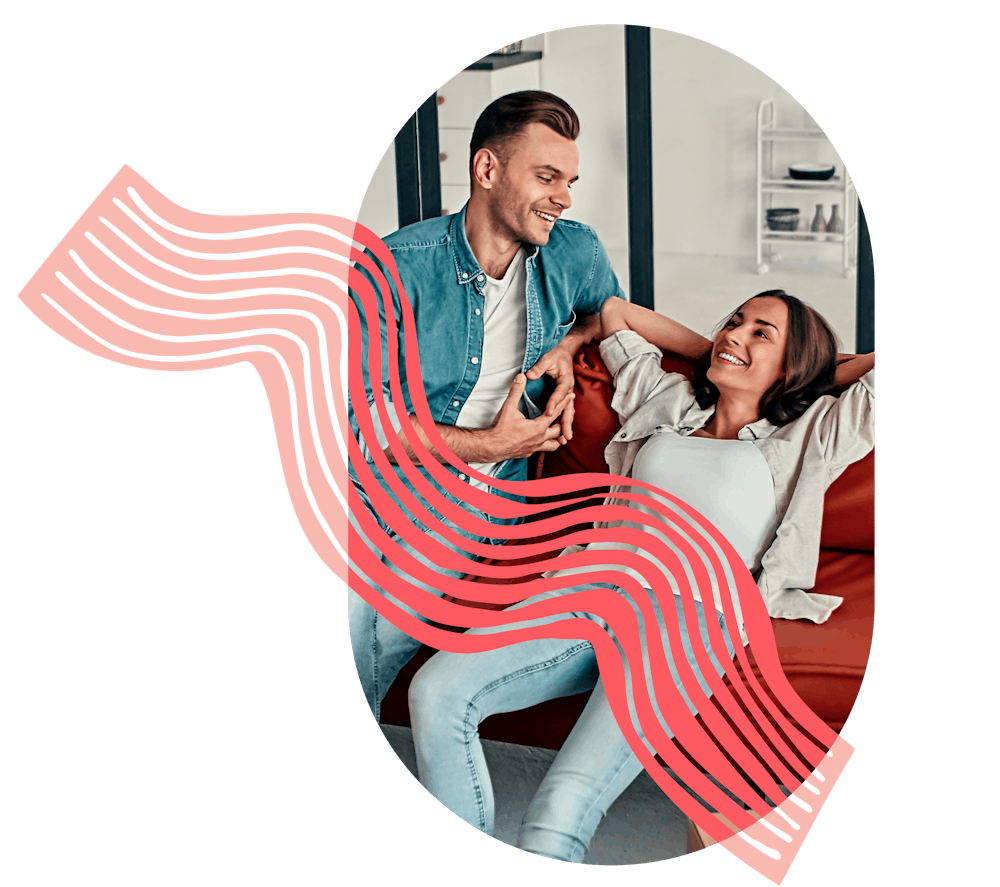 We know exactly how important it is to be kept in the loop about what's happening with your rental property. That's why we're committed to delivering a top-notch experience that makes you feel at home from the beginning of your tenancy.
Service delivered by people who care
With your Tenant App, our team of experienced property experts are in your back pocket, here to guide you through the entire process from start to finish. From lodging repair requests to booking routine inspections, we're here to make being a tenant simple and easy.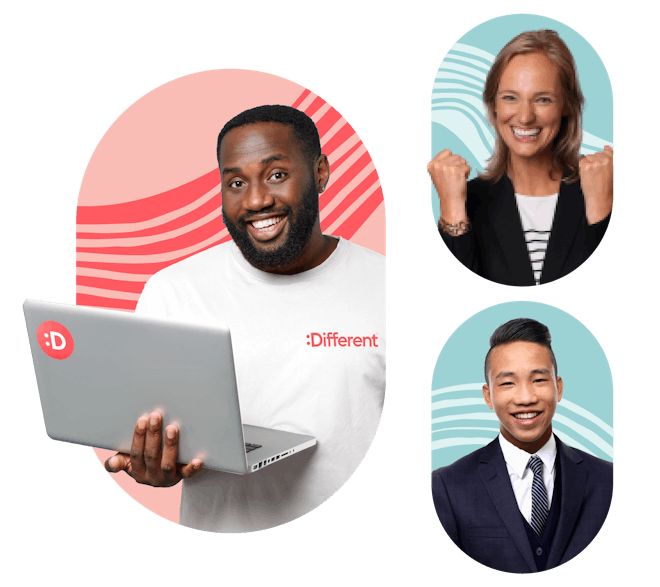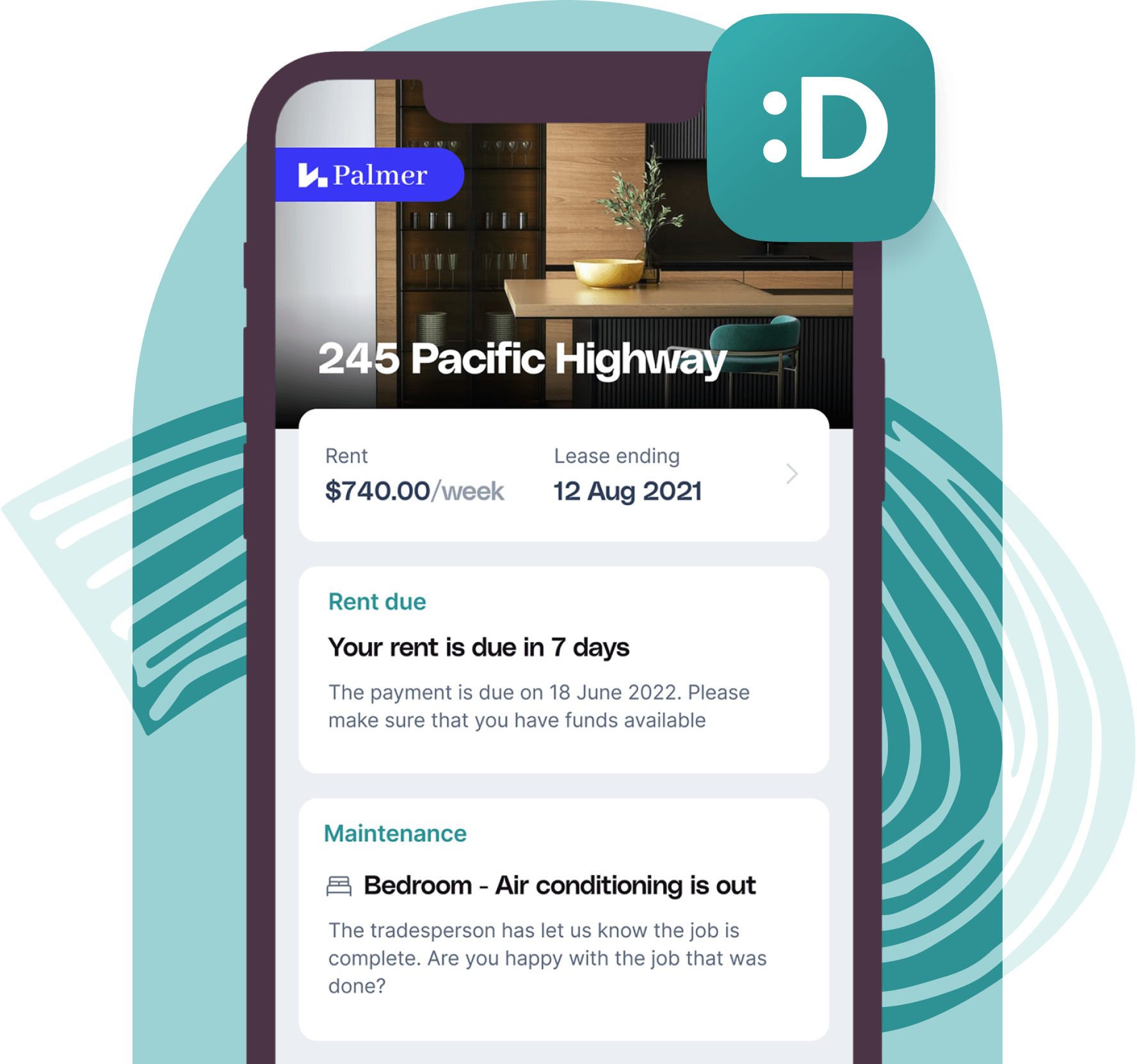 Welcome to your improved tenant experience
Transparent
Consistent
Personal