Your brand deserves a great experience
We're here to make the lives of owners, tenants and property managers easier. We've streamlined the complexities of property management to help foster strong relationships with your customers.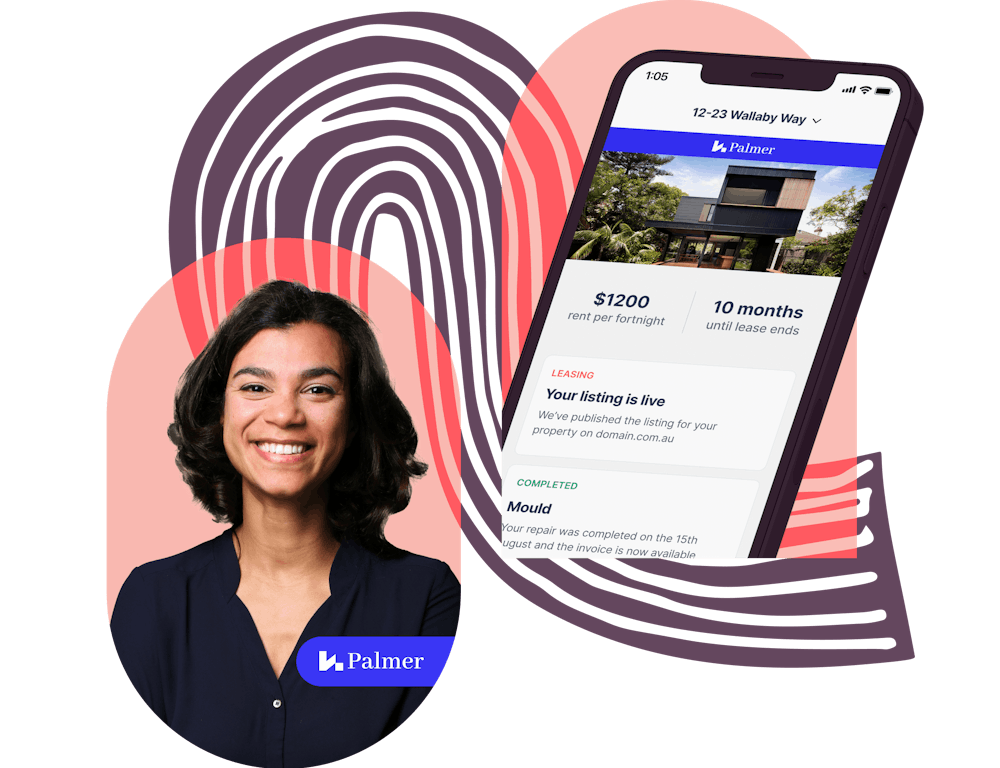 We're better together. Our experienced property experts are here to elevate your customer experience and keep your brand front and centre to give you the edge in your local market.

Take your service from good to great
Rental properties come with plenty of moving parts, but keeping everyone in the loop shouldn't be complicated. Our in-built status updates make sure owners always know where things are up to.

Stand out from your competitors
With real-time updates in their pocket, we empower your owners with up-to-date information. Our team-based approach means that the quality of service isn't ever dependent on a single property manager.

Foster meaningful relationships
Our digital assistant gives time back to owners, tenants and property managers. Together, we give teams the scope to focus on helping their customers get the most out of their rental properties.

Grow your brand
Your brand always stays front and centre as we seamlessly integrate it into the Owner App, Tenant App and all communications that go out to your customers. We'll also provide the sales collateral you need to drive new business.
Meet the Owner app

: the agent in your owners' hands, with everything they need to make informed decisions on their own terms. 
Streamlined owner communication
With our internal system feeding directly into the Owner App, you'll never leave your owners wondering what's going on. They never have to ask – or even wonder – what's going on because we notify them every step of the way. Plus, you can keep all your communications under one roof with easy in-app messaging.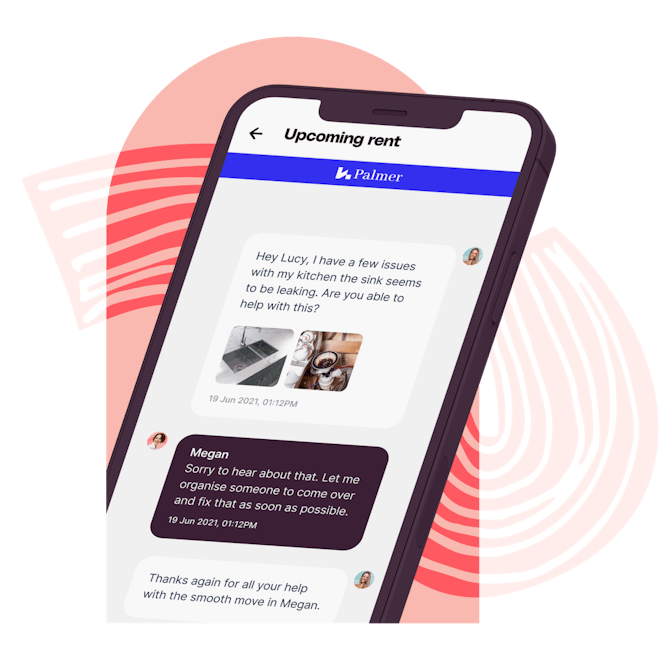 Efficient maintenance & repair solutions
Get issues sorted in record time with everything owners need to make informed decisions (from photos to detailed descriptions to tradespeople recommendations), complete with easy one-tap approvals.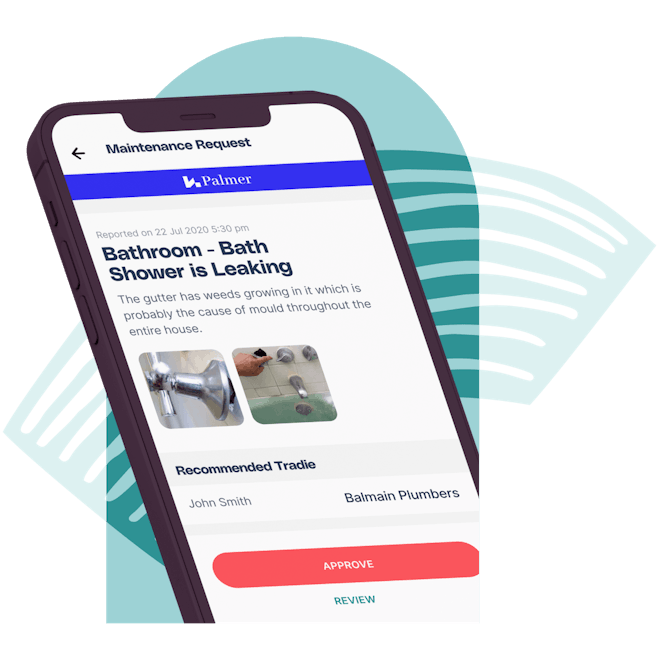 Proactive property leasing campaigns
Simplify your leasing process with a single place for your owners to check the status of their leasing campaign. With the ability to access real-time stats, review potential tenants, and approve applications in one place, your owners will be informed and empowered throughout the entire process to get their property leased faster.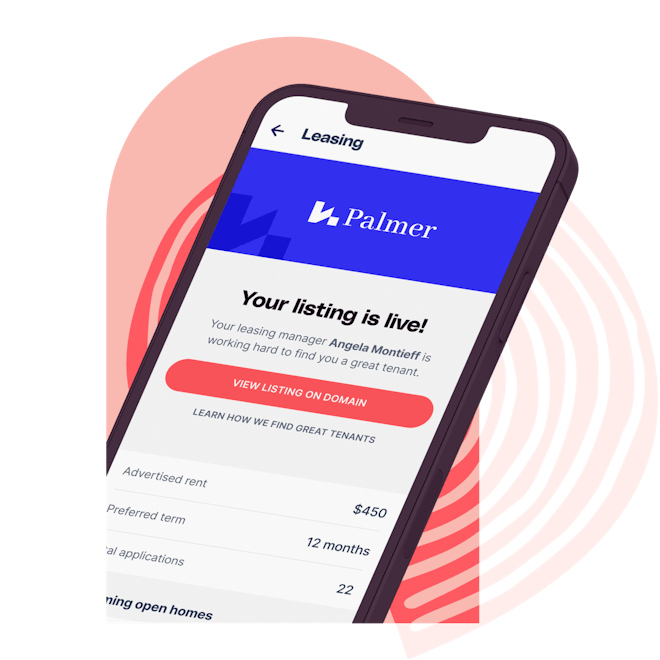 Finance made easy
Easily track all ingoing and outgoing income and expenses as well as access any historic data. All the finances related to your owner's property will be consolidated on this screen so that they can view their income easily and quickly.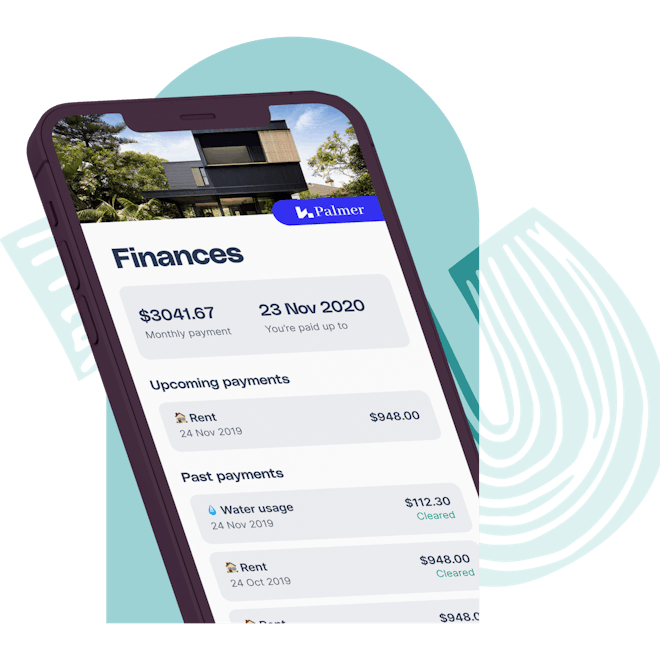 Meet the Tenant App

. Give your tenants the best experience possible with an app and team that does it all.
Powered by Different, created for you!
Build brand recognition and keep your agency top of mind with a branded app experience.
Award-winning for a reason
We've been rated 4.3/5 stars from over 500 real customer reviews and recently named the Most Innovative Consumer Proptech ScaleUp for 2022. Serving thousands of owners and tenants today, we understand what it takes to operate at scale.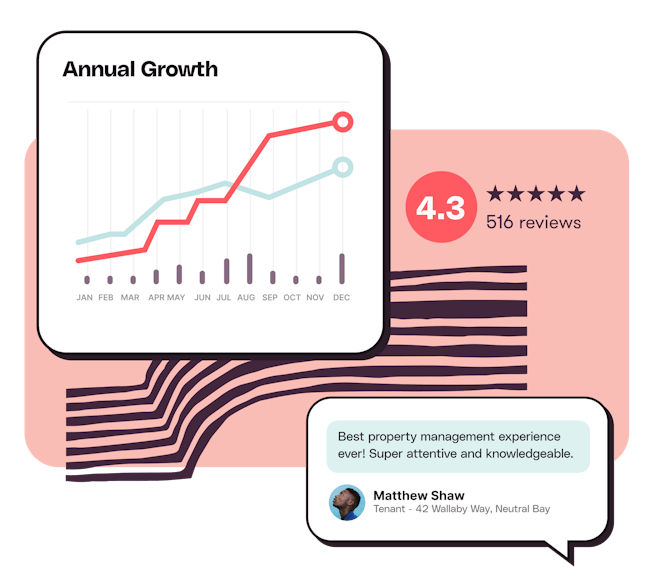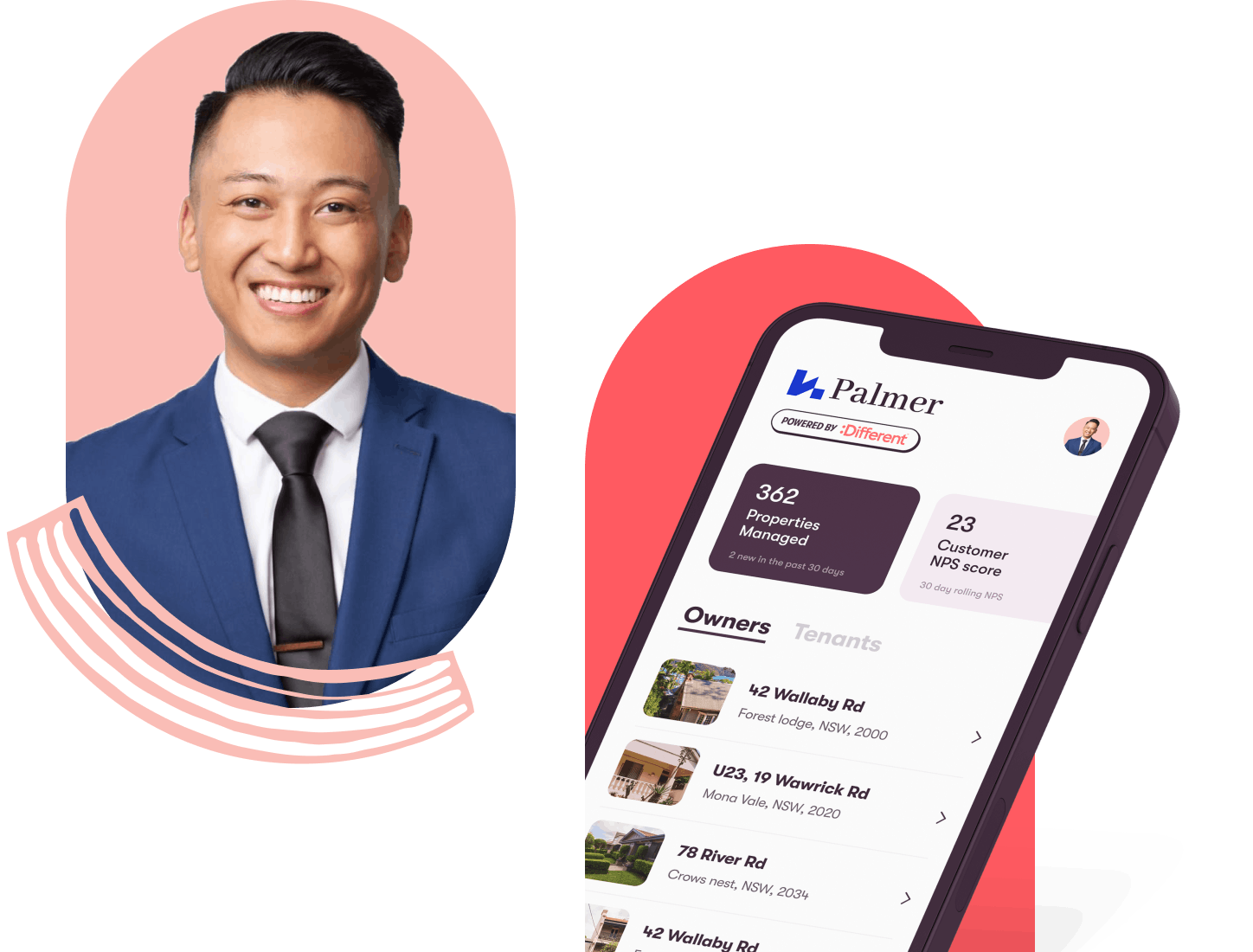 Let's build your brand, together
No big expenses or hours taken out of your week. We'll get your agency onboarded and growing in a few simple steps.
Get in touch
Book a discovery call with our team 
Score a free rent roll health check 
Receive a tailored proposal for your business
Discuss the transition approach 
Sign contract with agreed SLAs