Start your next adventure
Be part of a rapidly growing startup on a mission to take care of homes and the people in them!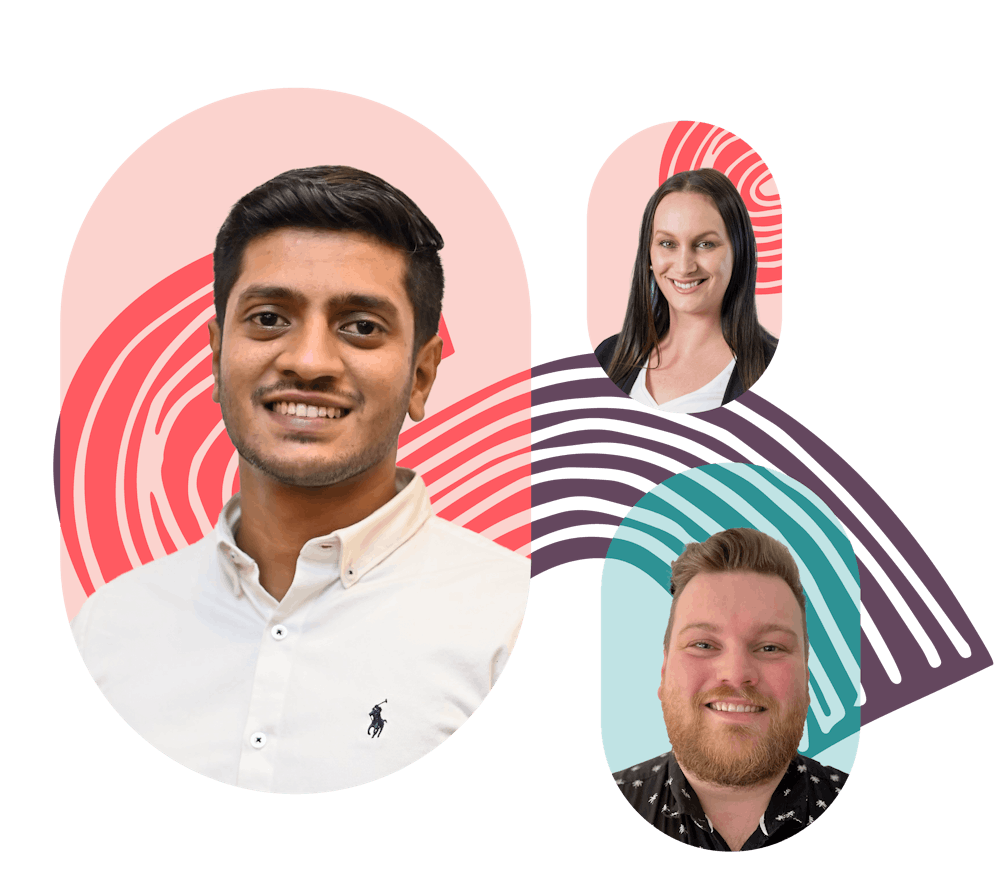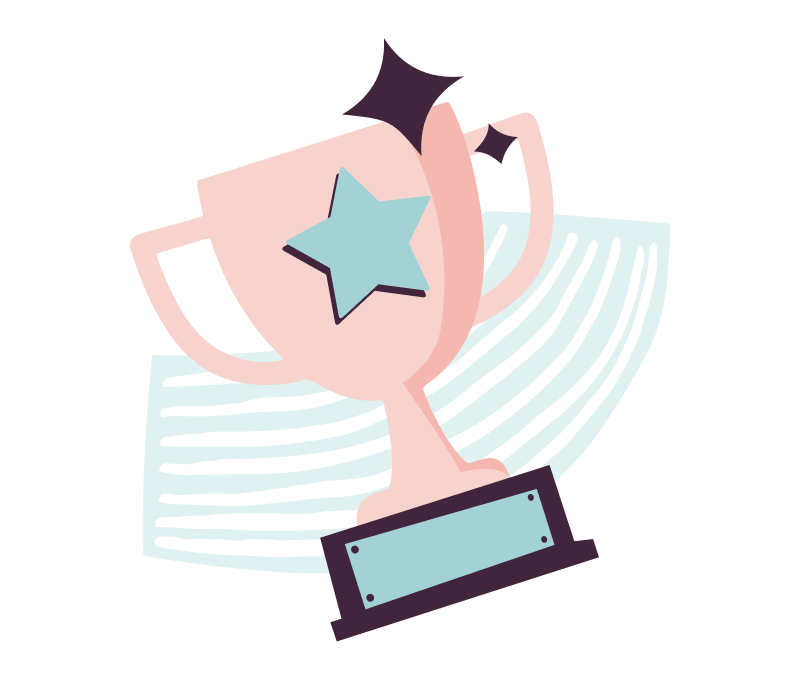 We pursue the best because the status quo isn't good enough. We dig deep to find and fix root causes.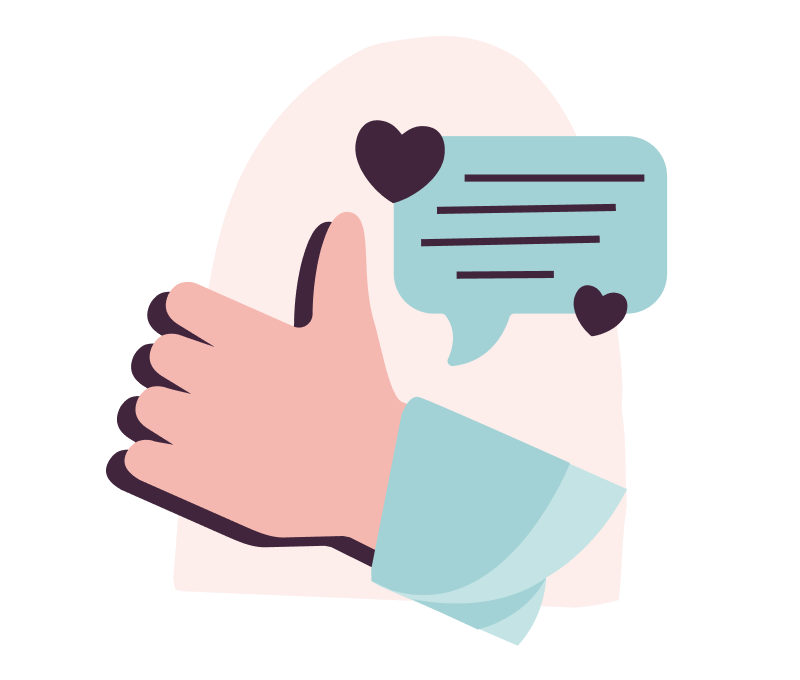 We understand and exceed our customers' expectations, turning them into raving fans.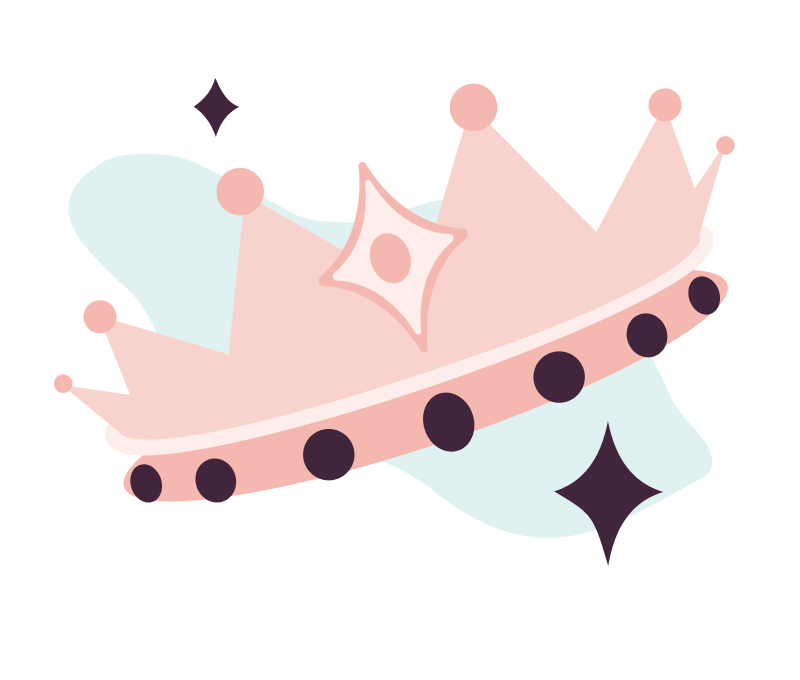 We champion each other and act like owners. Together, we create our success.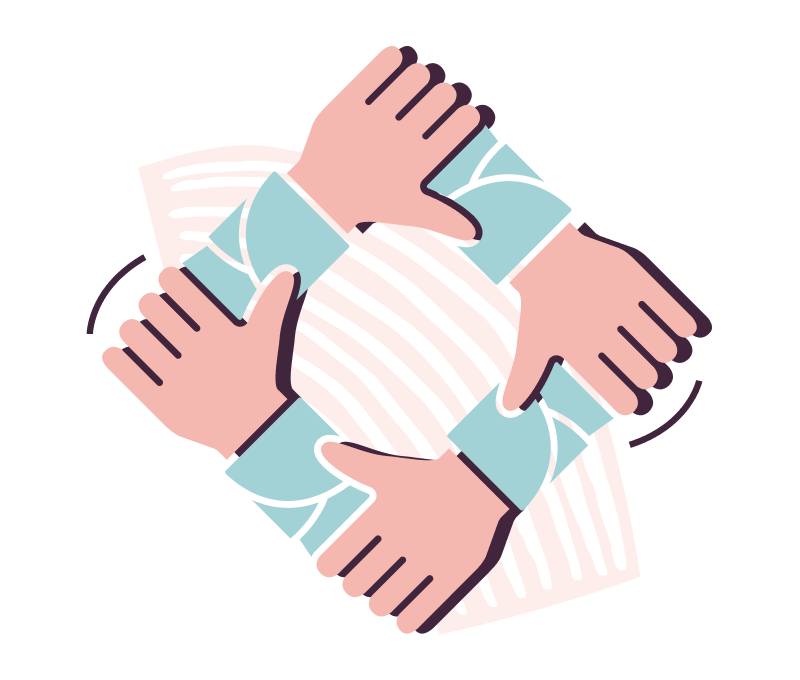 We raise our hand in moments of need and we leave our egos behind.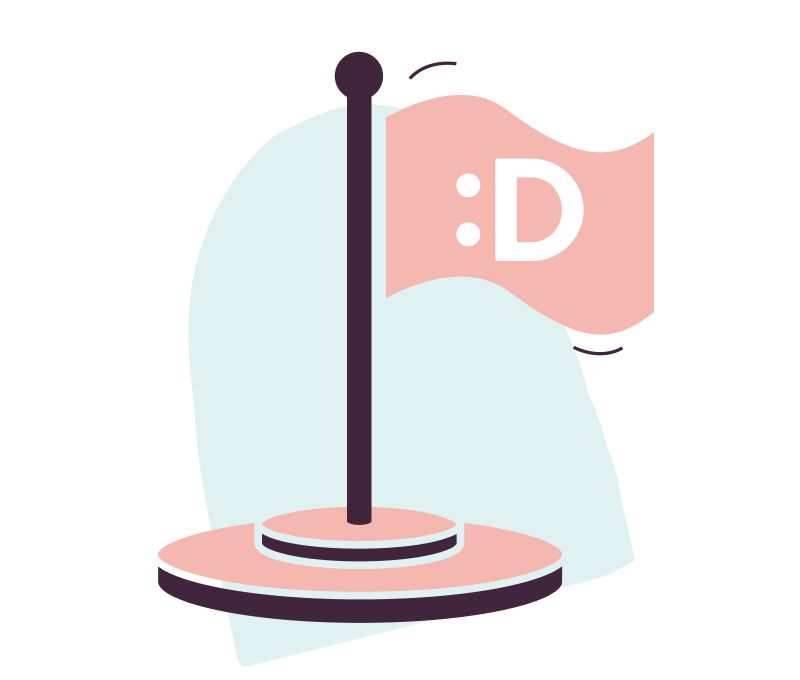 We assume that anything is possible. We are bold in our decisions and never stop exploring.
We can grow together. No matter where you join us or what role you're in, you'll be supported to do your best, enjoy your day job and progress where you want to go.
"People will always back you and give you all the support you need to perform at your best - trust me, you'll feel the energy as soon as you walk in the door. With endless opportunities for growth, the company never fails to make me feel like I matter, and that I can play a part in the bigger picture."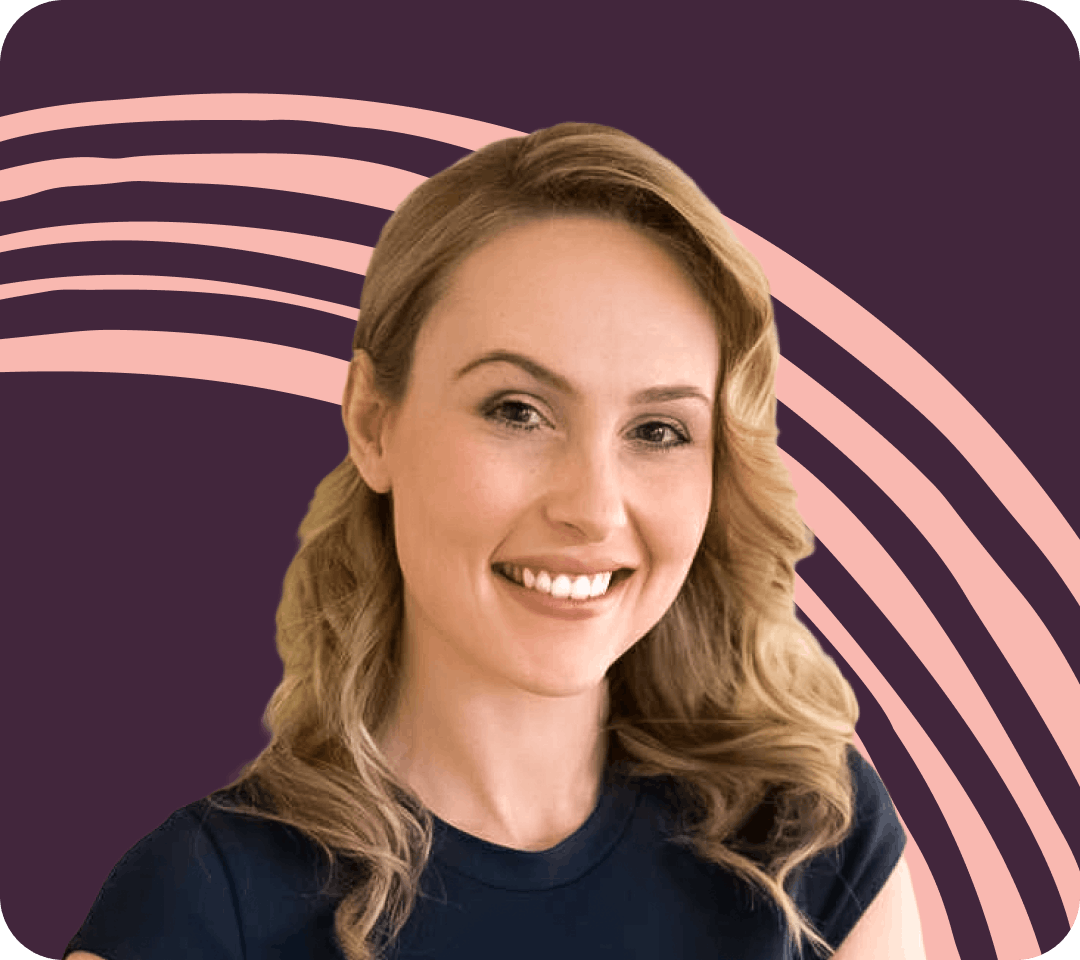 Meet our :Different teams
Real Estate Professionals
The powerhouse supporting our owners and tenants, making sure their homes are looked after.
The team that keeps the entire business running smoothly, providing our customers with a transparent, consistent experience.
The creative and analytical brains that attract, convert and constantly delight our customers.
The passionate researchers and problem solvers ensuring that every part of the user experience is delightful and meaningful.
The visionary, innovative and extremely well-organised team building easy-to-use digital products that solve real-world problems for our customers and end-users.
The whizzes that develop great products like our internal Andi platform, native Owner and Tenant Apps, and more.
The team who brings our mission to life by delivering value to more customers with our dynamic and diverse partners.
The humans that bring in the best people to the business, focusing on cultivating an environment that allows them to flourish - because happy people deliver happy experiences.
The strategic partners to the rest of the organisation, playing a key role in shaping the future direction of our complex and rapidly scaling the business.
The team whose core focus is to prove the value of :Different's unique solution to the Agency Principals within the Australian real estate market.

Come and join us on our mission
We have exciting opportunities and are hiring world-class people across all our teams. Come be part of the team that is rebuilding property management.
Browse our roles
Flexible work life balance
Wellbeing support for all
We're a global team
• Sydney
• Brisbane
• Melbourne
• Colombo