We're your proactive partner in the home
Get the information you need when you need it. We make owning an investment property hassle-free, with a team of property experts in your back pocket.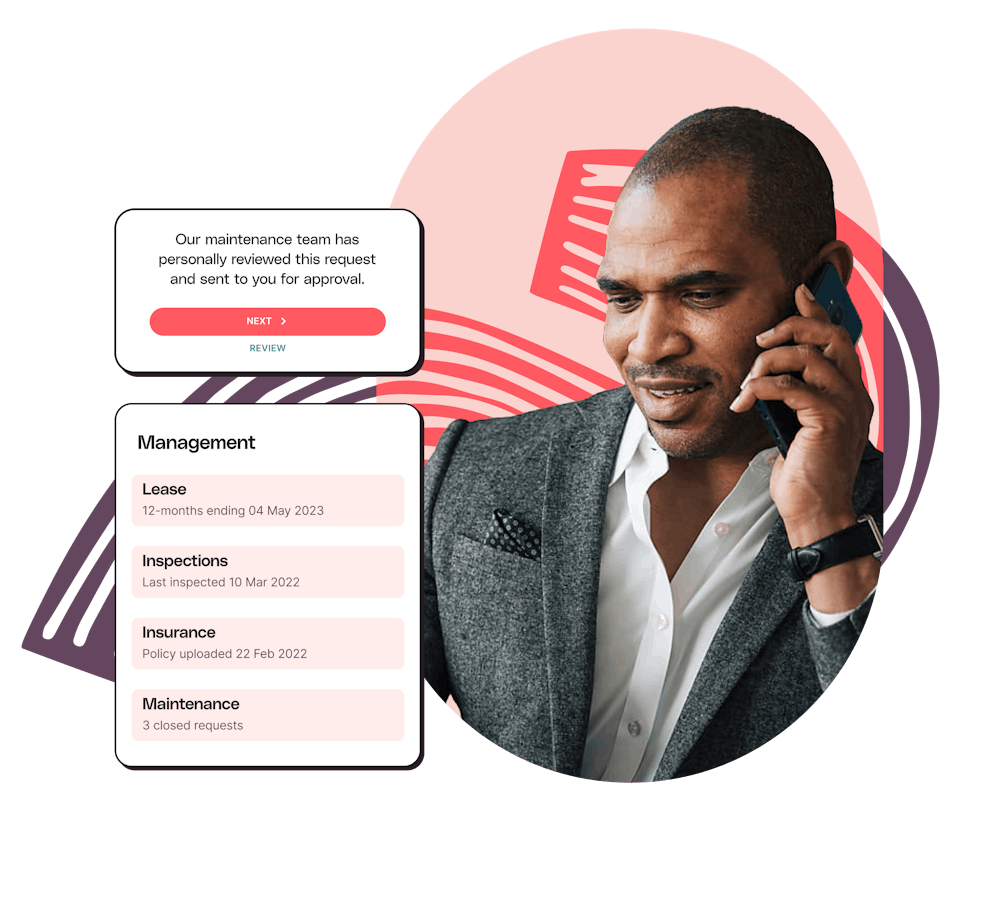 What to expect as an investment property owner. We team up with real estate agencies across Australia to power your property management experience. While you'll be first and foremost a customer of your agency, we're here to take care of the day-to-day management of your property.
Here's how our partnership works
Together, we're here to keep you up to date and in control of your investment property. You'll experience a fresh take on property management with our experienced team of Property Partners who are here to jump on issues, help you find the best solution and keep your tenants happy along the way.
The best bit? There's no extra cost to you! We're here to make your life easier and help you get on with your day, knowing your property is in safe hands with us.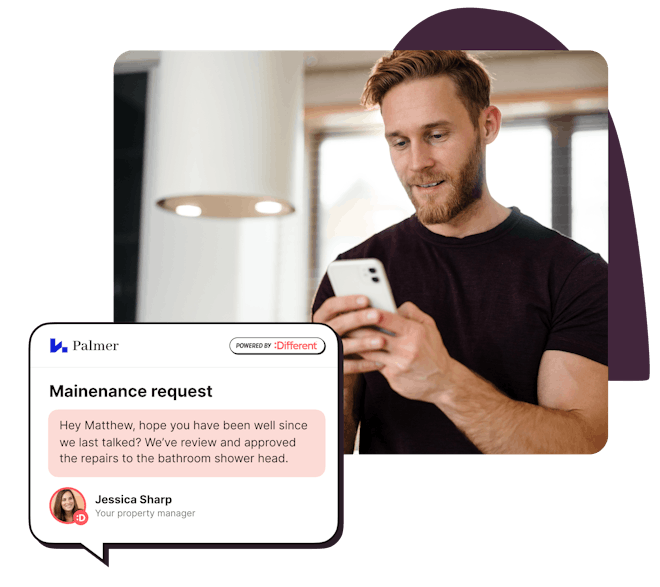 Transparent, consistent and personal property management. Delivered by people who care, and made simple by technology.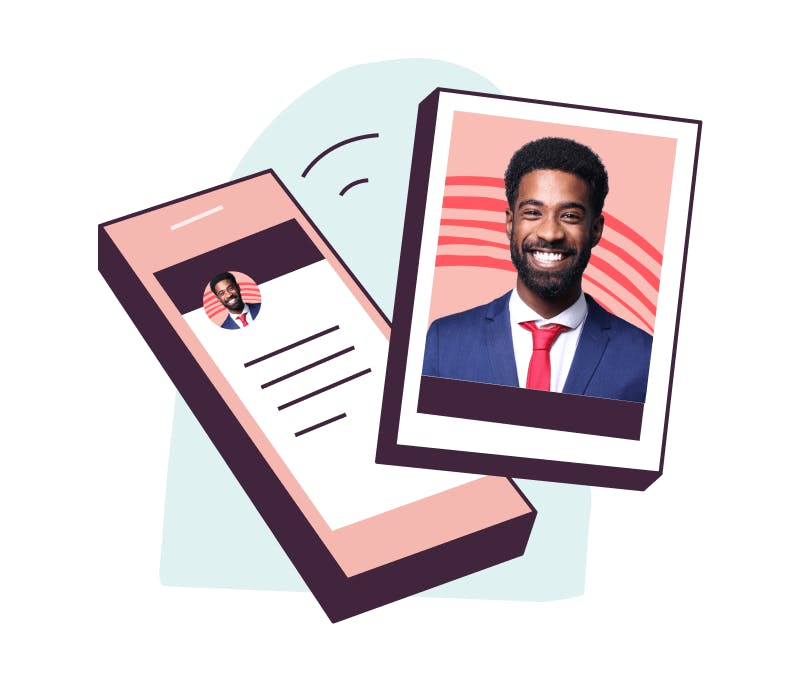 A centralised place to manage your property, cutting down emails and calls by 70% and helping you make quick, informed decisions.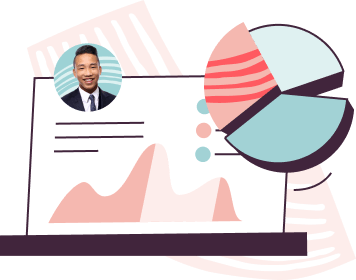 Gain consistent, specialised support for all aspects of your investment property, including Compliance, Leasing and Maintenance.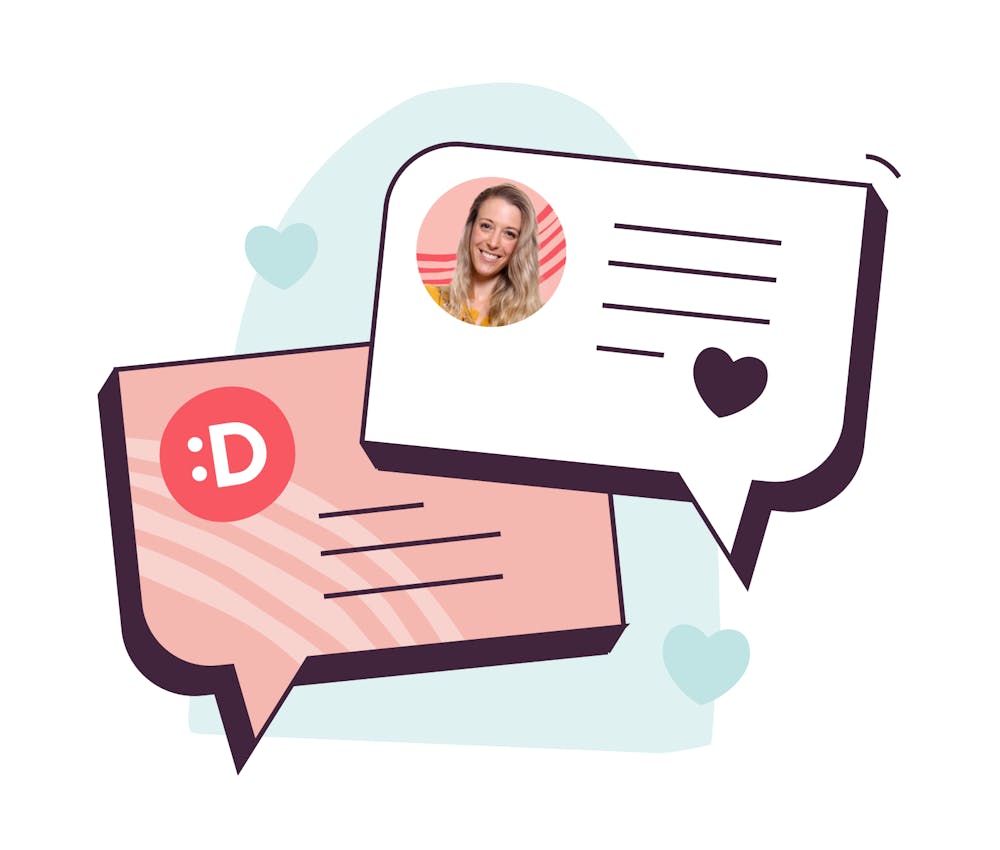 A dedicated partner on-hand to support you whenever you need knowledge and trusted advice about more nuanced issues.
Get to know your Owner App. It's your first port of call to get answers or make decisions. Everything to do with your property is organised in one place, making it easy for you to stay up to date and in control.
An award-winning experience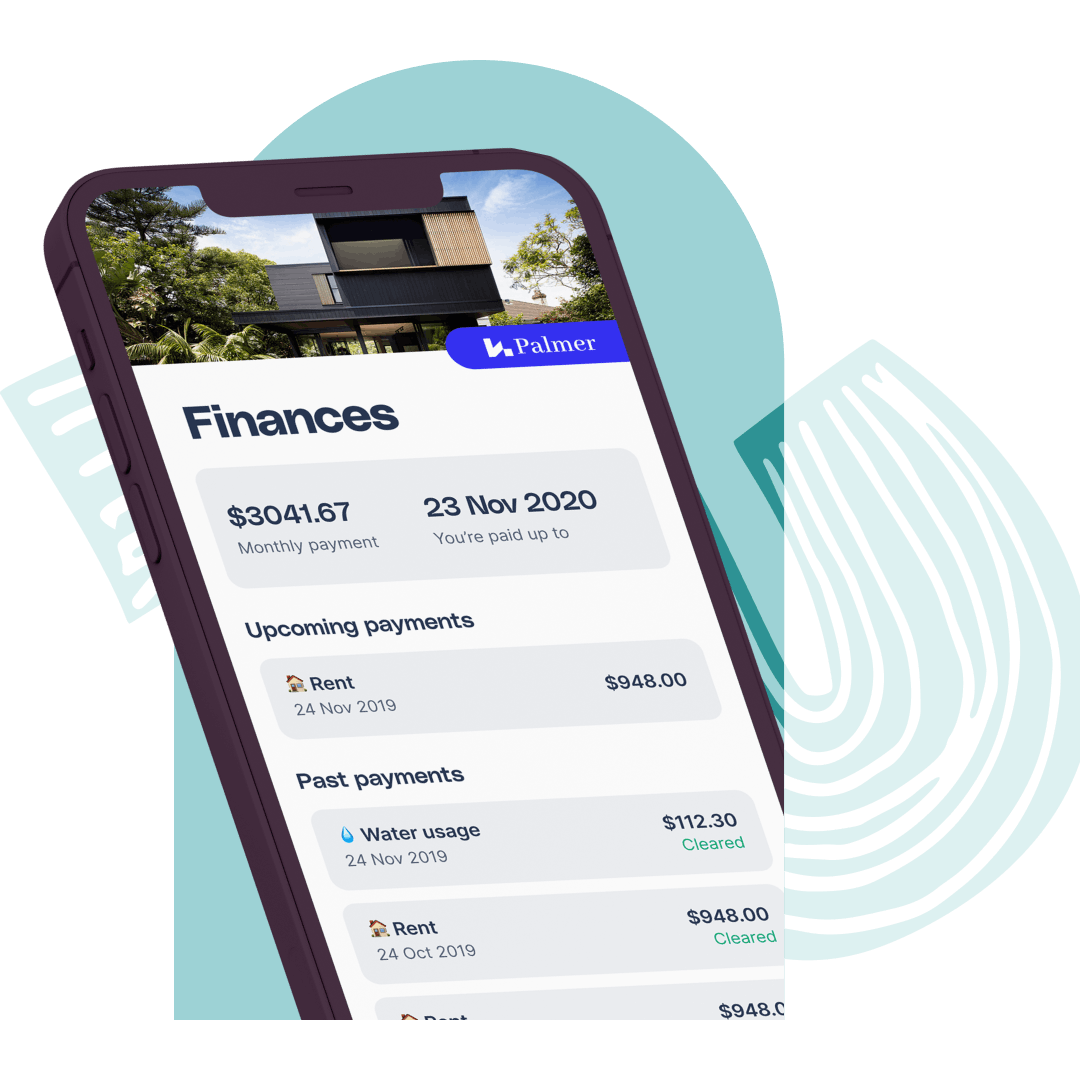 Payments made easy
Easily track all your income and expenses and get a snapshot of your finances in just a few taps.
How we help with full-service property management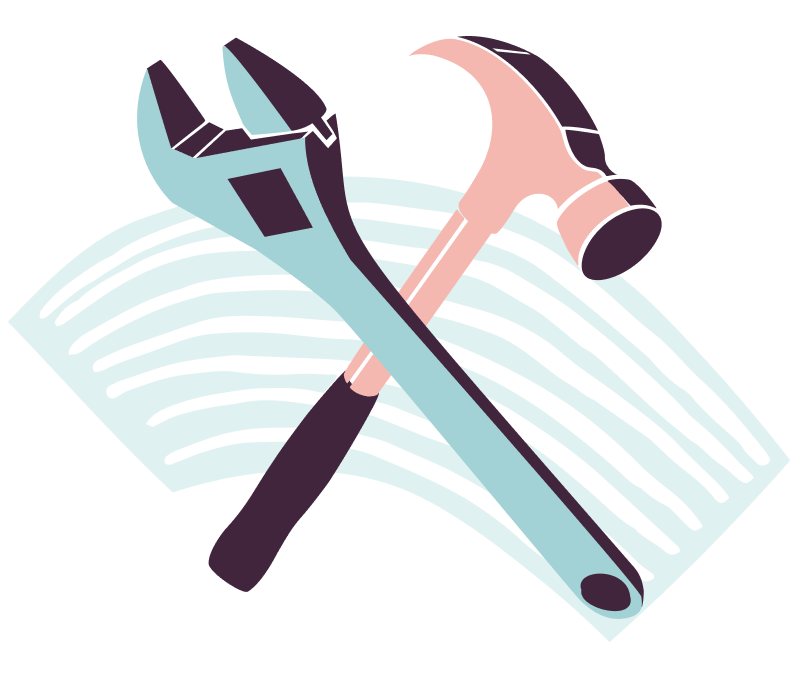 Access a trusted local trade network, regularly reviewed and vetted based on customer satisfaction and fair pricing. We always ask your tenants if they are happy with the fix before closing out the request.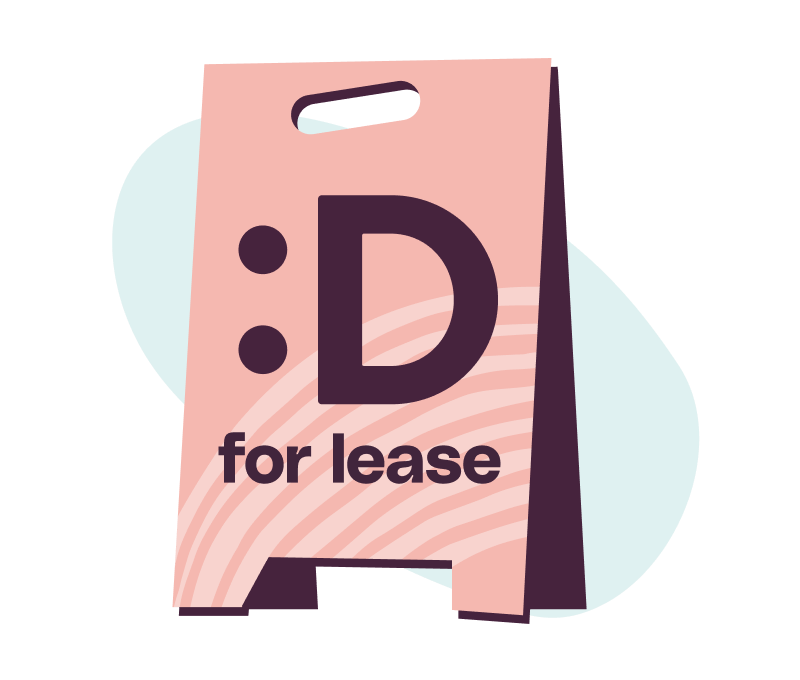 You get an experienced local leasing manager dedicated to finding you high-quality tenants fast. Stay informed every step of the way with real-time updates on open homes and tenant applications, and approve applicants in one click.
Have peace of mind that your property is being well taken care of, with specially-trained inspection officers conducting detailed routine inspections and easy access to all your historic inspection reports in one place.
We're rated 4.3/5 from over 500 real customer reviews
I want to thank Angela and the Different team. They've made the leasing campaign seamless and were more than happy to answer any questions I have. Thanks team!
Hi, I would like to share this experience of leasing my property in Redfern with Different, Angela Mifsud who are professionally dealing this entire process very smoothly. Thank you again! Yunwoo (Jason) Jung
Highly recommended as fast and efficient with dealing with them. Angela is very helpful and quick to respond to any enquiry. Everything with our moving in was smooth and very easy process.
Impeccable customer service! The team at Different made our leasing journey very smooth sailing. Angela clarified all the questions we had regarding the property and made our move less daunting. Very grateful to have chosen a property with Different.
Angela Mifsud - the Leasing Manager at Different. She has been managing one of my property really well. She gone extra mile communicating and glue different teams at Different! (Maintenance, Inspection, Strata, Leasing) She is one excellent rare-person in the field, and will succeed where-ever she goes. I will follow this kind of person wherever she goes, as I know I will be in a good hand. Different is so blessed to have her in the team, and should find more person like her. Words of mouth is stronger than google review! Trust me! I rather not giving bad review and only a good one, as bad review will ruin company profile, but with a person like her, tons of references will be stacking up, and people will be lining up.
Vanessa from Different has been great to deal with!
Different provides a wonderful service, amazing and fast communication from our property manager Angela Mifsud helping with all our questions and happy to help with everything we need. Absolutely outstanding service and would highly recommend them.
This review is for Shanika who has been very professional and helpful in all our dealings with her at the outset of our lease with Different. Thank you Shanika!