Great news! We have finally landed in the Sunshine State and we are ready to help property management in Brisbane. To celebrate our launch, we wanted to shine the spotlight on why Brisbane is such a great place to invest.
The Queensland capital is consistently on the most liveable city list. Is it any wonder why the expected population growth is so high with the weather, beautiful river, short drive to long white sand beaches, excellent café culture and reputation for live music? And with South-Eastern Queensland making a bid for the 2032 Olympics, the facilities are only going to get better and better.
In fact, even with the recent property market drop in the rest of the country, Brisbane largely managed to avoid the slump. After all, Queensland didn't have the tagline for 'beautiful one day and perfect the next' for no reason! The sunshine state has a lot to offer. 
When looking to invest research is always recommended. It's a good idea to familiarise yourself with expected population growth, upcoming building projects, facilities, schools and other features of the area. 
So where are the best areas to invest in Brisbane and why?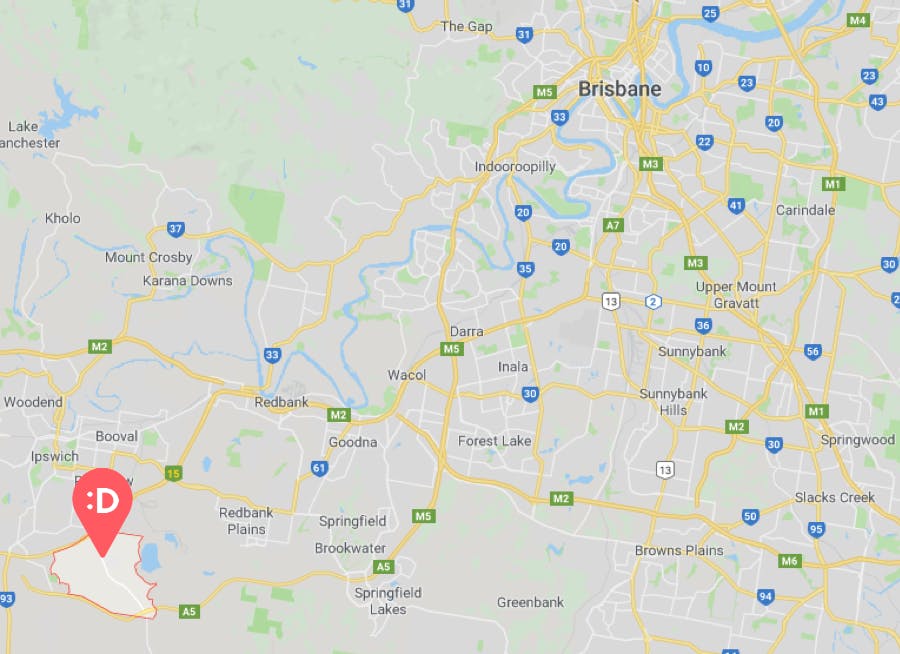 Ripley is at the top of the investment list as it has a projected population growth of 31 per cent and is only an hour drive from Brisbane city. The family friendly suburb has big development plans for the town centre which will bring employment opportunity to the area. 
While the property prices have been on the rise for the past few years, the healthy rental returns in Ripley makes it especially attractive to property investors. The community is full of young families and the parklands, local schools and investment from large development companies show that Ripley is one to watch.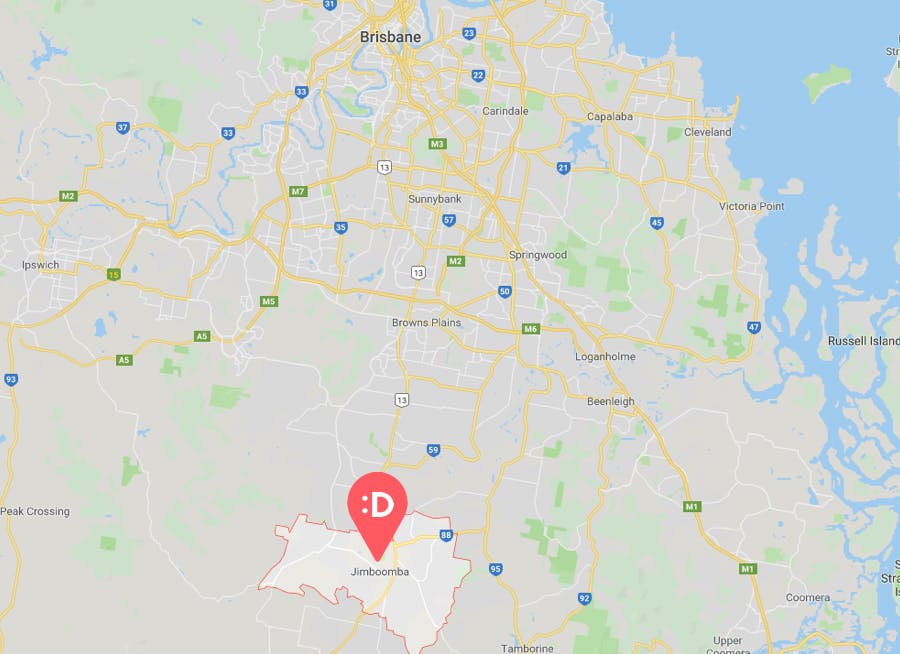 Only 25 mins south of Brisbane city centre, Jimboomba has a predicted population growth of 37 per cent and is home to many beautiful parks and the Glenlogan Lake. The Logan region has billions of dollars of approved and proposed development coming into play over the next decade.

Other than having a really cool name, Jimboomba is a young family paradise. Excellent schools, day care and other facilities paired with the proximity to the city make it particularly attractive to professionals.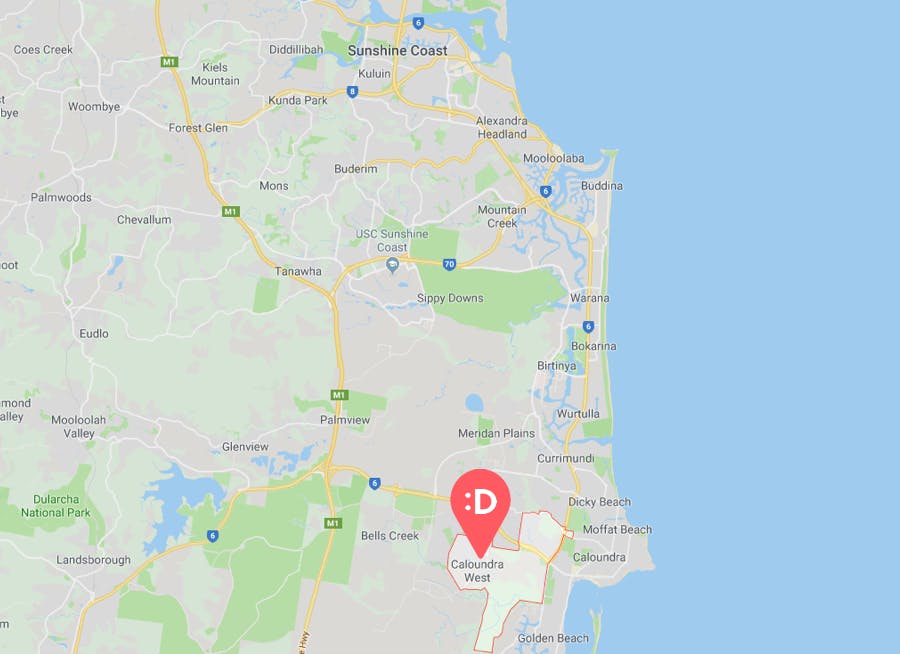 Caloundra West, Sunshine Coast
Okay, Caloundra isn't technically Brisbane but it is only 1 hour and 20 mins from the capital city. It's no wonder this liveable suburb of the beautiful Sunshine Coast has a predicted population growth of 22 per cent. 

Caloundra West is only a 10 min drive to the nearest beach, has multiple daycare centres and the Unity College, as well as multiple national parks only minutes from this family friendly spot. 

These are just a few of the amazing high-growth areas in and around Brisbane worth taking a look at.
Want more insights into the world of property management and real estate?
Subscribe to our FREE monthly newsletter for the best property content on the internet!
Disclaimer: The information provided on this blog is for general informational purposes only. All information is provided in good faith; however, we do not account for specific situations, facts or circumstances. As such, we make no representation or warranty of any kind whatsoever, express or implied, regarding the accuracy, adequacy, validity, reliability, availability or completeness of any information presented.
This blog may also contain links to other sites or content belonging to or originating from third parties. We do not investigate or monitor such external links for accuracy, adequacy, validity, reliability, availability or completeness, and therefore, we shall not be liable and/or held responsible for any information contained therein.