Most property owners know from experience that transparent, efficient communication is of vital importance, and having to chase for updates is a pain that no owner wants to deal with. 
In a survey we conducted, we asked owners the question: What were you hoping your new property manager would do for you when you originally signed up? 
Here's what we found: 27% of owners hoped that their property manager would be "responsive", "easy to deal with", and be able to provide "speedy communication".
As much as owners love the conveniences that the Different Owner app brings as a one-stop shop with the answers to their questions, we know that when it's necessary, being able to speak to someone on the phone goes a long way in giving owners peace of mind.
That's why, we've set out to make it easier for you to connect with the best person to answer your questions.
Introducing the new "book a call" feature
Whilst there are a number of ways you can get in touch depending on what you need (including emails and in-app messages), you can now book a call with your Property Partner, directly through your Different Owner app avoiding call transfer risk that can occur.
So how does it work?
You can find the "Book in a call" feature in the "Account" tab of your Different Owner app.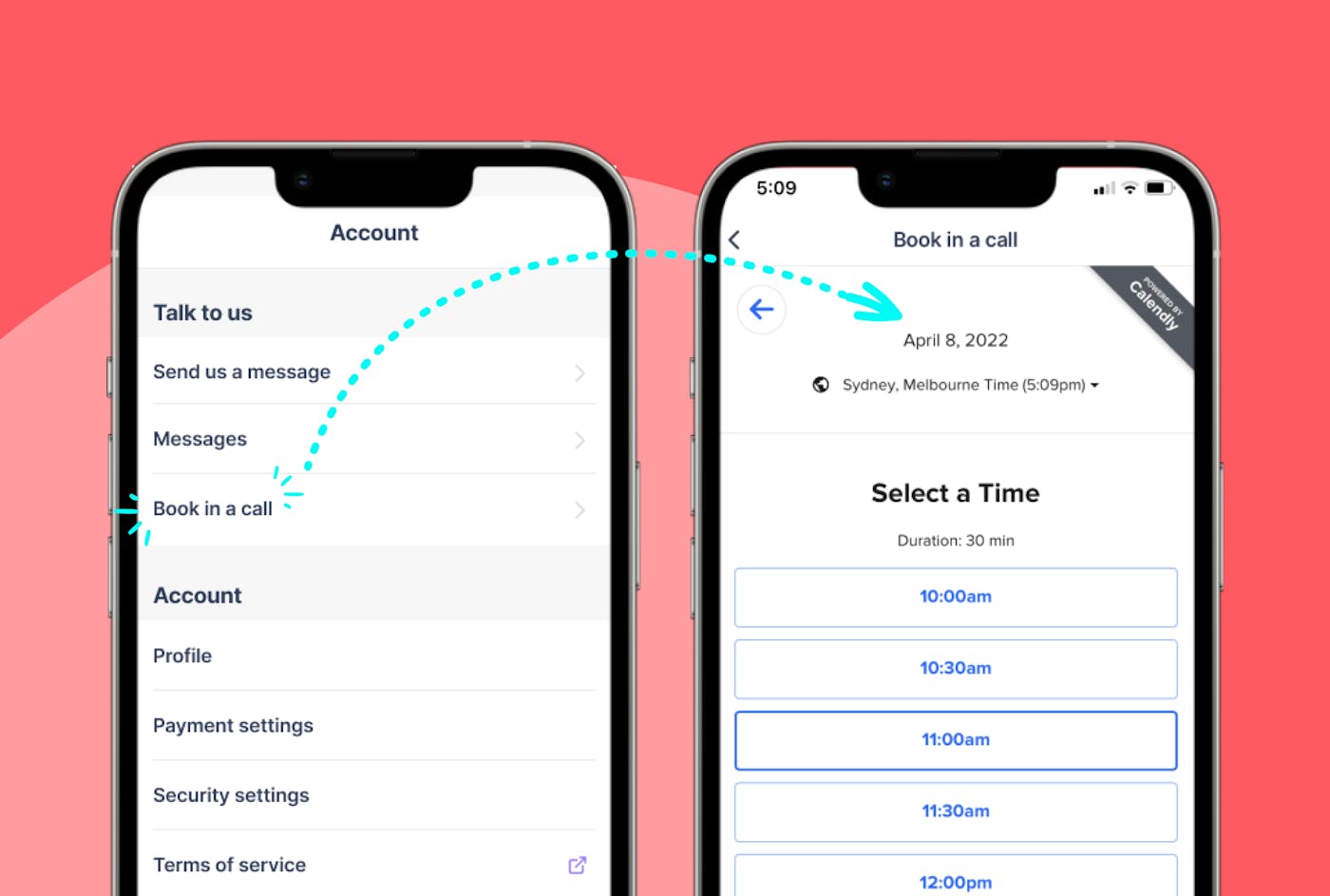 2. Select a date and time that works for you
Instead of calling directly and waiting to be routed to the right person, you can save time by letting your Property Partner call you back at a time that suits you.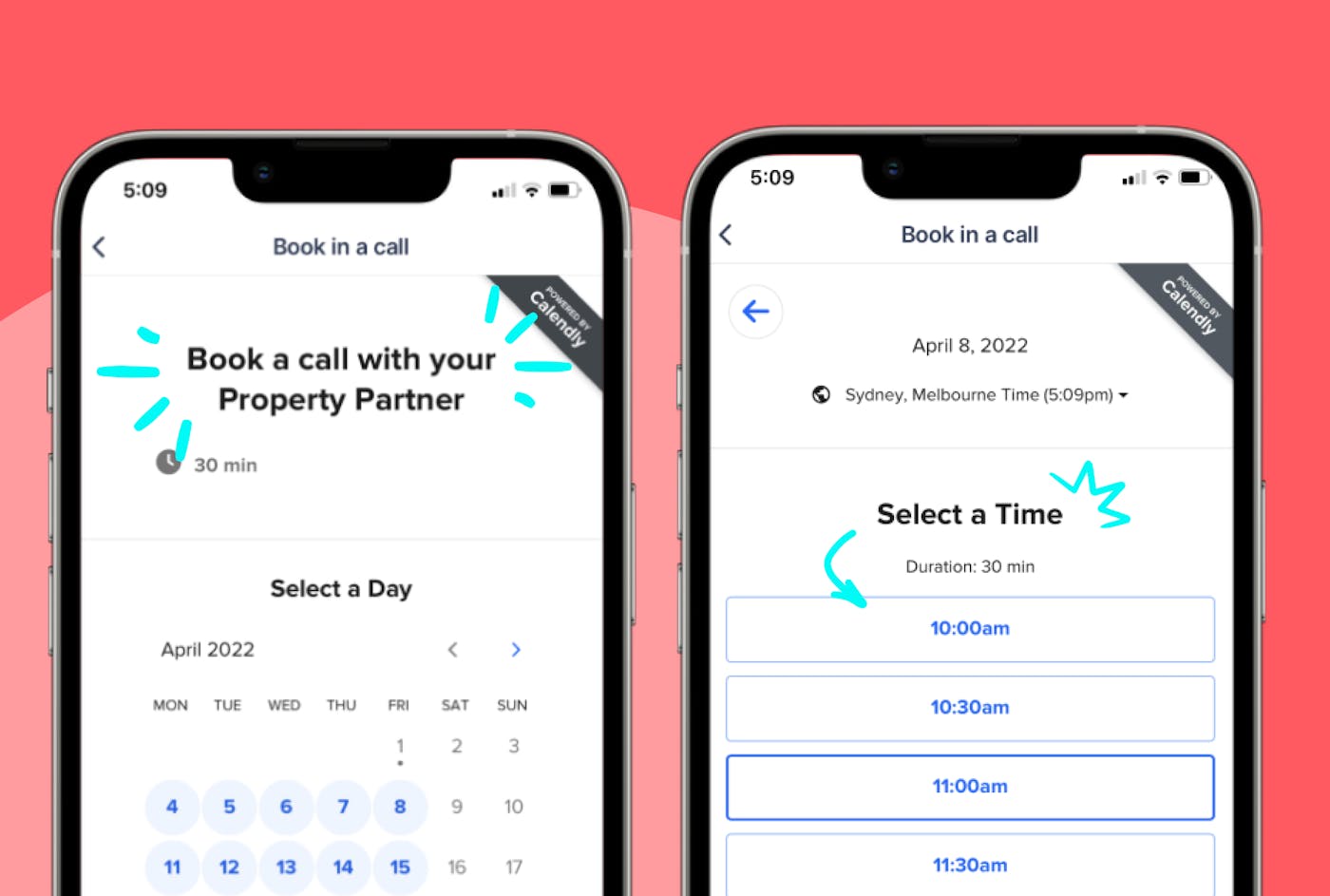 3. Enter your preferred contact details, and add any guests
If you have someone you want in the call with you (for example, a co-owner of your property), you can add their details so that they are added to the call.
Is there anything that's helpful for your Property Partner know? To help your Property Partner to be better prepared to answer your questions, you can add any context when you're booking.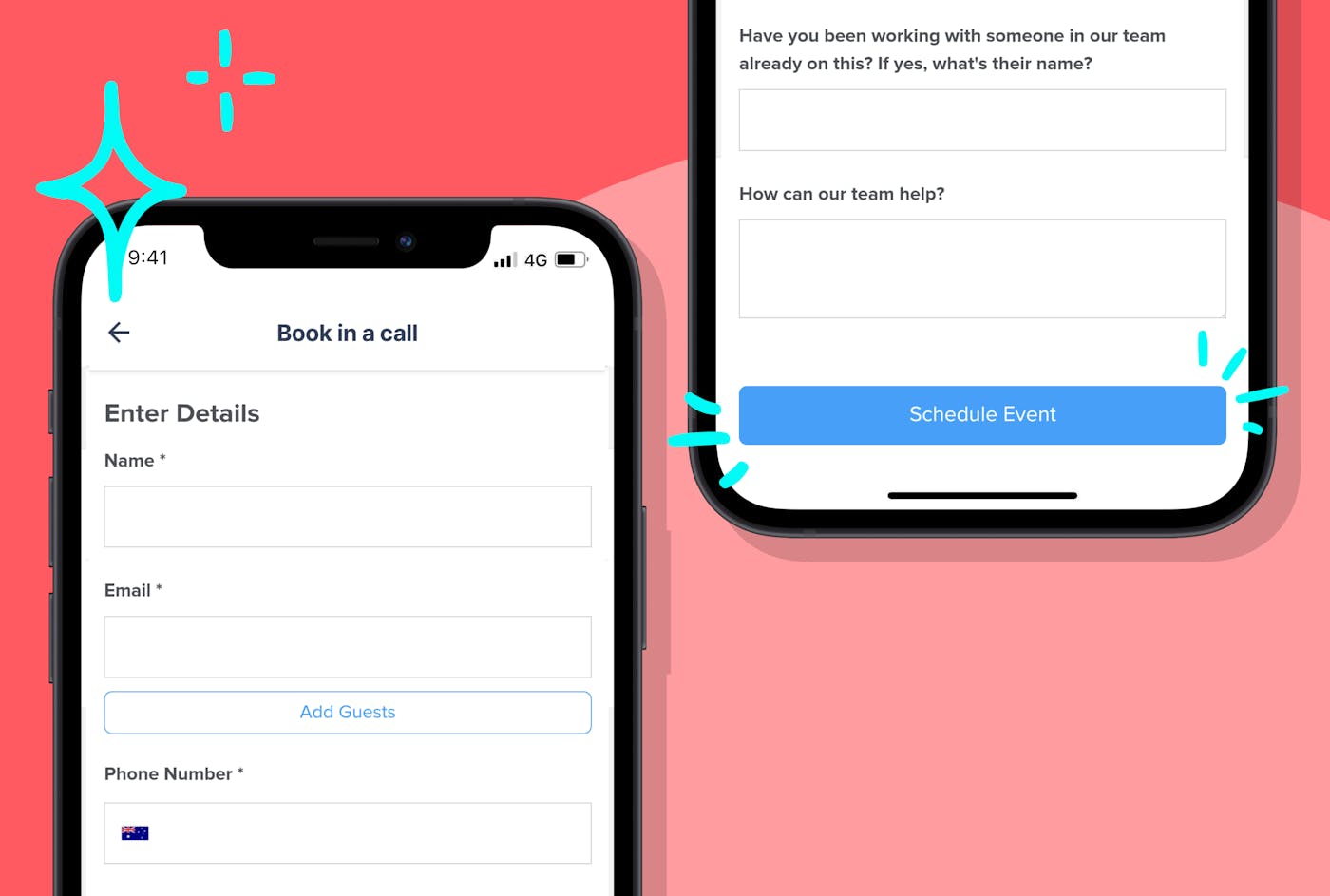 Your Property Partner will call you back with the answers - it's as easy as that. 
Download your Owner App
A one-stop shop with everything you need to know about your property - it's your pocket-sized property sidekick.
Learn more here
Disclaimer: The information provided on this blog is for general informational purposes only. All information is provided in good faith; however, we do not account for specific situations, facts or circumstances. As such, we make no representation or warranty of any kind whatsoever, express or implied, regarding the accuracy, adequacy, validity, reliability, availability or completeness of any information presented.
This blog may also contain links to other sites or content belonging to or originating from third parties. We do not investigate or monitor such external links for accuracy, adequacy, validity, reliability, availability or completeness, and therefore, we shall not be liable and/or held responsible for any information contained therein.