Why not let smart tech make your life a little bit easier around the home? We understand this is a pretty new space for a lot of people so we have put together some key pieces of technology you can get today to start turning your house into a smart home.
This is the first step to making your life easier around the house. The Google Home is a speaker and assistant in one and can be linked with other smart tech items. Think: turning lights off without getting out of bed or playing music without lifting a finger.
Alternative: Amazon Echo
If you're going down the Google route, then we highly recommend equipping your home with a Google Nest Hub. Place this somewhere central and use it for video calls, for recipes while you cook, as a digital photo frame, whatever you need!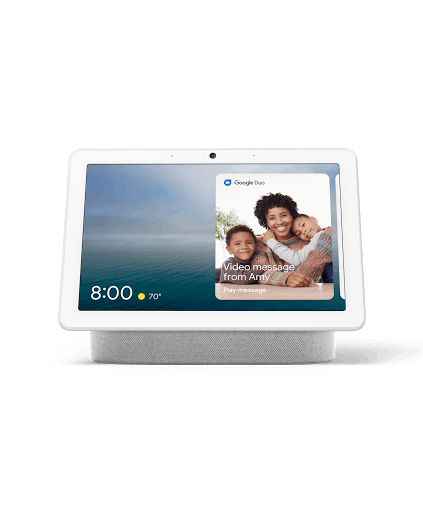 Never stress if you left the iron on again – with smart plugs you can control what's on/off in your house directly from your phone. Better yet, ask Google to do it through your Google Nest Hub or Google Home and don't even lift a finger.

We like: TP-LINK Smart WiFi Plug with Energy Monitoring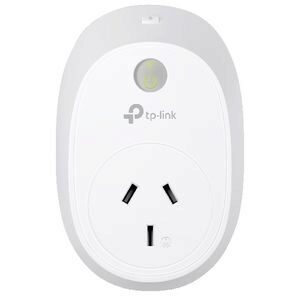 Install smart bulbs into your lights and you can control all your lighting from your phone or through your Google Home! These are great for power saving too as you can automate when your lights are on and off and create routines.

We like: TP-LINK Smart WiFi LED Bulb with Colour Changing Hue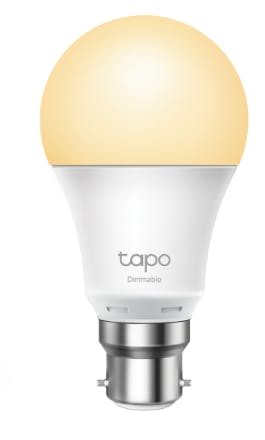 Here at :Different we don't shy away from the fact that technology can make our life easier, in fact we embrace it wholeheartedly! Why not let tech take over some of the heavy lifting? With these few gadgets you can turn little, everyday tasks into automated actions and turn into a productivity-whizz.
Want to learn more about how we use technology to make our customers' lives easier? Contact us at hello@different.com.au!