Updating your investment property doesn't have to break the bank and has a myriad of benefits. You'll increase the value of your property, so come time to sell it down the road you'll be looking at a higher sale price. The increase in rental return is the most obvious but you'll also attract a different calibre of tenants with a higher rent. 

By exploring which improvements to make to your investment property now, you may find little issues that with a little work can save you from having to spend the big bucks down the road.

Many renovations and updates to your property maintenance can be claimed as investment property tax deductions, meaning that you will see up to 90 per cent of costs reimbursed. 

We've pulled together some tips to guide you on makings some cost-effective renovations to your investment property: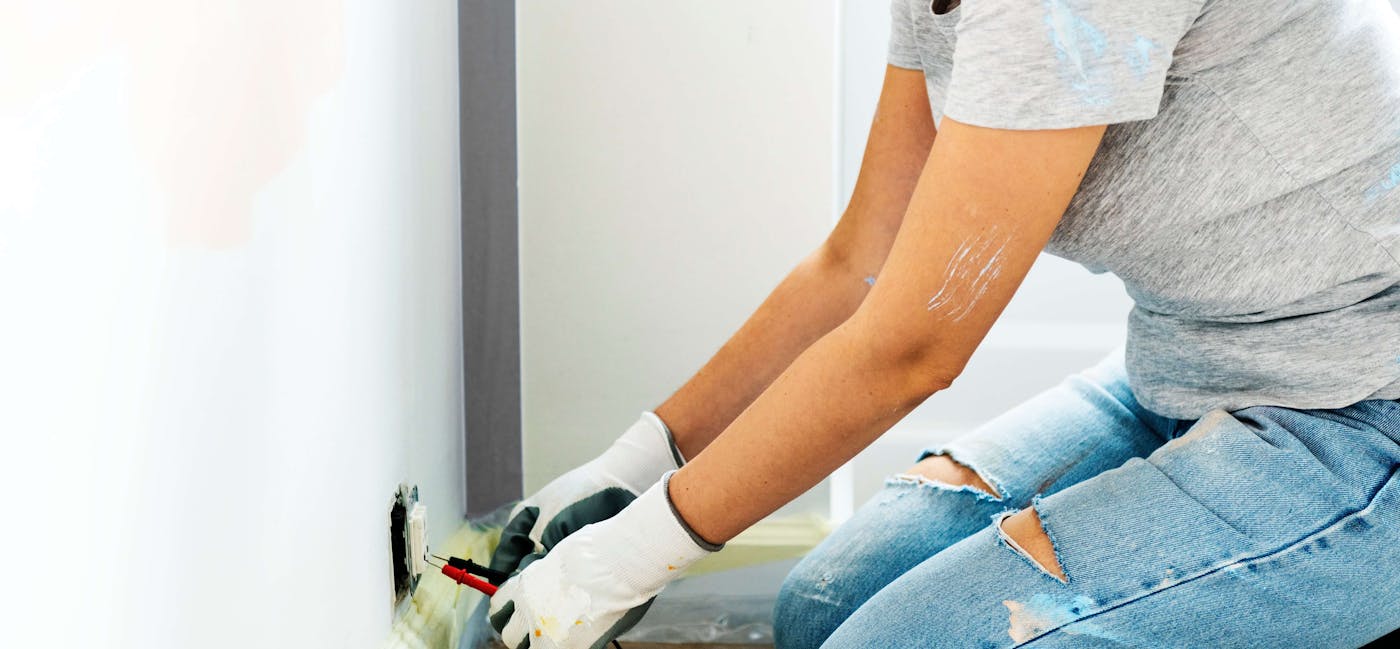 Speak with your property manager:
A great place to start is by talking to your property manager. An experienced property manager speaks with potential tenants day in and day out. They understand what the market is looking for in your area and can help you tailor your renovations to these market demands.

A good property manager will also have excellent connections when it comes to tradespeople. Using a recommended tradesperson can be the difference between quality work at a good price and being ripped off for sub-par work. Take recommendations seriously. 
"Using a recommended tradesperson can be the difference between quality work at a good price and being ripped off for sub-par work"
Focus on the bathroom and kitchen
Often the things that tenants look at first in a potential rental are the kitchen and bathroom. Simple things such as old tiles and cupboards can age these spaces a lot. 

There is a common misconception that updating a tired bathroom is extremely expensive. Often a lick of paint or updating things like towel rails, showerheads and shower curtains can give a dated bathroom a new lease on life. Special tile paint is a perfect way of updating if you don't have the dollars to spend on re-tiling. 

Kitchens can be updated on the cheap by replacing cupboard doors and handles, new paint for walls and tiles, new shelving and hardware such as taps. If there's room, include extra bench space with an island bench. Popping in extra storage space is another great way to add value to a kitchen space, adding in a built-in or freestanding pantry gives tenants extra space for or their gizmos and gadgets.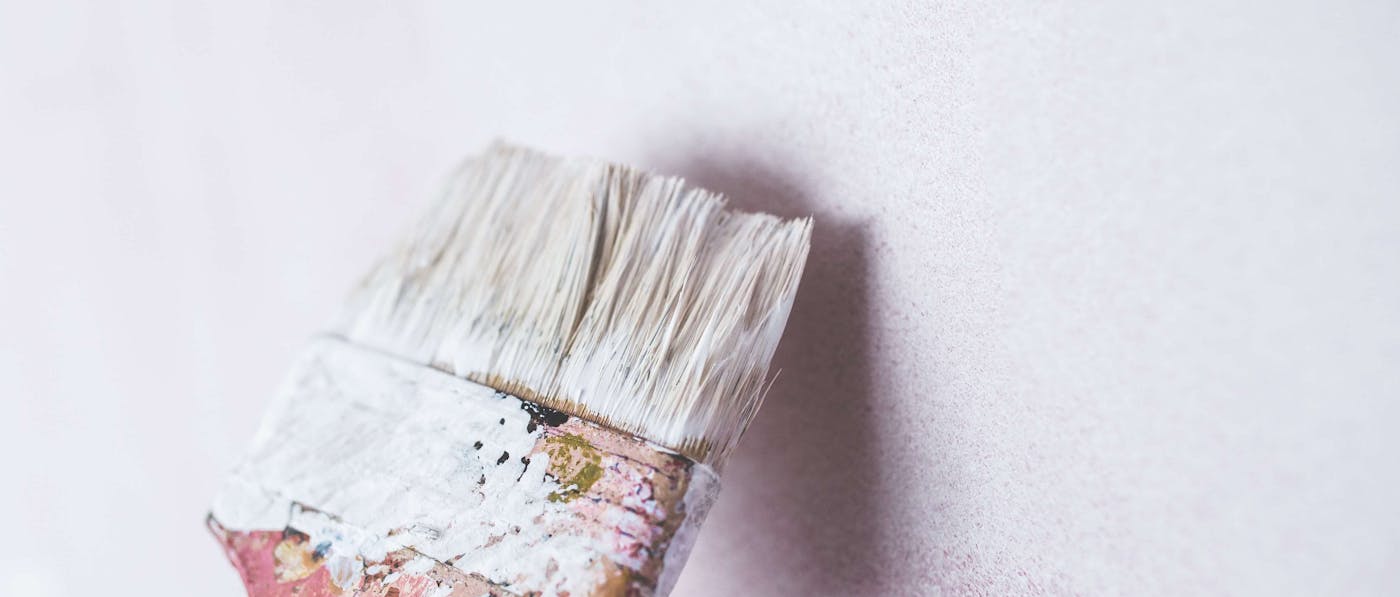 Using a neutral colour palette gives tenants a blank canvas to make the property their own home by including their own colours, artwork and furniture. Your investment property is not the right place to practice your own creative freedom: the colour and patterns that you find attractive may be a turnoff for prospective tenants.

If repainting is a part of your renovation plan, choose neutral colours and install door stoppers to protect your fresh paint work.
Updating the outdoor space is a great way to add value to an investment property. Having a beautiful courtyard, front or backyard is like having an extra room. The beautiful Australian weather means that we take full advantage of the outdoors and renovations to these spaces don't have to break the bank.
With recent changes to rental laws in Victoria to tenants rights with pets, renovating with our four-legged friends in mind isn't a bad idea. Some easy and inexpensive ideas were covered in a recent post on this very topic and they include painting with a hardy paint, including a doggy door and more.

The number one thing to remember is, pet-proofing can easily be personalised to your tenant for very little cost. Not only will you build trust and a relationship with your tenants but you'll have the opportunity to protect your investment your way.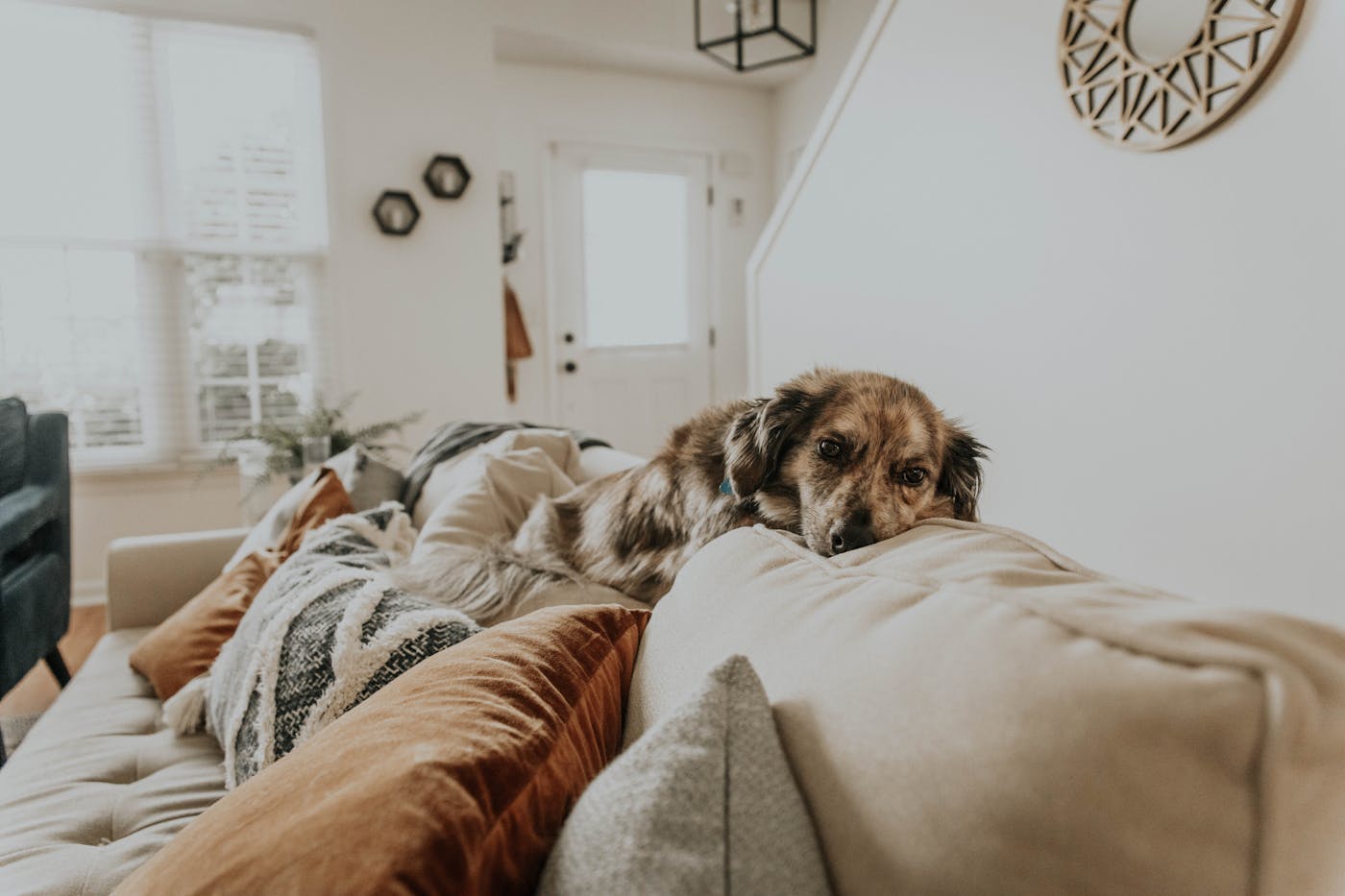 Taking a tired investment property to the next level doesn't need to break the bank. By incorporating a few of these ideas you can see a real return on your investment.
Like what you just read? There's a lot more where that came from.
Subscribe to our FREE quarterly newsletter for the best property content on the internet! 
Disclaimer: The information provided on this blog is for general informational purposes only. All information is provided in good faith; however, we do not account for specific situations, facts or circumstances. As such, we make no representation or warranty of any kind whatsoever, express or implied, regarding the accuracy, adequacy, validity, reliability, availability or completeness of any information presented.
This blog may also contain links to other sites or content belonging to or originating from third parties. We do not investigate or monitor such external links for accuracy, adequacy, validity, reliability, availability or completeness, and therefore, we shall not be liable and/or held responsible for any information contained therein.