In our Landlord Pain Spotlights, we uncover the biggest issues landlords are facing right now. We deal with rental properties day in and day out and it's our mission to create a world where landlords live in peace with their tenants AND property managers – yes, we believe such a world is possible!
Pain #3: The art of setting & forgetting
Generally "Set and forget" & "investment property" are two things that can go together in theory but never really works in practice – why? Because the traditional model of property management makes life way harder than it needs to be, with incessant back-and-forths over email or phone, complicated billing structures, unfiltered requests… the list goes on.
At :Different we are all about making everyone's lives easier – even our own. 
Let's break down how we do this: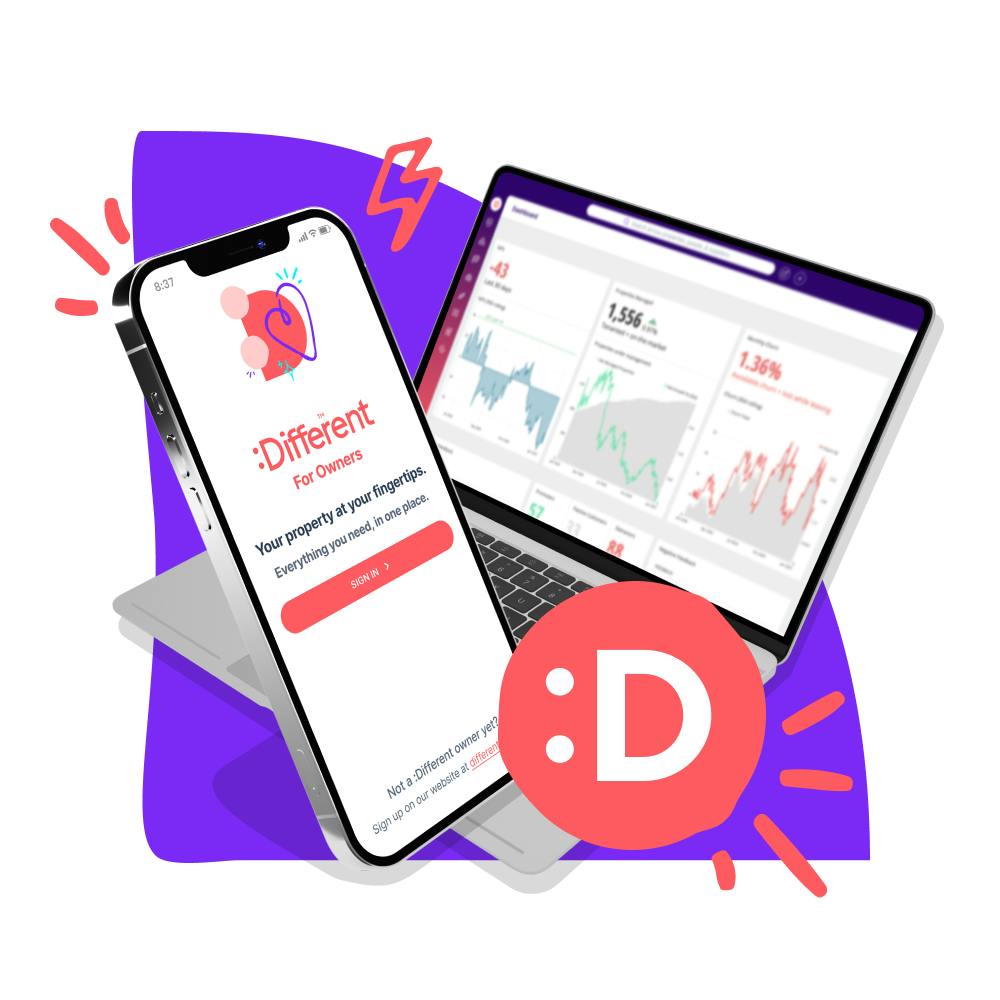 Our 24/7 tenant app and owner app were built from scratch specifically for :Different users to make their lives easier. Our landlords have access to all their information with a touch of a button. No call or email required.
Tenants also have access to their own app, which they can use to log issues/requests, which come through to our property managers. Requests sit with us to filter and review before we pass anything qualified over to you.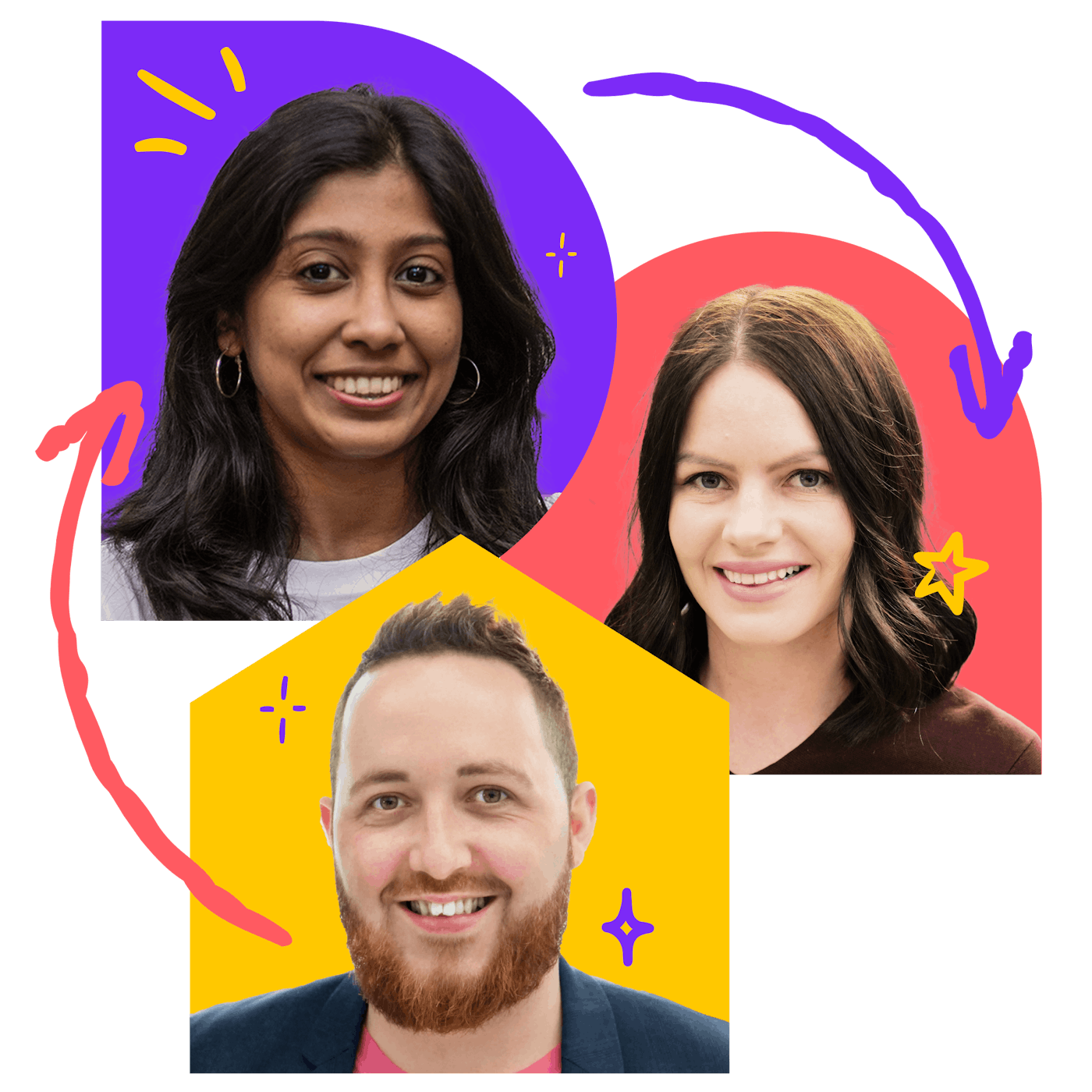 We are not just about awesome technology, we also have a solid team of property experts who have come from traditional property companies like LJ Hooker, McGrath, Belle Property & Ray White. They have joined :Different because they believe in our mission of shaking up the property industry through smart technology & transparent fees.
We know it takes more than just great technology to keep landlords & tenants happy. It's our great team that ensure our customers love us as much as they do. You can rest easy knowing that when you join :Different you will have a team of the best looking after you and your property.
At :Different we believe landlords shouldn't have to worry about their investment properties once they hand them over to us. With our intelligent tech & property experts we believe we can offer exceptional service & peace of mind like no other property manager can.