Here at :Different, we pride ourselves on using our innovative technology to make the lives of our owners and tenants easier, and our Tenant App is one such example. Read on to discover the key features of this all-in-one app: 
Our simple home page will allow you to easily view everything in regards to your lease agreement such as the date your lease is due to expire and the number of days left. A copy of your current lease agreement and entry condition report are also accessible on this page for your convenience.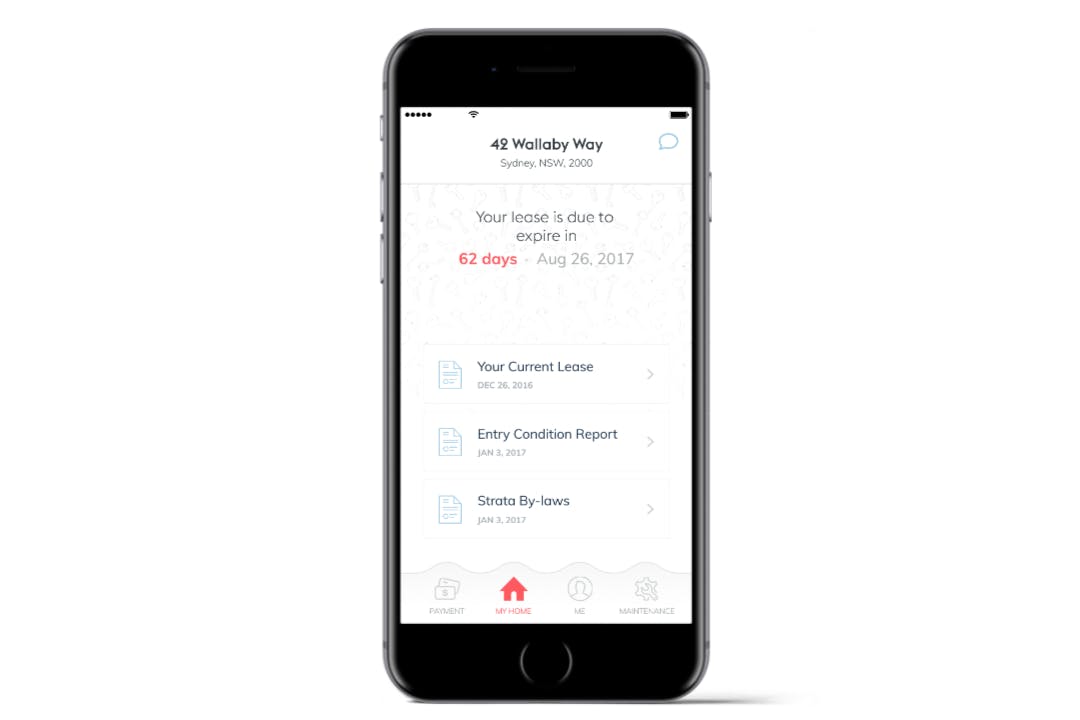 To assist with the art of setting and forgetting, you can quickly set up automatic payments from your nominated method of payment directly on the payments page. You'll be able to see the date of payment, when the next payment cycle is due and a record of your payment history to enable you to keep track of your finances. Should an error occur with your payment, an error pop up will appear and you'll be notified of the reason as well as the associated dishonour fee.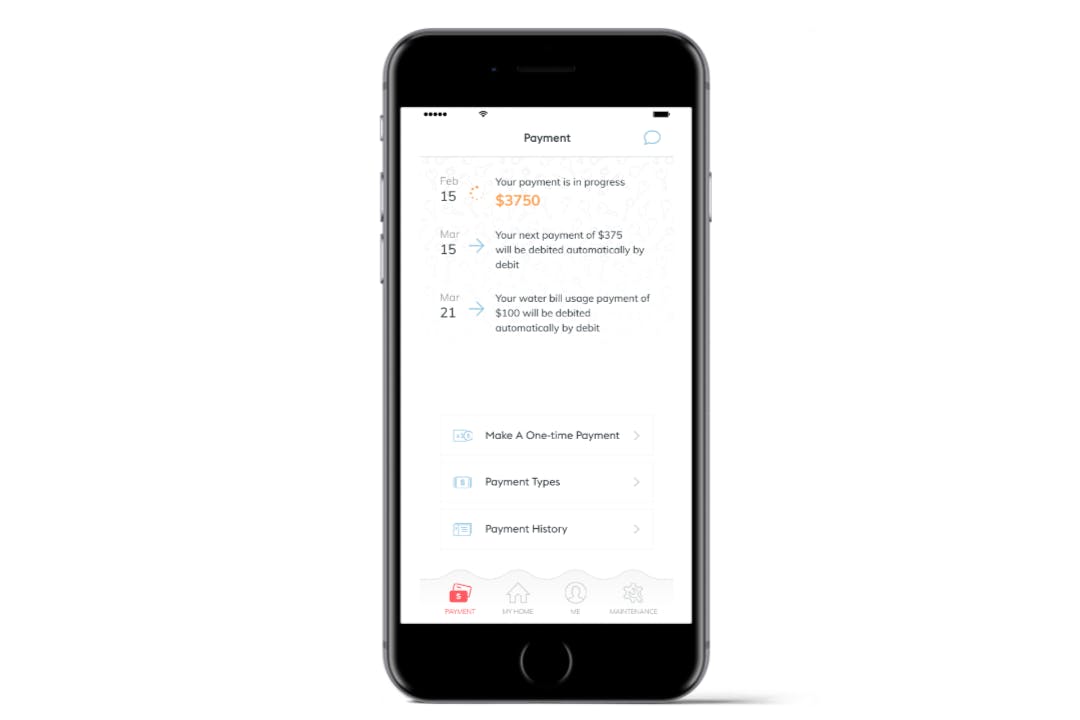 The "Me" page is everything about you! You'll be able to edit and update any of your personal details and password. To ensure you're notified of any updates and changes, be sure to configure your notifications and toggle the button to allow for push notifications. For ease of access into the tenant app, you can also choose to launch Touch ID for quicker and more convenient login.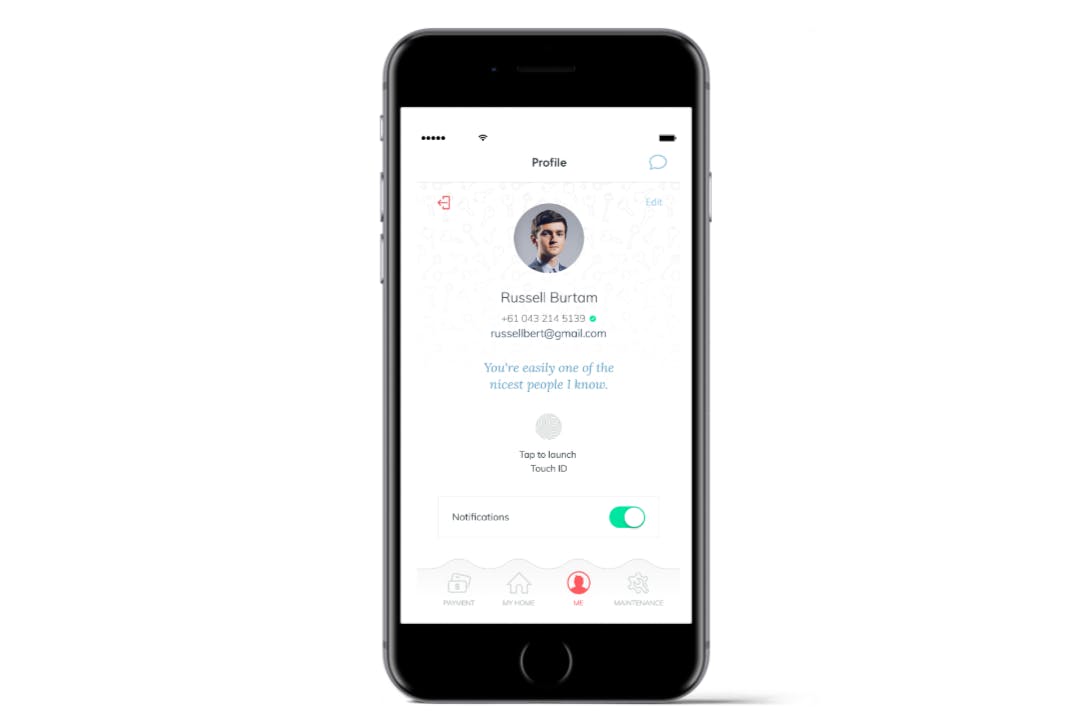 Found the fridge malfunctioning or the tap leaking? The maintenance page is here for you to easily lodge any maintenance issues. Simply answer a few questions, upload a few photos and videos of the issue and leave a brief description before sending it off to us and the owner for review. Be in the know and easily track the status of your maintenance request with frequent progress updates. 

Our Tenant App is available for download on both the App Store and the Play Store!
Disclaimer: The information provided on this blog is for general informational purposes only. All information is provided in good faith; however, we do not account for specific situations, facts or circumstances. As such, we make no representation or warranty of any kind whatsoever, express or implied, regarding the accuracy, adequacy, validity, reliability, availability or completeness of any information presented.
This blog may also contain links to other sites or content belonging to or originating from third parties. We do not investigate or monitor such external links for accuracy, adequacy, validity, reliability, availability or completeness, and therefore, we shall not be liable and/or held responsible for any information contained therein.